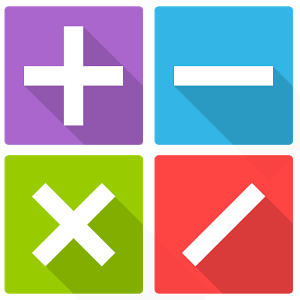 Always had a problem with math? Or just plain lazy? Either way, you will absolutely love these 2 calculator apps that will make your life so much easier!
Discount Calculator by mmapps mobile 
If you're out window shopping and see a sale sign hanging on the mannequin peering at you, the first thing that pops into your mind is 'how much will I save?' Well, you can rush into the store armed with just your android-powered handset or tablet and the Discount Calculator app by mmapps mobile to get your answer. Just as the name suggests, it will churn out the discounted price after taking into consideration the percentage punched in by the shopper.
Download this app now and calculate easily the final price of a product with discount. With this app when you go shopping you won't have to ask for the discounted price or calculate it mentally ever again!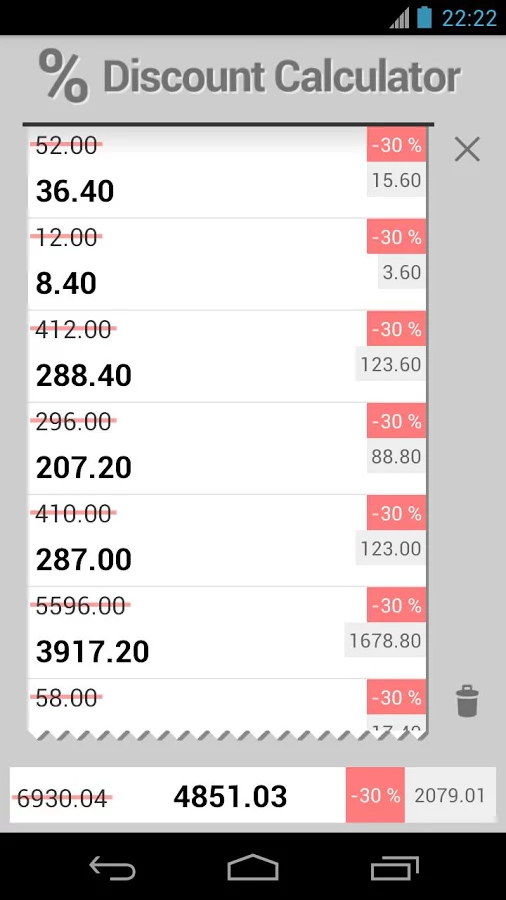 You just have to enter the discount and sale price, and the app will show you the price after discount!
The app even allows an option that let's you set a tax value. So, if the price tag is without taxes, you wont need to calculate it, just enter the tax percentage and voila!
In addition to its great functionality, the app has a lovely design and interface. Simple and easy to use, as all Calculators should be, mmapps mobile has done a wonderful job with the design. It's made to look like a manual calculator and extremely elegant down to the nitty gritty details of the torn edge of paper.
This is the last discount calculator you will need to download. It's perfect for sales season and days like Black Friday.
We all know what follows the words, 'Check please,' especially while dining with friends at an expensive restaurant. Haven't you always hated calculating and splitting the bill? Well, now with the Tip Me app, your post meal happiness will not be disturbed!
Tip Me by nilknarf will put all your troubles away! You need not manually divide the final amount. Just insert the numbers and let the software take care of the rest. It calculates in real time, allows you to adjust individual amounts and even provides a coupon feature for extracting the tip from the original amount.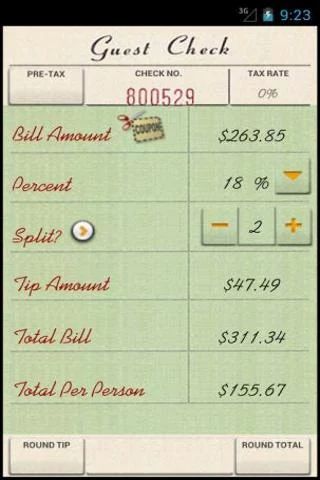 As you may have already concurred, the software can also be used to determine the tip that must be left behind after eating a hearty meal. You can even calculate pre and post tax as well as specify your custom tip percentage! If you wish to reset the app, just give your Android-powered gadget a little shake.
The app is well designed and plays around with the design of an old-timey Guest Check. It allows you to customize the number of people, add your own tip percentage as well as tax and gives you a complete break-up of the total!
Definitely an app worth trying!