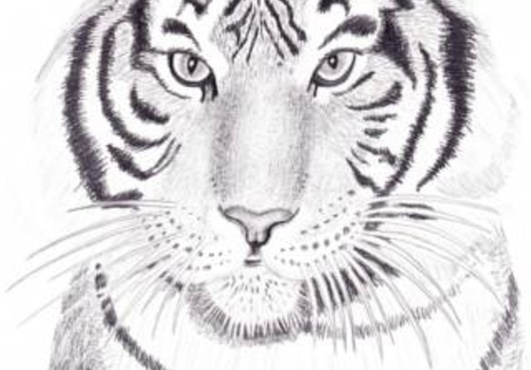 Thanks to the match made in heaven pairing of smartphone technology with the world of apps, it's been a blissful ride for every user one way or another as they have been able to use their mobile device as an all-round entertainment centre that does a lot more than handling your communication needs. One of the best served members of the Android community are the photography enthusiasts who have got a plethora of brilliant apps available to stimulate their creativity and keep them constantly engaged in their hobby.
Well, we bring to you another exciting line-up of photo editing apps to get you excited and clicking away to glory. These Android apps finally bring the fan favorite and highly in-demand pencil shading effects and textures to modify your pictures with. Using these apps, you can easily get those gorgeous 'drawn at the back of your book' and raw comic book effects that you always wanted to try out. Let us take a more in-depth look at these 3 exciting Android photo-editing apps: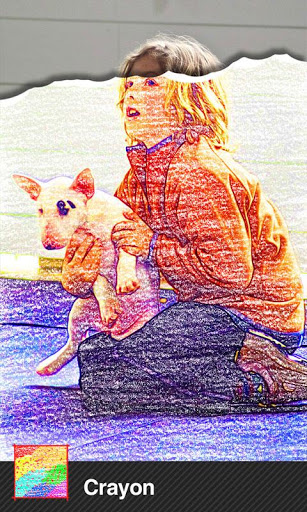 The frontrunner and perhaps the most downloaded amongst all the sketching apps available on Android, Sketch Guru comes with the primary feature of creating and giving your pictures a variety of sweet pencil shading effects and textures.
Sketch Guru is an Android app that takes pictures straight from your device's gallery and embellishes them. The same can be done for images taken directly from the camera mode via the app. Take out pictures from your Flickr or Facebook album too if you want because you have complete freedom to import all your favourite photos from various social networking accounts.
The Sketch Guru Android app comes with 13 in-built effects. These include:-
Gouache
Comic B&W
Simple Sketch
Colour Pencil
Water Colour
Pencil Sketch
Half Tone
Black Board Colour
Black Board
Print,
B&W
PencilSketch2
No sketch
These pictures can in turn be shared on Facebook and Twitter. There are 6 different ways to resize the images too. The sketches are available in both black and white as well as in color.
So step up and come create your own master pieces with Sketch Guru on your Android device.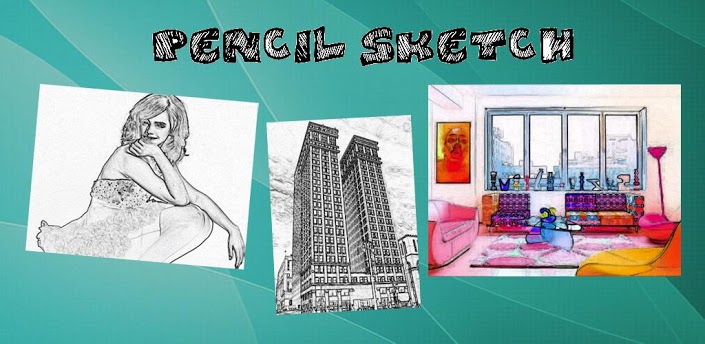 Pencil Sketch is a trendy artistic app with an attractive and ergonomic user interface that makes it a joy for photo editing fans to play around with. It offers all the typical features of a pencil sketching app and much more.
With the regular photos from your phone's media library and through the camera feature, images can be captured and instantly pencil-ified with just a touch of a button on your Android device.
Pencil Sketch comes with two main features – Sketch and Doodle.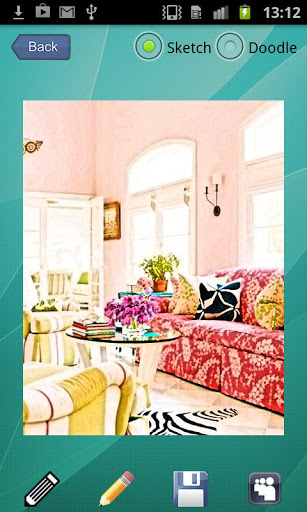 Sketch is an option you must pick while converting normal images of people. It gives importance to the sharper edges and curves and makes images look cleaner and produces accurate results.
Doodle mode is easier around the edges and is perfect for converting images of portraits and landscapes and abstract non-human objects. They give a great feel and make it look sublime and realistic.
Use filter effects, drawings and saturation effects through the in-built photo editor option.
Save them and share them with a few clicks here and there.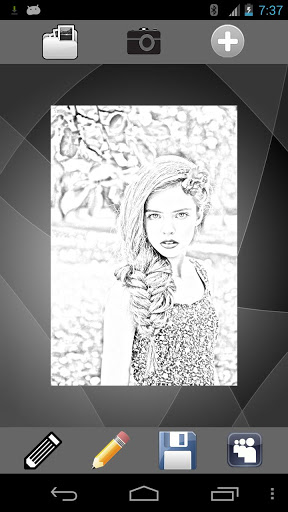 Popularly referred to as the brother of Pencil Sketch, Portrait Sketch is an Android app that creates a high definition image and modifies it in a way to reflect that of a painter's sketch. How about making a modern rendition of the Mona Lisa pose by yourself? Sounds fun, doesn't it?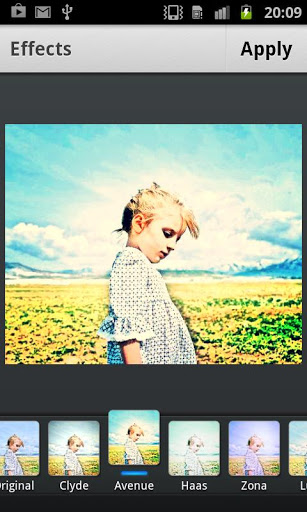 With a grey background set to change the way your images look, Portrait sketch gives your face the perfect pencil expression.
It is meant to be used on portraits predominantly and images can be picked up from multiple locations on your phone.
Take an image from your Android's camera and directly convert it into a portrait shaped pencil image.
This app aims to put the brush of a genius artist in your hands and give a whole another dimension of beauty through the simple click of a button.
It gives you the option to select images either in a Black and White mode or a Colour mode each represented by a black and white pencil and a coloured pencil respectively.
Don't forget to enhance images through the photo filter and editor to add in those final masterful touches to turn your ordinary pictures into true art.