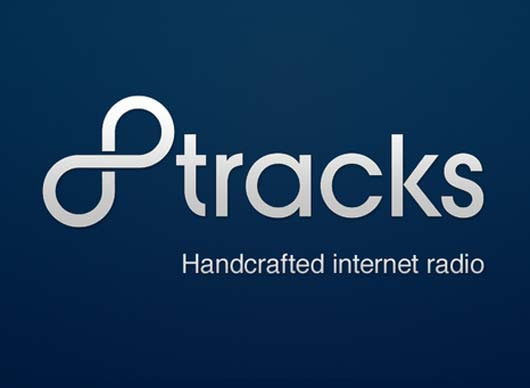 What stems out of the best set of tracks from a compilation of the best music online comes the Android app for 8Tracks which gets its name majorly form the set of playlist that is has been customized exclusively for each of its listeners and for those who make it to the site. It also consists of 8 tracks that make up a coherent playlist; thus the name 8tracks, but there are many times that the number of songs do exceed the golden number 8 in the lists compiled by users.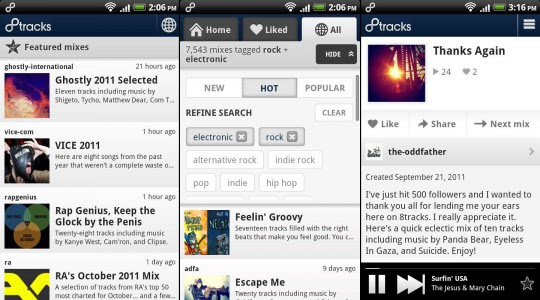 The 8Tracks Android app has been designed as an extension to the main site and the algorithms set on the app are very much similar to those on the site.
The main objective of the 8Tracks Android app is to have people enjoy different genres of music and have a new set of ideas for their playlist through the app by giving them something beyond the conventional genre-sorting to base their musical preferences on.
As the description of the creators of the 8Tracks app states, "Need a playlist for the office or the beach? For working out or partying? Do you like deep house or dubstep, indie rock or classic rock, jazz or punk, hip hop or classical, rare groove or metal? We've got it all and a lot more."
The 8Tracks app consists of over 1 million free playlists that are curated by people at the back end, each of which are created by individuals who have a similar passion for music as you do. The tracks are uploaded and channelled on the app come from all across the world and are meant for everyone's usage.
The best part about the 8Tracks Android is that it has multiple parameters for you to decide what kind of music you want to listen to.
Let us take a look at some of these parameters:-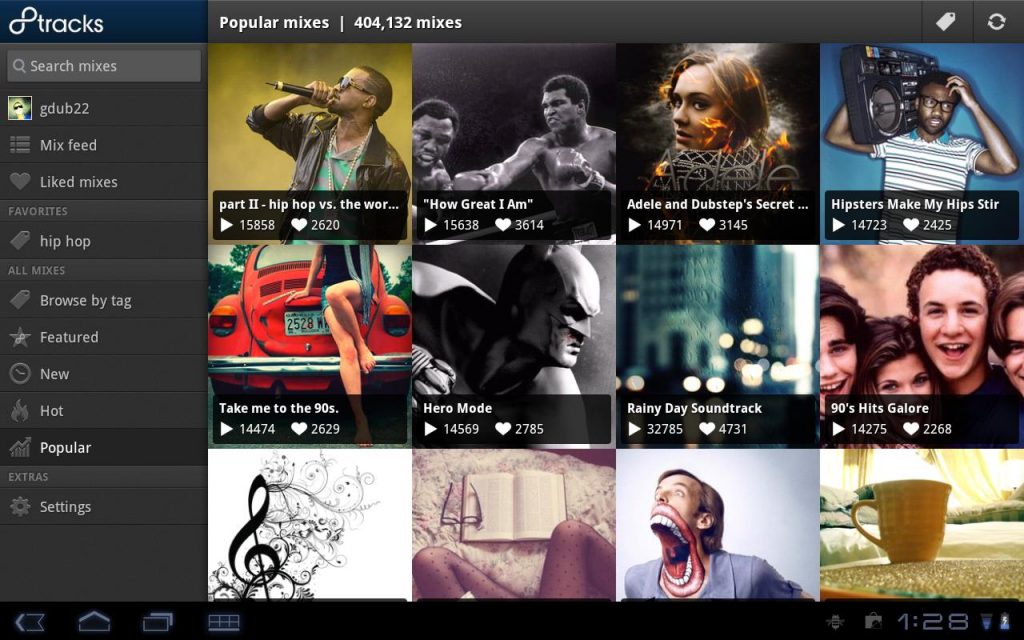 Activity and mood tags that include like study, meditation, sleep, hang out, chill, workout, run and jog etc.
Genre tags like Metal, Rock, Pop, RnB, Jazz, Blues, Indie, Fusion, Folk, Country, EDM etc.
 Picks from the editors table like Rolling Stones playlists/ Pitchfork, Vice etc.
If you know the artist you can make a search for playlists by respective artists too. So add in the Frank Sinatra or Don Mclean, Buddy Holly or Buddy Guy, Ellie Goulding or Laura Marling, Bob Dylan or Bob Seger the list is exponential and effectively endless.
You can then even add tracks to wish lists and have them later on for your usage.
Bookmark your favorite track lists and then send it to established DJs who are a part of the 8Tracks community. Hence, you can have your very own playlist featured on 8Tracks.
You can even follow DJs so that next time they add a new list you have direct access to it!
The 8Tracks app is a sole algorithm-powered app that allows users to listen to all what they want to listen to on the go. You can even upload songs form your Soundcloud and comment and like DJ mixes so that others get and external user idea of how the playlist is.
The accolades that the 8Tracks Android app has received are magnanimous and it's definitely a keeper. Once you start using it, you will see yourself getting hooked to it in a matter of moments and rave about it to fellow music enthusiasts! The purpose of the creators of the 8Tracks app has been fulfilled. So get on board with the playlist revolution and download 8Tracks from Google Play Store today for free!