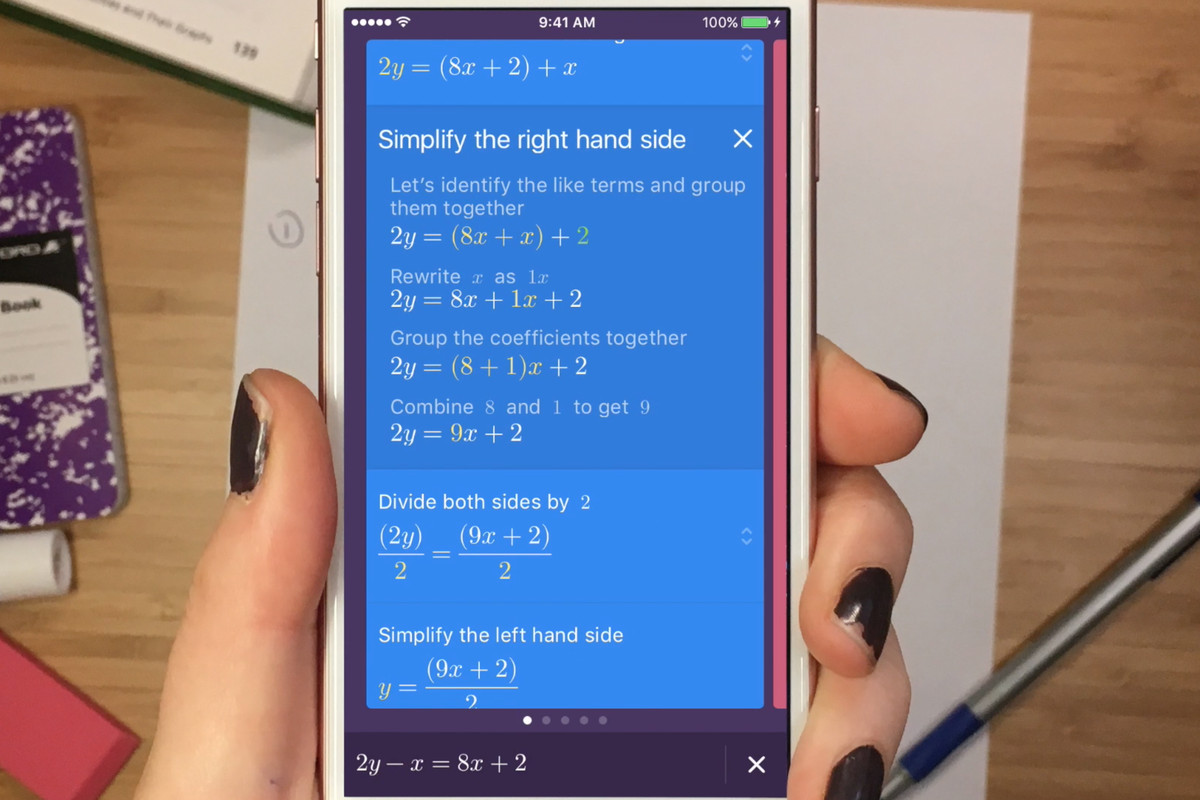 We're supposed to learn a lot of things in college, aside from the late-night parties and being independent, of course. College life is fun and both challenging, most of the time it's the latter. Lessons get more complicated and projects are becoming more impossible to do – thanks to our good professors.
If you're having a hard time in college, or don't want to carry bulky notes, your Android phone might just solve your problem. Here are the best Android apps that can greatly assist you in your studies:
edX
We don't mean to make your life more difficult. edX may just add more questions over your classroom quizzes and assignments, but it's a good mental practice. Challenges and intelligent questions in this app will greatly improve your perspective on things that you are already learning. Some would even let you answer questions from a different angle. edX also contains stored knowledge for you to learn even during summer.
Flashcards App
The name says for itself, the app is a stack of flashcards. Remember the grader days how flashcards help you remember stuff and improve your memory? It still works even in college. Flashcards app lets you memorize complex words, phrases, learn a new language, and familiarize other things. The app has 50 free flashcards upon download, but it will give you more for a fee of $2.49.
Hi-Q MP3 Video Recorder
If you're lazy taking down notes, and I'm sure you are, the Hi-Q MP3 Video Recorder will be your lifesaver. What makes this app unique is it converts the recorded file to the basic audio and video format making it compatible to all device you own. You can play it on your phone, TV, and big speakers to review your lessons as if your professor followed you home.
LectureNotes
LectureNotes has been around for a while and has helped a lot of students. It's basically a virtual notebook where you can write notes, attach images from your phone's camera, record lectures in audio or video format, and rearrange pages for better organization and lesson flow. If you want to study on a bigger screen such as a desktop, you can export the LectureNotes file to EverNote, OneNote or PDF. The app is not completely free though. There is a free trial but will eventually ask you to pay $3.49 for the full version. It's worth the investment.
Textbooks 101
This new app may still come with errors and bugs, but it's worth the try. It's a great app to look for textbooks and get them for a very good deal. You can even sell your old books and make a profit. It's basically an Amazon for bookworms. We have high hopes the app will improve in the near future and help more students.
You think phones are bad for your studies? That depends on how you use it. There are great apps out there such as RealCalc and TickTick that will greatly assist you in college.