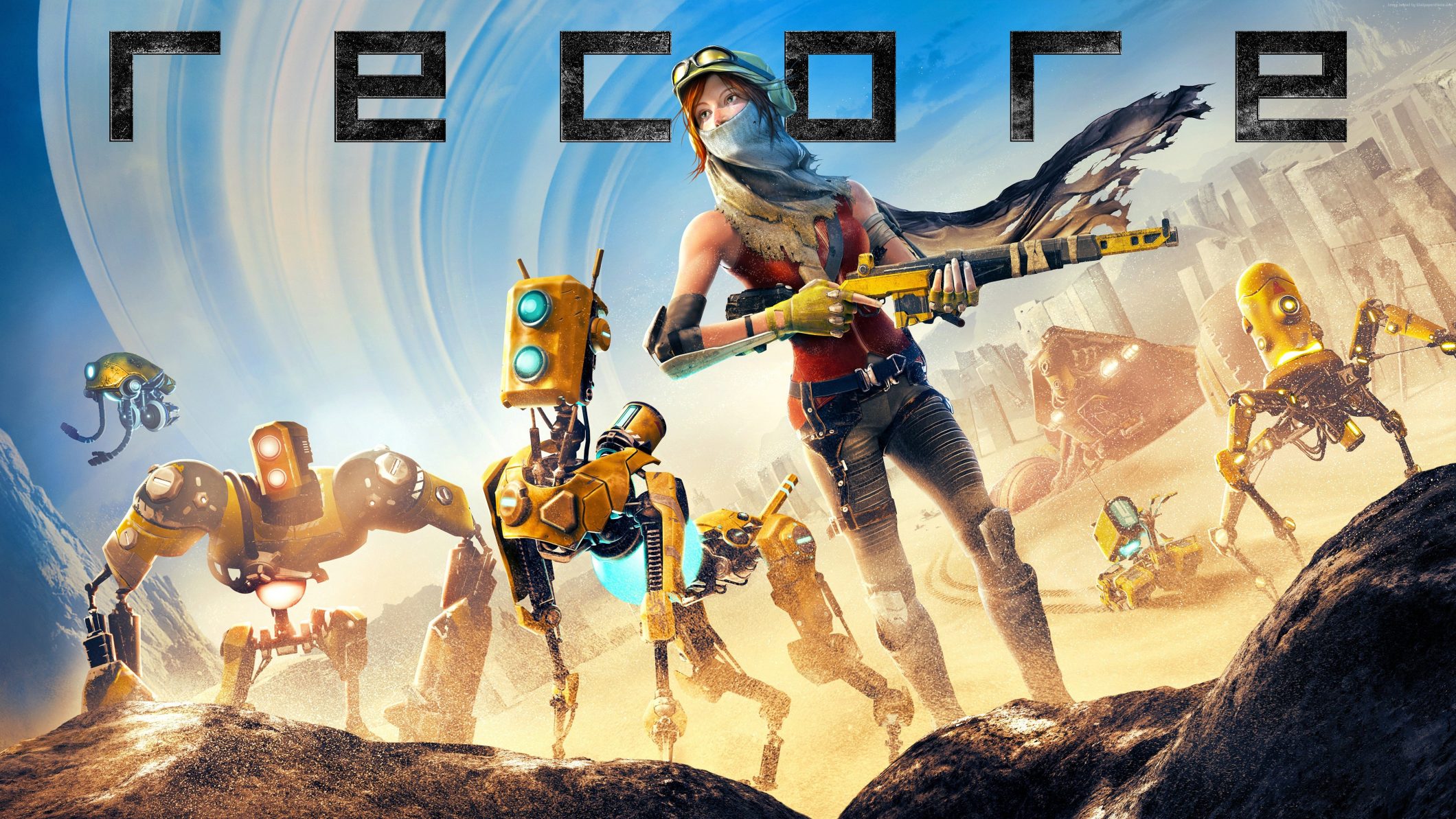 Today's technology has gone over the edge. Today, what we can only enjoy on a big screen and at home can now be carried anywhere in our pockets such the telephone, TV, radio, CD player, and even your gaming consoles!
Game developers have announced that some of the most epic games in PC, Mac, Xbox, and PS4 will be made available on your smartphone. You don't have to hurry home just to play your favorite action-packed games. All you need to do is reach out to your pocket and hit a nearby spot where mobile data is good.
Here are the most anticipated console games coming to the Android phone.
Fortnite: Battle Royal
In case you didn't know, Fortnite has taken over the gaming world. It became a huge hit this year and most of the Gamer Vlogs have left off most of their games to play Fortnite.
Fortnite is a combination of Counter-Strike and Minecraft – just the two best games in history! The combination might sound odd, but you'll go crazy when you start playing. The games allow you to shoot on your enemies and build your fort at the same time and design it to your advantage.
Jurassic World Alive
Tired of chasing cuddly and adorable Pokemon? Why not chase monstrous and scary giant lizards instead?
Jurassic World Alive brings the Jurassic World alive. The game's concept is similar to Niantic's Pokemon Go where you go catching dinosaurs around. Collect these dinosaur DNA's, bring it into a lab, and you can either make the exact dinosaur or mix the DNAs and create your own hybrid. It will also allow you to do PvP Battles and see who's the best dinosaur master.
On more updates, Jurassic World Evolution is also set for release this year. It is still not clear if the game will be available on Android, but we're hoping it will be. The game allows you to build your own Jurassic Park, tame your dinosaurs, and keep them contained or else they'll eat your human guests. The game graphics are superb!
Assassin's Creed Rebellion
The long wait is over! A working and exhilarating Assassin's Creed mobile game is finally on Android!
This game will let you create your own Assassin, control a fortress of the Assassin Brotherhood, and even team up with old Assassin Creed heroes such as Ezio, Shao Jun, and Aguilar. You can train your assassins and send them on a secret mission to kill the most corrupt government officials.
Project Cars GO
Ready, Set, Project Cars GO!
A load of exotic cars and incredible customization is coming to Android! Project Cars GO is one of the best racing games out there promoting real-life graphics and authentic racing experience. The game already sold over 2 million copies worldwide and we can expect the same once it appears in Google Play Store. Gamevil and Slightly Mad Studios are still developing the game but will be "stomping the gas pedal and burning rubber very soon" as what Slightly Mad Studios CEO Ian Bell promised.
Ready tons of batteries, power banks, and turn on your developer settings because sleepless nights are about to come. And if you're looking for the best gaming experience, this might be the right time to upgrade your phone and experience the latest and most powerful feat Android technology has to offer.