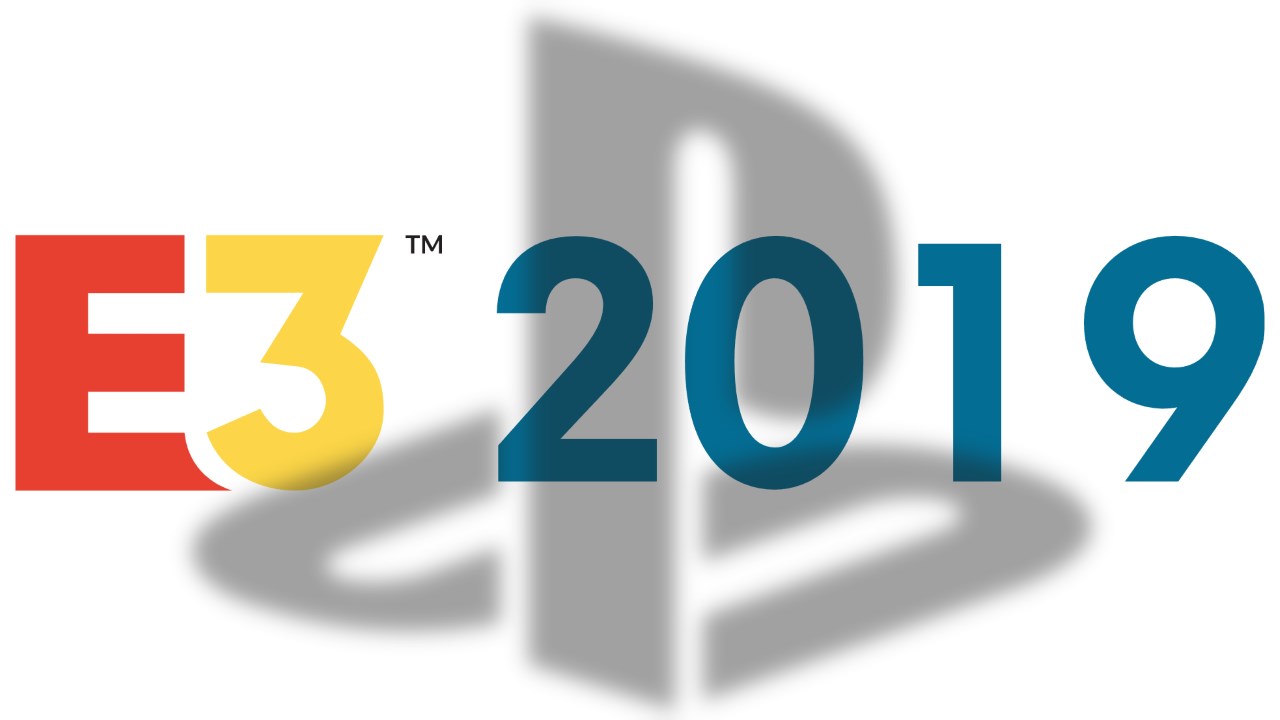 E3 is mostly a PC and console gaming event, but as the gaming industry evolves, we see more and more mobile games every year and this year was no exception.
There were plenty of games announced at E3, but a few stood about among the rest. Game publishers still haven't mastered the art of including mobile games into press conferences yet, but each one generated a bit of hype. Here are the biggest mobile game announcements from E3 2019:
Final Fantasy Crystal Chronicles
Square Enix announced the mobile remaster of Final Fantasy Crystal Chronicle. It originally launched on GameCube back in 2004 and it's headed to Android, iOS, PlayStation 4, and Nintendo Switch.
It tells the story of heroes trying to rejuvenate the Giant Crystal after a meteor destroyed it 1,000 years prior. It'll feature a lengthy, narrative-driven campaign for sure. Square Enix does excellent work with its old Final Fantasy ports and this should be no exception. Unfortunately, this one comes with a price at $15 or more at launch.
War of the Visions: Final Fantasy Brave Exvius
War of the Visions: Final Fantasy Brave Exvius is the second game in Square Enix's Brave Exvius universe. The first is a mobile RPG with gacha elements and a surprisingly decent storyline and soundtrack.
This new game is a strategy RPG along with the same style as Final Fantasy Tactics. It stays in the same universe as Brave Exvius but features a different story and totally different gameplay elements. The original Final Fantasy Brave Exvius is intensely popular and one of the best gachas on mobile. We expect no different from War of the Visions.
Commander Keen
Commander Keen is one of id Software's oldest games and it was first launched in 1990. The new mobile game version follows the story of Commander Keen's kids as they head off on an adventure to save Dadmiral Keen.
There is a single-player story mode, card collecting-style gameplay, and an online PvP mode where Billy and Billie fight each other. The game should provide decent arcade fun on the mobile platform.
Tom Clancy's Elite Squad
Tom Clancy's Elite Squad is the famous franchise's first foray into the mobile gaming space. It'll feature both single and multiplayer modes along with online PvP.
There are also gacha elements and players can collect characters from all of the previous Tom Clancy games. It won't be as good as the console versions, but it's not a bad arcade action game for fans of the franchise. The PvP modes are 5 vs 5 so you can play with and against plenty of other people. This one is also available for preregistration via the game's official website.
Gears POP!
Gears POP! is a collaborative effort between the Gears of War franchise and Funko Pop! It's a cute little arcade shooter with some strategy elements. It features over 30 Gears of War characters, simple gameplay, special abilities, and the usual online PvP mode.
The game is almost nothing like Gears of War itself and the pacing is a bit slow. However, it should work well as an accessible, freemium mobile game for fans of the series who want to kill a few minutes. It's available for pre-registration on the Play Store right now.
Are you excited to try them out? Download or preregister on the Play Store today!