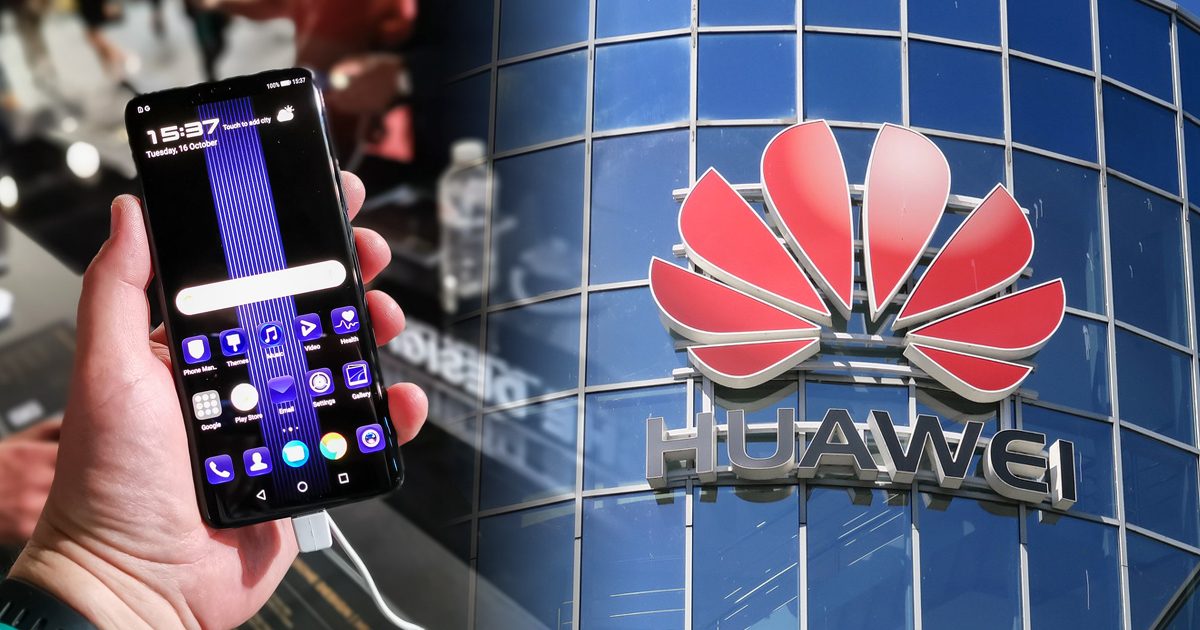 This week saw the release of several smartphones that might finally put an end to the era of the notch. The first was the OnePlus 7 Pro, a more expensive offering from the Chinese company that could convince traditional flagship users to jump ship. The Realme X uses the same pop-up camera mechanism as the OnePlus 7 Pro.
Above are some of the best news on Android while the worst ones include Huawei saying goodbye to the OS. Learn more:
Google suspends Huawei on Android
Google has suspended business operations with Huawei "effectively immediately", a dramatic move that will greatly impact Huawei devices across the globe.
According to Reuters, Google was forced into suspending business with Huawei that requires the transfer of hardware and software products:
"Huawei Technologies Co Ltd will immediately lose access to updates to the Android operating system, and the next version of its smartphones outside of China will also lose access to popular applications and services including the Google Play Store and Gmail app."
This means no further Android security updates for devices new and old, including the recent P30 and P30 Pro, Mate 20 Pro, and many more.
This action from Google comes after the U.S. Commerce Department's announcement which placed Huawei and 68 others on a so-called Entity List, a trade blacklist, following an executive order signed by U.S. President Trump. This is the same list that ZTE was added to and subsequently removed from, over the course of 2018, which caused it massive disruption. Huawei is now effectively forbidden from buying parts and components from U.S. companies without U.S. government approval – which includes Android.
One of Huawei's arms, HiSilicon chip division, had stated it has long been ready for any ban, while Huawei has previously mentioned it has been preparing for six years or more for any ban of Android. Honor, a sub-brand of Huawei, had been set to launch the Honor 20 on May 21 in London — it's still unclear what will now happen.
The brand said in a statement that it was "against the decision made by the Bureau of Industry and Security of the U.S. Department of Commerce."
Huawei and Samsung settle patent disputes
Last week, Samsung and Huawei have reportedly agreed to finally settle their years-long dispute over smartphone patents. The Guangdong High People's Court in southern China mediated the settlement.
The terms of the alleged settlement have not been made public, but it's believed that they include a cross-licensing patent deal. The patents that are part of the supposed deal include those for basic technologies, with no further specifics mentioned.
Whatever the reason for a settlement, Samsung and Huawei are probably happy to be done with patent disputes. The two companies have been in entangled in a legal war against each other since 2016.
It's rumored that Samsung and Huawei are only settling now due to both companies wanting to pour more resources into the stagnant smartphone market.
Even though Huawei now owns a company-record 17 percent of the market, Q1 2019 marked the sixth straight quarter of declining overall smartphone shipments, which is expected to decrease even more that Android is no longer on their side. Meanwhile, Samsung saw a 10 percent decrease in market share year-over-year.