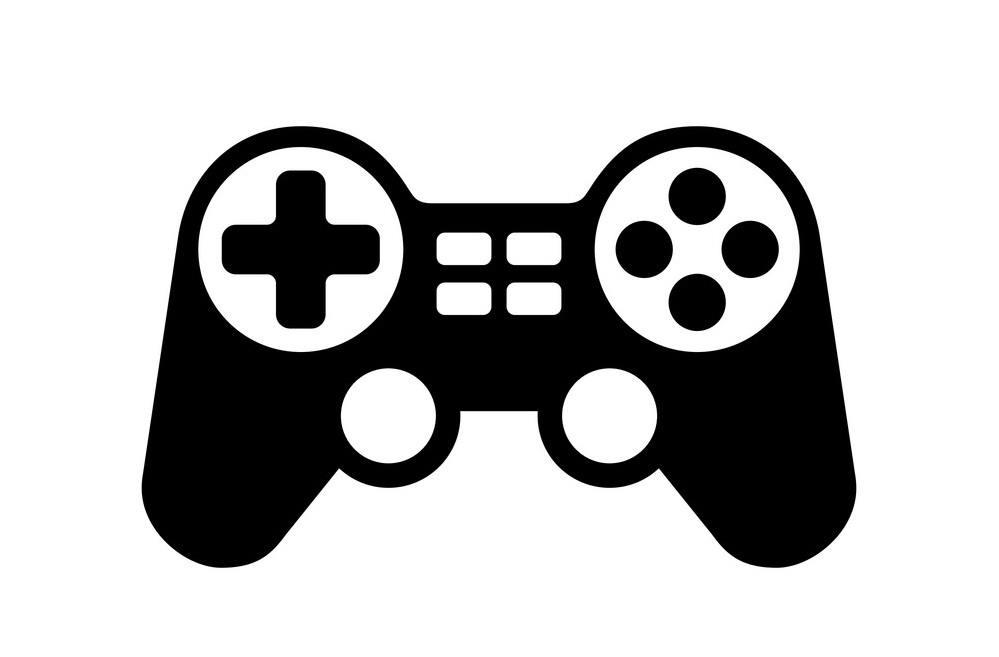 We're almost halfway through the month of July and we're still playing mobile games. That's right. The mobile gaming industry is every growing and every week, month, or year, new games keep popping up. Some are cool, some aren't, while some are nostalgic. Some come with a new concept while some are adaptive to what has been or other consoles.
Today, we focus on the adaptive games that have gamepad support which are counted as some of the best on Android.
Crashlands ($4.99)
Crashlands lets you play as an intergalactic trucker. An unfortunate series of events lands you on an alien planet. Your goal is to craft and fight your way off the planet. There is also a storyline complete with a bad guy. There are over 500 items to craft, a self-managing inventory, and simple combat mechanics. It also supports cloud saving which means you can play on multiple devices and even on PC.
Evoland 2 ($7.99)
Evoland is one of the most unique game franchises on mobile. It doesn't use any one particular style or genre. Evoland 2, the latest game in the series, employs platformer, fighter, top-down shooter, trading card, and RPG mechanics. The game also changes its graphics up quite a bit to match the style of gameplay. The developers boast support for most types of Bluetooth controllers as well as Nvidia Shield support. 
Horizon Chase ($2.99)
Horizon Chase is a retro style racing game. It features almost 100 tracks along with a variety of cars. You also get Google Play Games cloud saving, car upgrades, at least ten different events, and some of the most outstanding controller support out there. You can use this with Android TV, Nvidia Shield devices, MFi gamepads, OUYA, and many others. Even the soundtrack is great.
Minecraft ($6.99)
Since Pewdiepie is now back at playing Minecraft, we might as well include it. The game drops you into randomly generated worlds with plenty of stuff to do. You can build, you can mine, you can farm, and there is even a final boss to kill. Updates in 2017 aligned the game with its console and PC counterparts. That means you can start a world in one game and then play it on another system entirely.
Riptide GP series ($0.99-$2.99)
The Riptide GP series is a trio of racing games that take place on jet skis. Your goal will be to race them, perform stunts, and make it to the end. The better stunts you do, the faster you can go as long as you actually use the boost you get. The games get progressively more complex and better as they go. The first one is the weakest of the three. The second has in-app purchases but you totally don't need them to enjoy the game. The third one is the strongest. All three games have gamepad support.
UNKILLED (Freemium)
Unkilled is one of the best first-person shooters available right now. It has pretty much everything you want including over 300 campaign missions, online PvP, solid game mechanics, gamepad support, and more. The graphics are incredibly good for a mobile game and you get to do a lot of stuff. It is a freemium game, though, so adjust your expectations accordingly. 
So, are you ready to get those fingers to work? Visit the Google Play Store now, grab your gamepad (and a few dollars) and enjoy these awesome games for hours. You won't regret it.