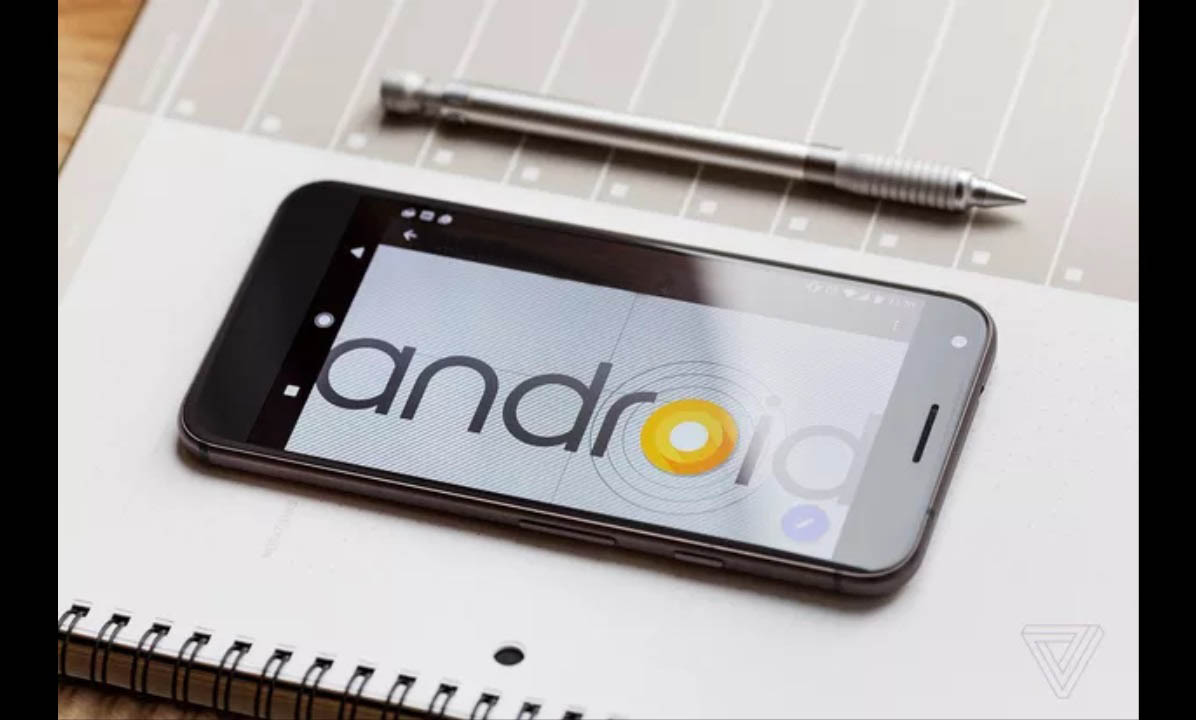 Google's semi-official strategy for its messaging apps has been a three-legged stool for a year and a half now – Allo for consumer chat, Hangouts for a business chat and of course, SMS for texting which could have RCS in the near future. But let's be real, none of these three-legged stools really stood a chance to the leading message app space like Facebook Messenger, iMessage and WhatsApp.
However, the good thing is that the last leg of the aforementioned stool may be about to get even more interesting. Recently, Android Police went over the code for the latest version of Android Messages which is Google's very own app for SMS. And as they went over the code of the new Android Messages, they noticed two very interesting features – one of which is kind of a straightforward one, and hopefully, easy to implement where you may be able to send text messages easily using your computer soon. The same thing with Allo and WhatsApp, it seems that you will be able to go to a web page, scan a QR code and use it to connect to your phone as an easier and convenient way to sent text messages. Aside from that, Android Police also discovered a code that shows multiple browsers will be supported and that computers might be supported as well.
This is really good since it would somewhat fill the gap where Android users have had to settle for third party apps for quite a long time. At the same time, it's also not that interesting as it lacks the features users usually expect from a modern texting app even if it's paired with MMS – the good thing is RCS or Rich Communication Services has come to save the day. Although Android Messages has always been the RCS app of Google, up till now RCS has done as a standard what users expect standards to do which is to get lost in the shamble as many companies either implement it or ignore it depending to their own quirks.
And now with RCS taking SMS, it will give SMS a couple of features that many users would really want such as images with higher resolution, read receipts, typing indicators and many more. However, its adaptation has become dependent on carriers implementing it as well as making it compatible – a few reasons why it hasn't push through yet. This is the exact reason why Android Police looked over the new Android Messages app. And in their analysis, they've found a code for a pop-up that states, "New! Text over Wi-Fi and data", which is as close to a simple description of RCS that you'll ever get. But the really interesting line which comes in the fine print is, "Chat features are powered by Google. By continuing, you accept the %1$s." So you see, just like any modern messaging app, for RCS to work, it needs a support by a cloud-based infrastructure. Hopefully, Google won't fail to execute on this messaging strategy so it can take advantage of Android's worldwide dominance.