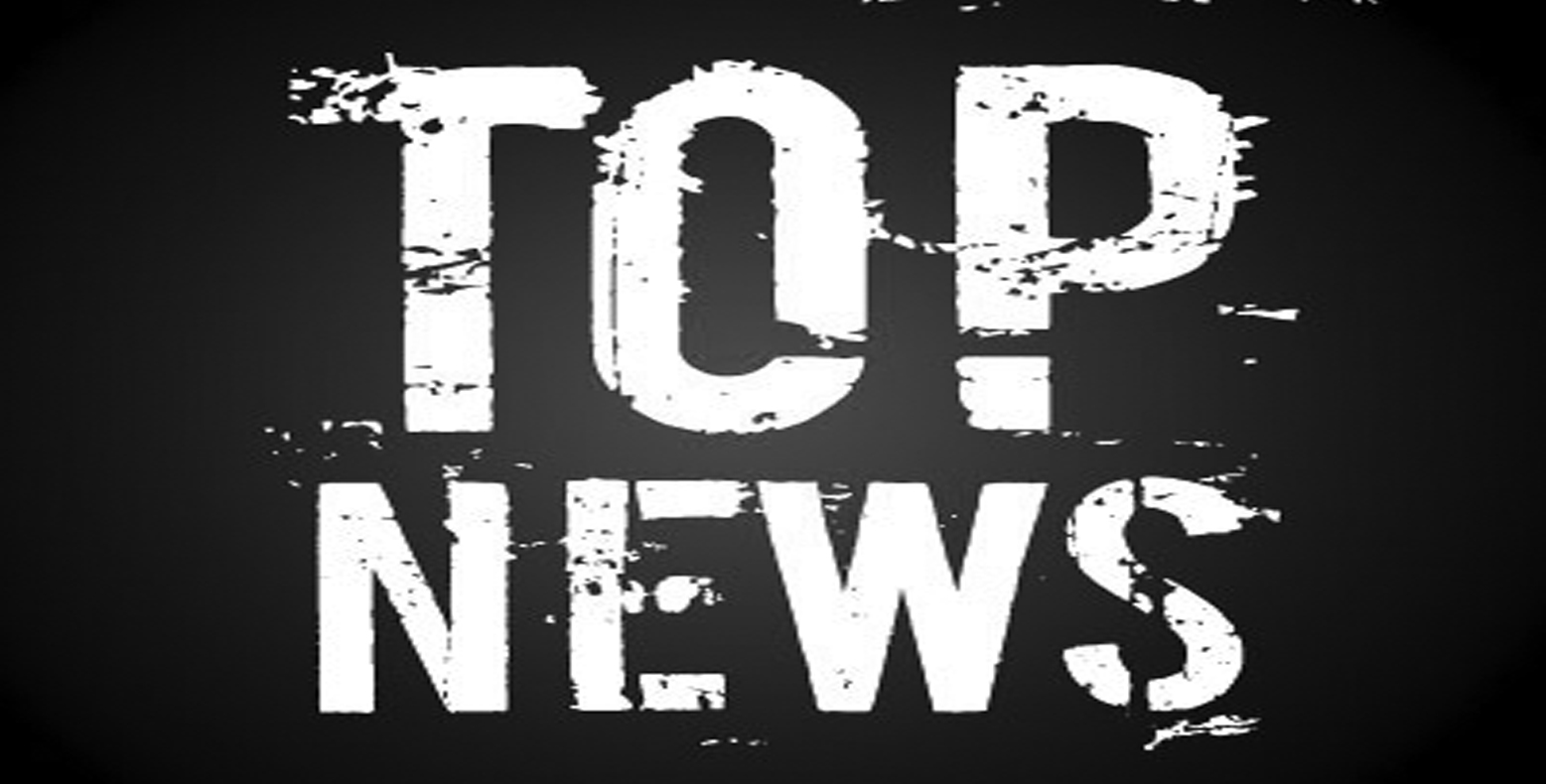 Apple is the main (if not the only) competitor Android has that can compete with cutting-edge technology, security, and excellent features. As the competition goes on, Apple and Android are becoming more and more alike.
This week in Apple news featured some new iPhone 11 leaks, a few info about how Apple is not on top of the brand rankings anymore, rumors of some new MacBooks coming, and even some news about how to play the free 2016 version of the video game Doom on an iOS device.
Overall, the week was quiet, mostly due to WWDC 2019 being so active the week before. But that doesn't mean there isn't some interesting new info to share. Here are the top new from Apple this week:
Leaked 2019 iPhone 11 cases
We won't see the official launch of the 2019 crop of iPhones until September, but we already have a pretty good idea of what they will look like. Via some leaked case molds, they suggest that the iPhone 11 (or iPhone XI) will feature a square camera module on the rear. Maybe not your usual shape for a camera, but we'll see how this goes.
New MacBooks coming this fall
Apple has registered some new MacBooks with the Eurasian Economic Commission (EEC) which strongly suggests we'll see some refreshed MacBooks sometime this 2019.
Apple could buy part of Intel's modem business
Apple and Intel have a very strenuous relationship for quite some time. However, it seems that Apple is still in talks to buy some of Intel's modem business, which could be good news for Intel. We'll see if this strategy will do good for both companies.
Tim Cook meets with President Trump for unknown reasons
Apple CEO Tim Cook spent part of Thursday meeting with President Donald Trump. It is still not clear what was discussed, but it's likely it was about tariffs on Chinese-made goods, of which Apple is dependent on.
Rumors suggest this could be related to the U.S. government's war against Huawei since the Chinese President talked about banning iPhone in China in response to U.S. banning Huawei. We still won't know for sure until Apple CEO Tim Cook talks about it in a press conference.
Bethesda wants you to test out Doom (2016) on iOS for free
Bethesda is testing a new game-streaming service on iOS called Orion. To entice in beta testers, the company is offering gamers the chance to play the 2016 version of Doom on iOS devices. All you need to do is click here to register.
Amazon is now the world's most valuable brand
According to the BrandZ Top 100 Most Valuable Global Brands list, Apple is no longer top dog. Amazon jumped over Apple to take the number one spot, which leaves Apple in second and Google in third.
That's all the exciting news from Apple this week. While the competition is steep, there is still no news if Apple will go with the foldable phone trend on Android. Will know more later this year, particularly before the end of the 3rd Quarter.