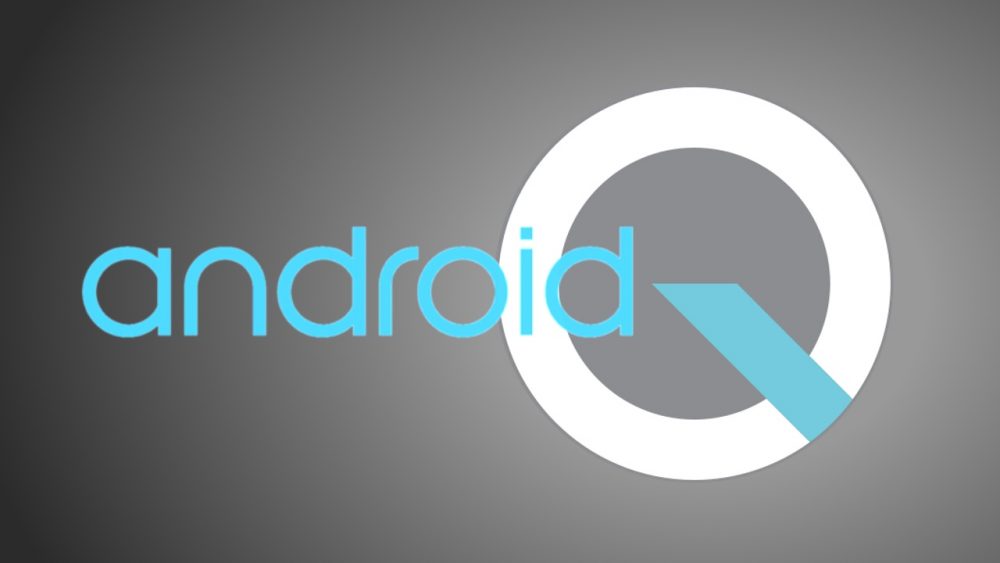 It's been a little over six months since Android 9.0 Pie arrived in the Android market. However, even before brands were able to update the new OS to the system, news about its successor is already leaking out. The new Android 10 Q might arrive before we know it.
Android Pie was Android's best update yet and we enjoyed it very much. However, the technology still has room for improvement, and we are hoping that Android Q can address the following request by fans.
Fix the Gesture Navigation
The gesture-based navigation debuted on Android Pie. Apparently, like all things new, it still has minor problems and users are not 100% satisfied yet with what it can do. The gestures are also somewhat confusing and unrelatable to what you are trying to do. It's like you're just doing some random tapping and swiping, making it hard to remember.
One-handed Use
Phones have been getting bigger and bigger for the past few years, making it almost impossible to reach buttons when using only one hand. There are several Android OEMs that offer one-handed modes, but Android Pie, sadly, doesn't have it. Consumers are hoping that the Android Q will feature better support for one-handed use.
Built-in Screen Recorder
There are plenty of third-party apps on Google Store that allows users to record their phone activities. Such functionality is already in-demand and there is no reason for the Android Q to not include it as one of their native apps. Apple already included a native screen recorder app in its iOs11. Google should do the same if it wants to level the competition.
System-wide Dark Mode
Android Oreo on the Pixel 2 made Android users love the Dark mode look. Throughout 2018, many Google apps have adopted the trend by adding a dark mode option. This 2019, fans are hoping that Google will already include this feature built-in and system-wide. There have been speculations that Google is currently working on making this wish come true. The company, however, has not yet released an official statement regarding the topic.
Reimagined UI
It's been several years since Android users have been staring at the same UI. Even though we buy new phones, with the same UI, we still think that it's just our old phone with fewer scratches and slimmer bezels.
This request is a bit of a wild card, but we do hope Google starts to make changes with the UI. The old and familiar UI is great and offers perfect functionality and user-convenience. Sadly, it gets boring over the years. Users are looking forward to a new way of accessing apps, new look, new customizations, and a new way of doing just about everything. For now, we can safely say that this is something that's not even possible. But it wouldn't hurt to dream.
These are all hopes and speculations for now, but Google has been active in responding to requests last year. We hope the company does the same this 2019. Google has not released an official statement about the Android 10 Q, but we've got a hunch that it will arrive sooner than expected.