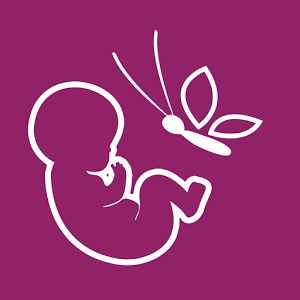 While there are multiple apps for regular health and fitness, however, there is special care of health required during pregnancy. Thus, following your regular routine is not advisable because you might be a daredevil otherwise but when you are carrying a child, you need to be extra careful about everything, starting from your diet to the kind of exercises you do.
Thus, to help you with this is an app called Babybump Pregnancy which is a comprehensive pregnancy app that keeps soon-to-be parents informed about their pregnancy progress and enables tracking and sharing the experience with family and friends.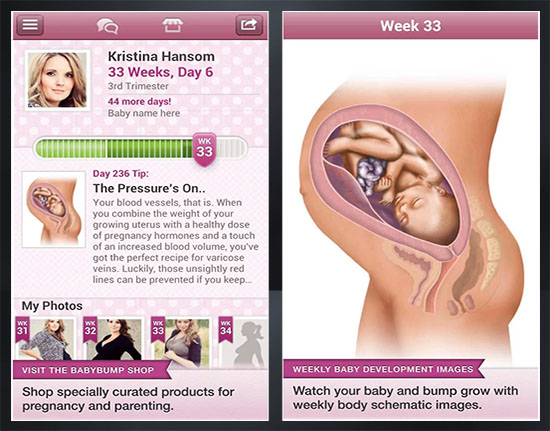 Essential Features
Its features include:
PREGNANCY FORUMS
– Meet other parents from around the world
– Mobile / Android friendly forum, custom built for use on all Android devices – fast and easy to use
BABYBUMP SHOP
– Curated shop of the best pregnancy and baby products
– Expert editorial and review of all products
PREGNANCY COUNTDOWN
– Enter due date or calculate from Last Menstrual Period (LMP)
– Beautiful progress bar showing time remaining until delivery
– Weeks and days remaining and trimester information
– Personalize your countdown screen with a profile photo
DAILY & WEEKLY INFORMATION & IMAGES
– Schematic embryo picture of your baby each week
– Daily tips and weekly details about your baby's size and weight and development
– Common symptoms, cravings, and bodily changes you can expect to experience each week
JOURNAL/WEIGHT TRACKING
– Track daily weight/waist measurements
– International: use lb/kg or in/cm or a mix
– Daily tracking of mood, energy, appetite, cravings, morning sickness, and other notes
– Calendar view with icons
PHOTO JOURNAL & SLIDESHOW MODE
– Add photos of your pregnancy from your camera or library
– Create a slideshow of your growing baby bump
– Email photos or save them to your library
UPGRADES
BABY NAMER (in-app upgrade)
– Searchable database of over 24,000 BABY NAMES with gender, origin, and meaning
– Browse by by origin, popularity, meaning, and beginning and ending sounds
– Keep a favorite list of boy and girl names
– Email your list of favorites to friends or family members
BIRTH (in-app upgrade)
– Watch a birth video
– Create a birth plan for the big day
– Keep a checklist of Newborn Essentials
CONTRACTION TRACKER (in-app upgrade)
– Track contractions with a large Start/Stop button
– Records start time, end time, duration, and interval/frequency
– Can delete individual contractions
– Averages contraction duration and interval/frequency and calculates your Stage of Labor
– Remembers your active contraction session if the app is exited
– Enter Notes about each contraction
– Email complete details of your contractions
KICK COUNTER (in-app upgrade)
– Large buttons to start kick counting and record kicks
– Automatically stops kick session when time runs out or after 10 kicks
– Remembers your kick session if the app is exited
– Email kick sessions to your doula or doc
Babybump Pregnancy has been getting popular ever since its launch because it has proved to be very helpful to expecting couples and has also been featured by The Huffington Post, CBS News, Fit Pregnancy Magazine, The iPhone Blog, parents.com and on many other platforms. Thus, this app is definitely worth a shot for pregnant couples or couples planning to have a baby.