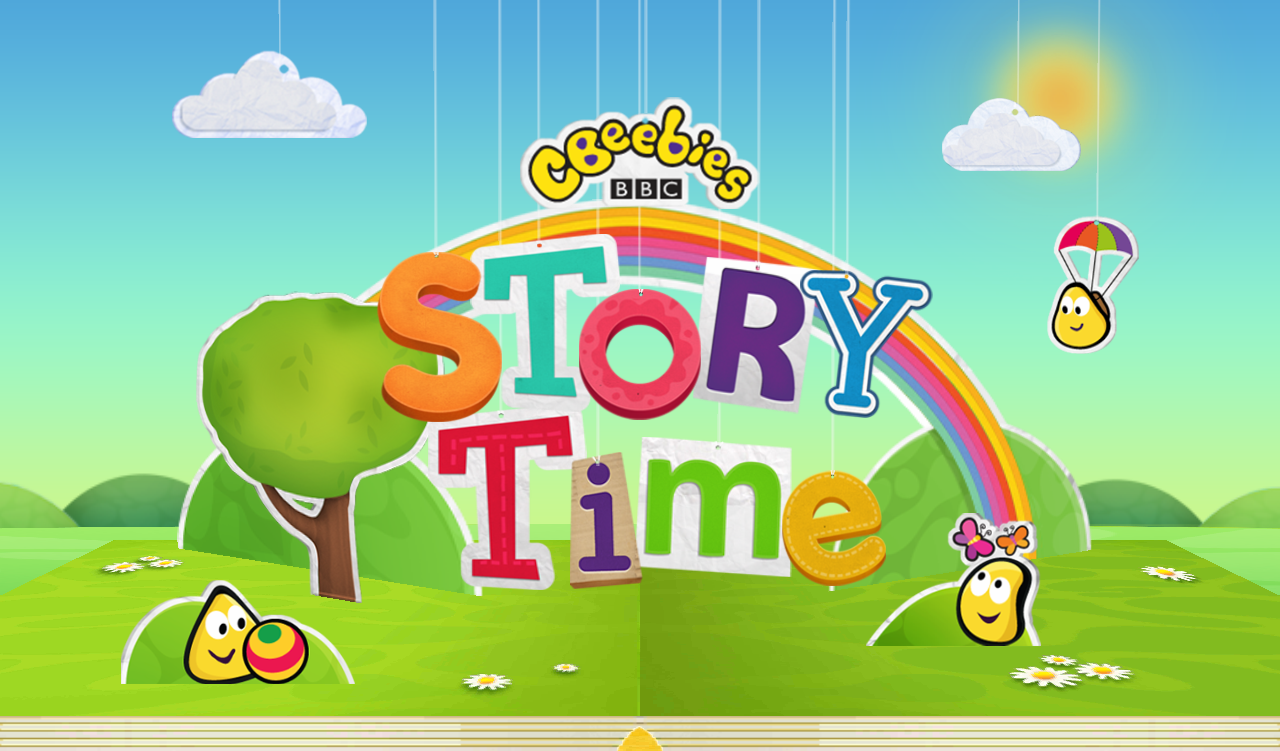 Are you blessed with a child who has a wild imagination? Does the child love making up and more importantly, listening to new stories every day? You must have read all the fairytales to the child. All the regular ones that have been with us since the stone ages, old Disney character are characters from the stone ages for today's child. You must have narrated all the versions of Cindrella, Sleeping Beauty, Beauty and the Beast, Little Red Riding Hood and the rest of it. You must have even narrated made up stories that amuses the child but you in your heart of hearts that it was the stupidest story ever!
Now that you have used up all the available stories, completely exhausted your imagination and realized that your child does not relate to either Mickey Mouse or Tom and Jerry (it is heartbreaking, I know), do you feel stuck? Do you feel guilty and helpless that you cannot provide enough escape literature to the child?
Do not worry, our world is the advanced kind with a lot of talented people who love penning or should I say typing down stories for our children. But for that we would need to download a parent friendly app called CBeebies Storytime by BBC. It is filled with free story books for young children and is a great way to enjoy reading books with our little one. Open the book to discover a world of stories featuring much-loved CBeebies characters, turn the page and choose the favourite story from six CBeebies classics: Something Special, Charlie and Lola, The Octonauts, Old Jack's Boat, Show Me Show Me and Grandpa in My Pocket.
Mere stories are not enough? No problem. CBeebies Storytime makes reading fun, with playful and imaginative stories designed to help support early years reading. Entertaining things to touch, swipe and play within each story and questions to help develop comprehension skills, means you and your little ones can enjoy reading, playing and learning together.
Still not satisfied? Again it is not a problem. Parents and carers of young children can also find out more information on helping to support their child's reading development and how to get the most out of this app in the dedicated Grown-Ups section. CBeebies Storytime also features an accessibility mode which helps children with a range of abilities to enjoy reading stories. To find out more and to activate this one needs to go to the 'more info' button in the Grown-Ups section of the app.
CBeebies Storytime does not collect any personally identifiable information from us or our child. This app may allow us to use our device's microphone; however, this information is only held on our device and is not accessed by the BBC.
Apart from all these fabulous facilities and utmost safety, it has a few more features:
-Six interactive CBeebies Branded stories including: Old Jack's Boat, Show Me Show Me, Something Special, Grandpa in my Pocket, Octonauts and Charlie and Lola
-A 'Read to Me' and Read by Myself' option to accommodate different reading abilities
– Recall Questions at the end of each story aid the development of comprehension skills
– Each story includes guided interaction points to help Parents have fun with the child and help support their learning development
– Grown Ups section including tips to support us and the child's reading development, including links to more useful information from CBeebies Grown Ups
– The app includes an accessibility mode activated via the Grown Ups, more info section
– A secure parental lock for any external link
– Links to more free, fun things to enjoy from CBeebies on our mobiles and tablets
Let us give some rest to the horses of our imagination and download BBC CBeebies Storytime right away!