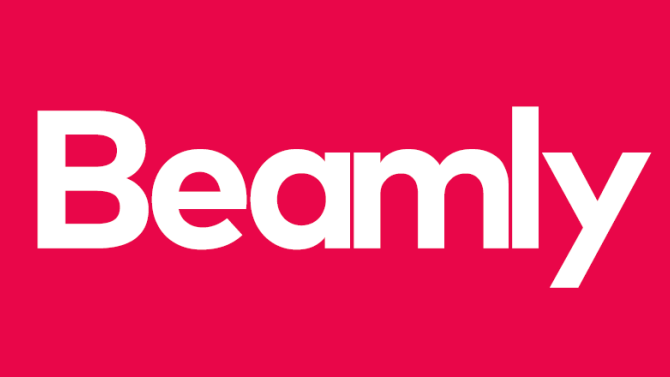 The one thing that all of us love is watching our favorite TV show. Another thing we all love is gossiping about it, its characters and also the real life stars. Discussing about them, an in-depth analysis of our favorite celebrity, what will happen in the show next and everything else is our preferred topic of discussion with anyone. Do not even dare to deny it, I know all about your endless discussions about Daenerys Targaryen over the phone with that tall friend you have about her character among other, more important things. I know you know what I mean.
A lot of us get so involved in our TV shows that we begin to unconsciously imitate or become like the character of the show. Our lives become like the TV show in extreme cases. The first thing we do after an episode is call our girlfriends on conference and discuss how hot Sherlock looked in today's episode. And thanks to CSI a lot of us have generally become very suspicious about everything in life.
My point is that TV shows play a huge role in our lives, even if it limited to making our Sundays pass away in a jiffy on the couch with a bag of chips while we have a Breaking Bad marathon. Since all of us are quite obsessed with television and love getting the latest gossip about or favorite celebrities and shows, what we can do to aid our routine doze of it is download BEAMLY – our one stop shop for a social app in the world we love – TV!
Remember when we watched TV with our family & friends all together in one room? With BEAMLY, that room is still there, it's just in a different form – it's virtual. America's Got Talent fans, Breaking Bad followers, Bad Girls Club fans and celebrities, our cousin in Boston & our best friend in Ohio, all of them are present on BEAMLY along with our favorite show of course.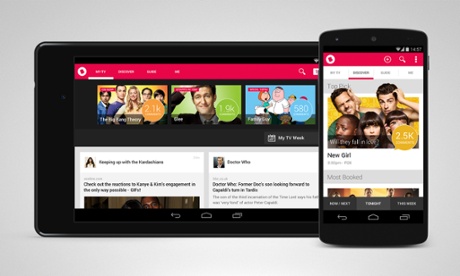 It opens the door to that room and brings everyone back together! Launch the app from any of your devices and you have everything and everyone back at your fingertips. Chatting with family and friends has never been easier or more fun. Reunite the crew with BEAMLY in your favorite TV rooms while you chat LIVE during your shows – and do not be surprised if you make some new friends while you are at it.
Making friends with your same interests has never been easier. If there is a show that you think that only you watch, think again. Hop into a TV room and get to chatting about what is on and you will be surprised where the conversation takes you. You will be laughing out loud like you were meant to, with an immediate response!
BEAMLY is a social networking app that enhances the viewing of your TV shows & also gives you all of the latest news on your favorite shows, celebs and stars. Device & conversation in one hand, remote in the other. Now, go download the app and go on an adventure you did not even know was possible!