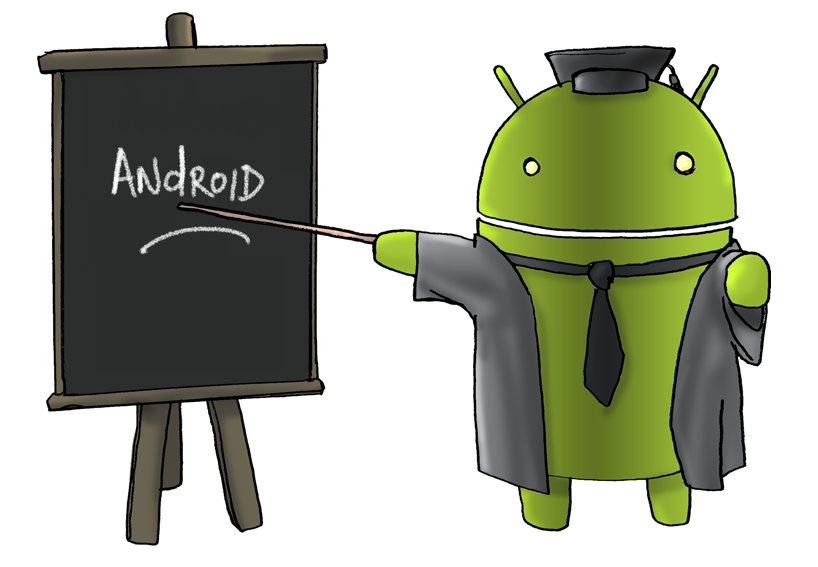 College can be tough. Assignments, homework, projects, entrance examinations, classes, book reviews, and in the middle of it all is where your life is stuck. The center of the world of college is you and there's nowhere to go but forward. In the midst of this all as a student, you're sure to have a tough time coping with so much especially if you have a lot on your plate. In such a situation when someone comes to you with a solution on how to make life easier, the first thing you do is grab the opportunity and go straight for it.
With Bench Prep, you have an academic assistant at the palm of your hands that guarantees your sustained studious efforts wherever you go.
The objective of this excellence-inspiring Android app is to: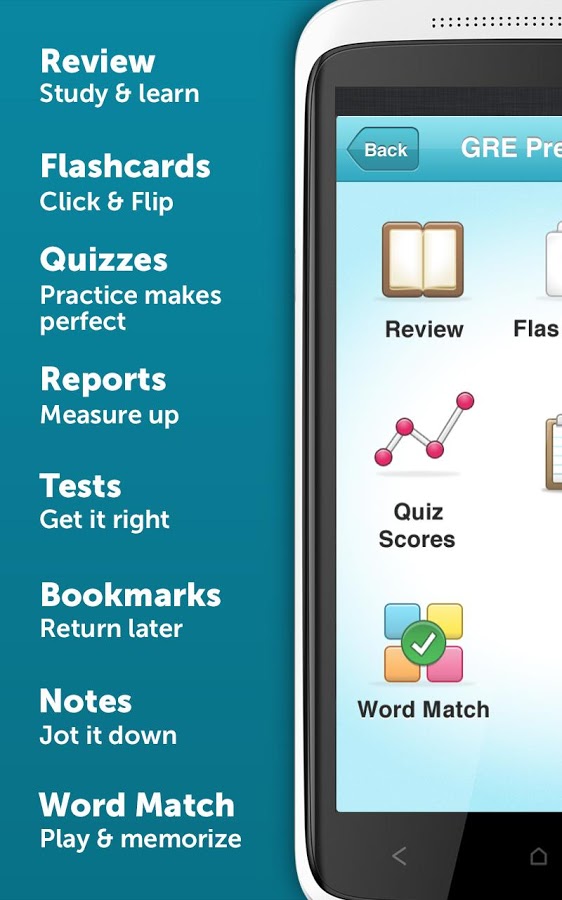 Lighten your bag
Ensure you have all the right academic material compiled into one place.
Ensure you get the bet scores through the use of the app
Enlighten and widen your academic horizon by utilizing and exploiting the app to the fullest
The Bench Prep app is an Android educational tool that aims to replicate the same successful model it carved for its subscribers through its official website for mobile users. This handy exam prep tool gives the student an all-access pass to study material apt for preparing for monumental exams like:
GMAT
LSAT
SAT
PCAT
AP
CFA
TEAS
And all of these have academic content from subjects like Algebra, Chemistry, Anatomy, Spanish, Calculus, Biology, Geometry, etc.
These also include important software programs like Power point, Excel and Word so that your presentations are a breeze to chalk up and creating content is all the more convenient.
With content taken out of publication biggies like Finsage, Nova press and McGraw Hill, the content quality offered by the Bench Prep app is definitely of a superior level and there's no doubt about that.
The interface of the Bench Prep app is attractive, deriving its theme from the color white and blue. It is easy to navigate through and logging in instantly transports you to a digital library with an array of study material.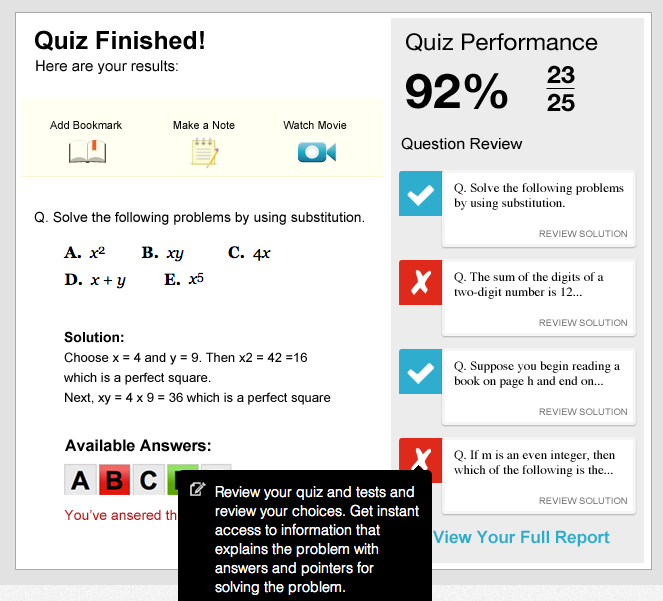 This includes publication-wise and subject-wise tests, along with published reviews and studies as well. All of these are curated for each level and as per your convenience and academic level you can choose the course wear you like.
Within each course, you have segregation as per the subject. For example – the GRE prep model covers:
Study and review learning
Flash cards for words which you can easily click and flip through to learn newer and newer words everyday
Practice makes you perfect and through the everyday quizzes there's no way you can be set back with your academic track record. These also help you maintain consistency.
Measure up all your stats through the reports tab and never go wrong on your complied data.
Tests – The big differentiators, those that you can take before an important exam on the day of it are compiled in an interactive form for you to improve your learning.
You can even bookmark all your content in order to come back to it at a later stage
Take down notes on a notepad format set of papers on the app
Play the word match game and memorize and know the meanings of words on the go.
Bench Prep is a one-of-a-kind educational app that has been critically acclaimed by elite publications such as the New York Times, Forbes, NBC and Techcrunch. A detailed analysis of its users exhibited the success of its refined study model showing that it increased students' grade scores by over 15% on an average. Those are enough score stats to get you going through Bench Prep. So get your hands on it as soon as you can on Google Play Store and fast-track your preparation for any exam you have on the horizon.