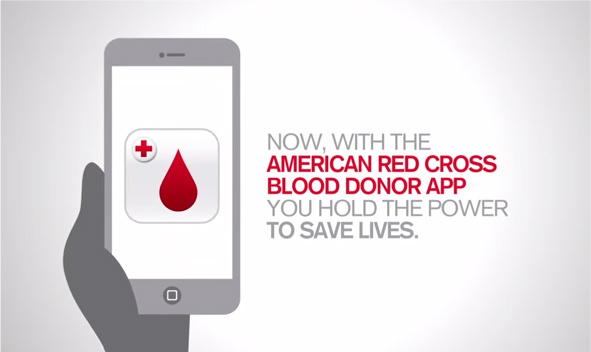 In this dog eat dog world it is unfortunate that everybody is getting crushed because of various diseases and accidents because people are always in a rush, pay more attention to their phones than to their steering wheels, more than enjoy being under the influence or are too poor to afford proper medical services for their illness.
The demand and supply for blood is inversely proportional as the demand is way higher than the supply because everyone overestimates themselves and they end up paying for it. Yes, some people do act foolish and gain near death experiences and yes, it is annoying to see others suffer because of and along with them but what is done is done. After all, to err is human.
Let us forgive the ones who suffer because of their own mistakes and let us pray for the ones who are helpless and have done nothing to deserve what all they are going through and wish all of them a speedy recovery. But if wishes were pennies, beggars would fly. So, just wishes are not going to help.
If you want to heel the world, make it a better place, for you and for me and the entire human race because there are people dying and if you care enough for the living then the best way to do it is through blood donation. The availability of healthy blood is scarce in the world and every tiny drop counts. Hence, if you have always wanted to help out others but did not know how to do so, blood donation is a wonderful thing to do. And now you can do it easily with the help of BLOOD DONOR.
The American Red Cross BLOOD DONOR App puts the power to save lives in the palm of your hand. Donating blood and platelets is easier than ever. Find nearby Red Cross blood drives, schedule appointments, earn rewards from premier retailers, and follow your blood's journey from donation through delivery (when possible), and create or join a lifesaving team and track its impact on a national leader board.
This app comes with a number of features to help you help the world:
• Convenient, easy appointment scheduling and rescheduling
• Receive appointment reminders
• View donation history to see how many lives you've helped save
• Get geo-targeted blood shortage alerts let you know if your blood type is needed in your area
• Take a selfie of your heroic donation and share with friends and family using one of a variety of filters
• Claim rewards from participating retailers for your donation efforts
• Track your blood via Blood Journey and get notified when your blood has reached a hospital (when available)
• Join or create a lifesaving team based around your favorite organization (school, business, sports team, etc.) or create your own, recruit others and view rankings on a national scoreboard
• Earn unique badges to proudly share your achievements via social media, text, or email whether you're a first-timer or a gallon donor
Not only does BLOOD DONOR help you out in contributing your bit for the greater good of the society but it also makes it a fun filled experience for you!