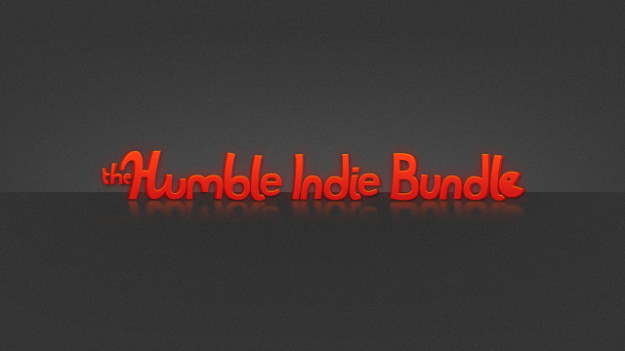 I don't know about you, but I don't buy very many games on my Galaxy S3. There are plenty of good free ones out there, and a game has to be really good before I shell out $5 to $10 for it. Hey, my phone bill's expensive enough already.
But a recent promotion by some Android game developers should make the cost of Android gaming a bit cheaper. These developers recently partnered together to release an indie gaming bundle. And here's the best part: you can name your own price for the bundle.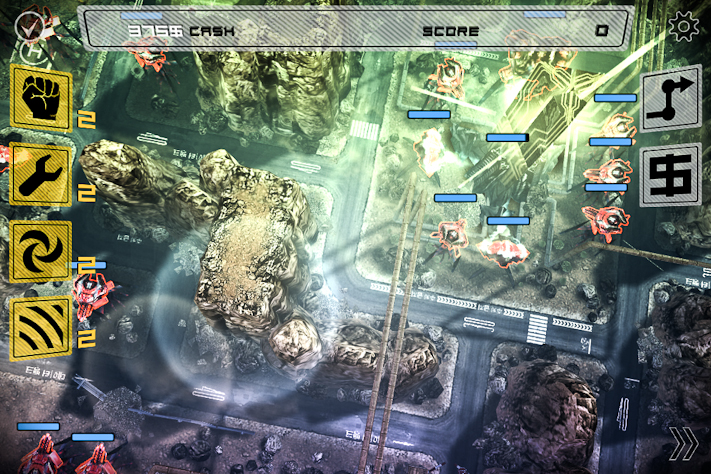 The six games are actually pretty good. They're all top-rated Android games that have hundreds of thousands of downloads from the Google Play Store. The bundle includes:
-Anomaly Korea: Tower defense game with a sci-fi twist
-Bladeslinger: A third person fighting game that pits cowboys against monsters and is exactly as cool as it sounds.
-Contre Jour: Physics based puzzle game.
-Plants vs. Zombies: This is one of the world's most popular indie games, and it's what introduced many of us to the world of indie gaming. Great for kids and adults and an instant classic.
-Metal Slug 3: A run and gun arcade-style shooter that was ported from the old Neo Geo console.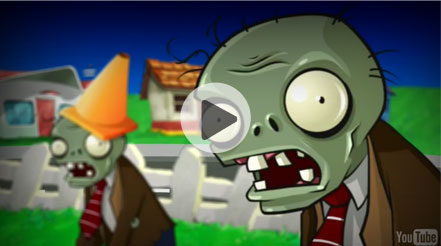 -The Room: The graphics in this game have to be seen to be believed, but it's the creative 3D puzzles that will keep you addicted.
Bonuses
Getting six games at a price you can name is cool enough, but here are some other features that might sway your decision:
-Buyers receive the soundtrack for 5 of the 6 games in MP3 and FLAC formats
­-Profits from game sales go to support charity, so you can feel good about your gaming habits
-If you pay more than $5.52, you receive a few other games for free as well
The catch
Yeah, okay, there's a catch: you can't name a price of 'free'. However, you can choose to pay just a penny. But since profits are going to charity, why would you want to do that anyway?
You can also choose how much you want to give to developers and how much you want to give to charity. You can choose to give all the money to charity if you so desire, or choose a default split option that gives 2/3 to charity and 1/3 to developers.
And if you pay over the 'average' payment of $5.52, you get a few bonus games for free. What's not to like?
Check out the Humble Bundle Android gaming pack here. It's only available for a limited time.