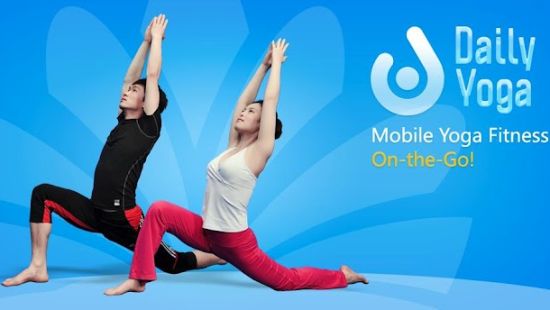 The awareness about maintaining a healthy lifestyle and emphasis on the importance of fitness has growing increasingly over time. And so are the ways how one can achieve their desired fitness goals. Everyone has their favourite way of exercising – some of us like to sweat it out in the gym, others love to play a particular sport, a few of us like aerobics and also take spinning classes. and the rest of us go for regular walks and jogs and attain the required fitness. And then there are those of us who do not like any of the above mentioned exercises because they love yoga. And if you are one of them, you have chanced upon the right article because it is about this amazing yoga app called Daily Yoga.
This app is an everyday health guard that lets you create your own yoga studio on the go. It is ideal for people who have a very busy lifestyle and can only give a limited mount of time to exercising. Daily Yoga is a coaching app that has various levels starting from beginners to intermediate to advanced so it is good for everyone – whether you are new or are a pro. It contains the largest database of 400+ yoga poses, HD VIDEOS, live voice guide, soothing music, social community, and more.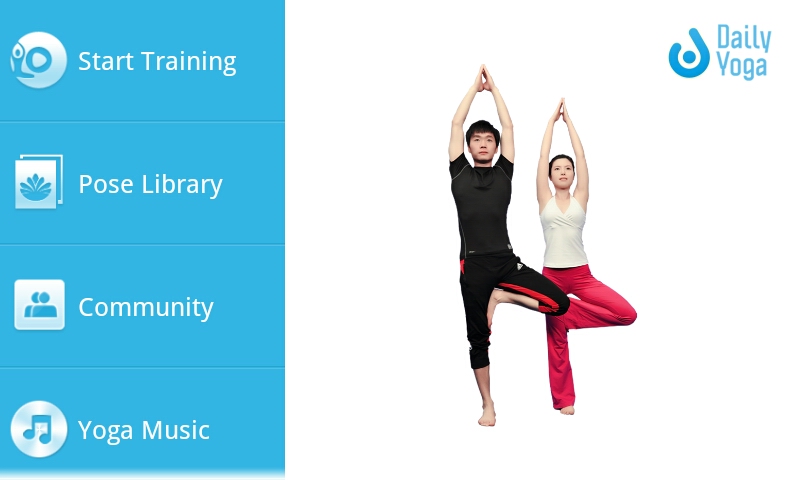 The ready made yoga class included in this app are:
– More than 50 yoga classes and 400 yoga poses
– HD Videos + step-by-step instructions + BGM
– 7 yoga plans for beginners, fitness, weight loss, strength, flexibility, relaxation, balance, menstruation, etc.
– Suitable for all abilities: beginner, intermediate and advanced
– 3 different workout intensities (casual/moderate/intense) for your choice
– Various durations (from 5 to 45 minutes) for your choice
As much as we all love to keep healthy, there are days when the best of us feel lazy and cannot bring ourselves to exercise or are too tired. Sometimes we just lack inspiration. Daily Yoga has taken care of such problems as well through a very inspiring social community to bring you up when you feel down:
– Earn scores from your yoga practice
– Share ideas and get inspired in the forum
– Follow or be followed by other yogis
– Chat with your yogi friends
– Show off in Rankings List
– Keep updates with your friends and other yogis.
Not just this, this application adds new content every month so that it does not get redundant and boring and on days when your phone network or your wi-fi is not agreeing with you, you do not have to worry because yoga classes can be downloaded without any internet connection and the best part is that it is compatible with all android phones and tablets.
Daily Yoga contains an extremely wide range of yoga classes including office yoga, parental yoga, yoga for runners, daily yoga for specific body parts like the chest or butt, to name a few. It is an all inclusive exercising solution for those who love doing yoga which will also help explore new exercising options within this exercise. This app is a shining example of how to make health fun!