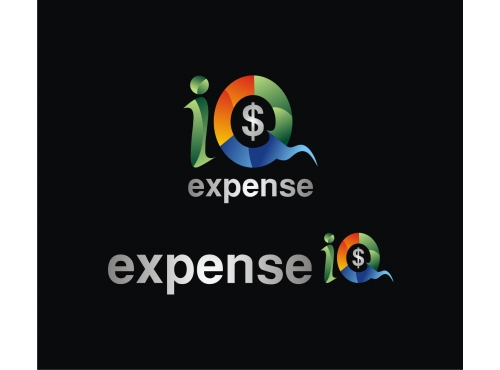 With the holiday season just round the corner, our expenses tend to spike up by a significant amount. Not just the regular inflated expenditure, we also have a tendency to get a little carried away with it and go overboard with buying presents for everyone along with the rest of the festival expenditure.
It is not that we mind doing it, if we had unlimited money I know all of us would love to splurge it on our loved ones but since we do not belong to the Trump family, we really need to keep a budget and, more importantly, stick to that budget or be ready to face the consequences later on. Thus, if you do not already use an expense monitoring app, this is a very good time to start using as this is the peak time of when you really need it.
My suggestion to you would be downloading an app called Expense IQ which helps you out in a number of ways because it is not just an expense manager; it plays the role of a bill reminder, a checkbook register and a budget planner. It provides a rich, detailed window into your personal finances and daily money management needs. With it you can track and manage daily expenses quickly & easily. Business expenses, personal expenses, travel expenses etc can all be managed rapidly using Expense IQ's simple and intuitive user interface.
It also features interactive reports & graphs that let you analyze income, expenses, cash flow and balance over various date ranges and accounts. To more effectively manage your budgets, you need a budget planner that makes keeping track of your expenses fun and easy. The integrated budget manager within Expense IQ lets you set monthly budgets on specific accounts and/or categories and monitor them via color-coded budget health bars that warns you when you are about to exceed your budgets.
Also integrated is a bill reminder that helps you avoid nasty late fees by issuing you timely reminders to pay your bills. You can even take a picture of your bills or invoices to keep a digital record.
Apart from all the above mentioned features, it has a list of even more extensive features including:
-Cloud synchronization via Dropbox to synchronize transaction data between multiple devices
-Split transactions supported for more detailed income & expense management
-Export captured data as QIF & CSV to desktop money managers (eg. Quicken) for expense reporting etc.
-Includes a Home Screen Widget for even faster expense management & tracking. Add transactions straight from the home page once you enable the widget – great for daily expense tracking!
-Receive notifications of upcoming and overdue bills – for both one-time payments as well as recurring bills
-Set monthly budgets on specific accounts and/or categories and monitor them via color-coded budget health bars
-Fully customizable income and expense categories for more accurate budget planning.
-Take Photos of Bills & Receipts
-Integrated Checkbook Manager
-Track and manage expense and income for multiple accounts in multiple currencies
-Setup repeating transactions
-Support transfers between accounts
-Lock application using a 4-digit security pin
-Backup data onto SD card
-Daily automated backup creation
Expense IQ will prove to be the only thing you need when it comes to being on top of your finances. All you need to do is give it a change so download it right away and become financially sound.