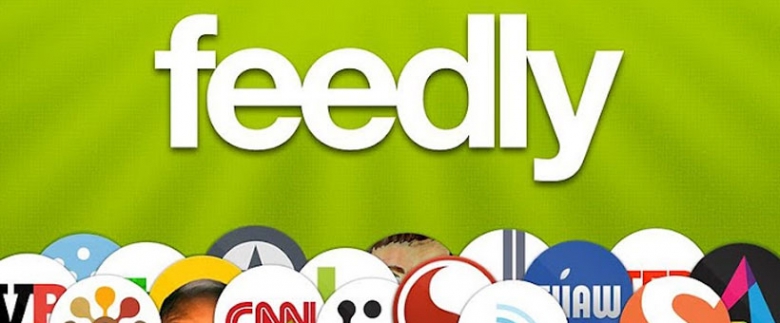 Since olden times, the responsiveness to demand and supply has been studied well by seasoned Android developers who have devised many a modern day marvel apps to revolutionize our daily lifestyle. Among these marvels emerges another strong new contender named Feedly. The gatekeepers of the most celebrated knowledge and information hub Google announced, in a shocking outcome, that they will be discontinuing Google Reader in a few months from now. What better a time for Feedly to step to the fore and emerge as the ultimate hub for consolidated information.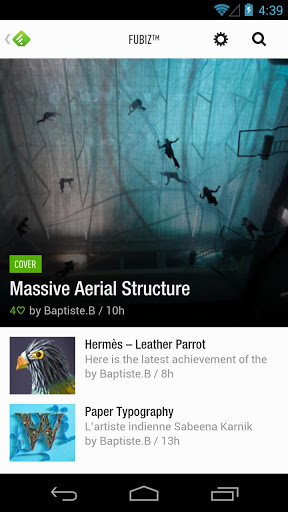 How does Feedly work?
It's simple. It connects you to every site you have subscribed to using the site/url provided by you in the form of an RSS. RSS is Rich Site Summary which is essentially a link that represents a category of a news feed. For example The New York Times has an RSS URL for its Tech, Politics and Editorial sections. The user simply copies this RSS link and subscribes to it through the tab/button in Feedly. And you're good to go.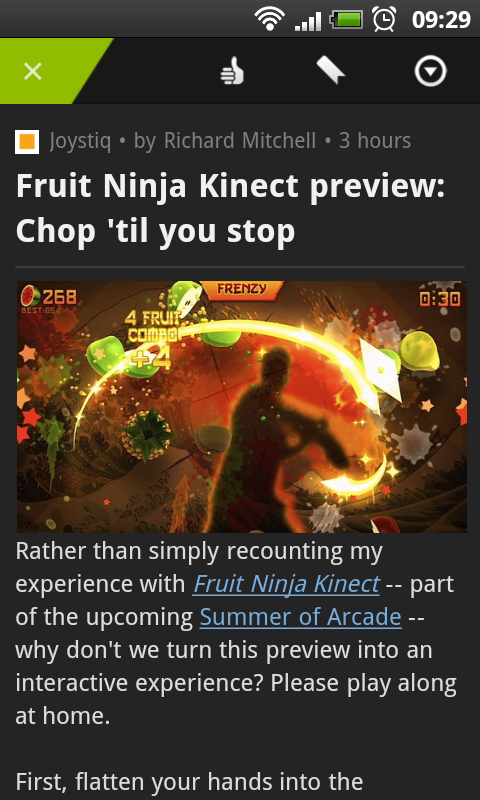 This subscription enables the user to choose and specify the data he/she wants access to. The advantage of doing this is that Feedly prepares and shows up a list of all the RSS feeds you have subscribed to and keeps updating you with everything new that has been updated on the URL.
This enormously cuts down on the trouble of visiting each site one by one, as all of the information is in one place itself.
The user can sync his/her Google reader RSS feeds to Feedly and it will synchronise all the RSS feeds in Google reader to Feedly. The screen on the extreme left is exactly what the home screen looks like.  Each of these categories being Today, Latest, Food Blogs etc. have a horde of regularly updated articles.
A user can add filters as well and segregate data as per their convenience.
The screen above on the right is 'list' view of how the articles will look. The user can choose from 'List' view, 'Cards' view, 'Magazine' view.
And which app today is deprived of Social network integration. Well honestly, a very few and Feedly isn't one of them. You can share your news feeds on your wall on Facebook and your tweet about what you've just read.
This 9.6 MB app is a life saver for those who need the news at all hours. And this is one of the best and most user friendly substitutes for the Google reader for its simplicity and navigation.
A user will take not more than 20 minutes to get accustomed to this app which adds to its reliability.
A user can also sync his/her Tumblr blogs and Youtube channels.
When used on a tablet and a handset it auto-syncs between both devices and the user is left hassle free. For instance if you have access to your handset at work and tablet at home, an RSS feed sync on your handset will auto update on the tablet at home.
With an average rating of 4.6 stars, Feedly is soon creeping in on Google Reader's turf and we won't be surprised when it becomes the most used RSS sync-ing app in the Android market. A clear green signal on Feedly. Download it now.