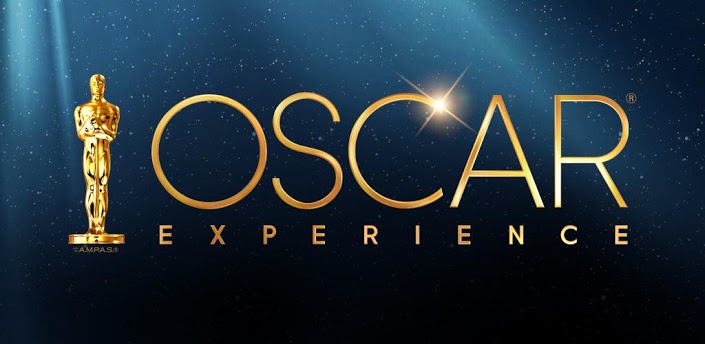 Smartphones and tablets have changed the way we watch TV. If you're like most people, then you spend the majority of your TV viewing time staring at your phone, browsing your Twitter feed, or reading commentary about the event from people online.
It's always interesting to watch the internet during major events, and the 2013 Oscars can certainly be considered a big event. And a new Oscar 2013 app for Android looks to help people interact with the Oscars in more ways than ever before.
The 2013 Oscars app is only available for Android 4.0 devices or later, which means about half the Android community won't be able to access the app. Here are some of its most popular features that Oscars fans will love:
-News and features during the Oscars 2013 event on February 24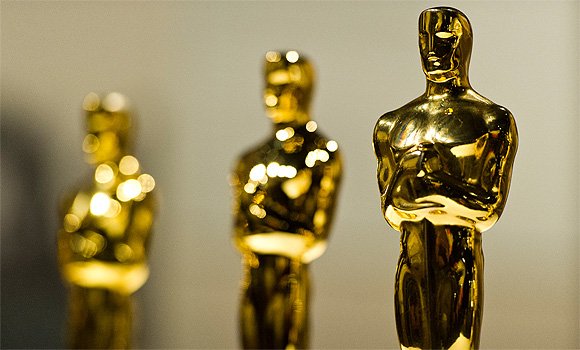 -News and features leading up to the event
-The ability to cast and share virtual ballots with friends
-Read about nominees
-Watch movie trailers for all nominated films
-View pictures and videos from the event
-Learn about the fashion pieces the stars are wearing
-Live viewing options and watch modes will go live on Oscar Sunday
-Follow the winners backstage and learn exclusive insider information
-The app was created by ABC, so expect full ABC-oriented coverage
-Completely free to use
If you're a fan of movie awards shows or just obsessed with certain Hollywood celebrities, then the Oscars 2013 app is certainly worth a download. Check it out for free from the Google Play Store here.