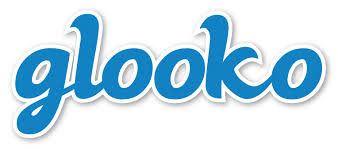 Diabetes is more common than we think it is. Diabetes is also more dangerous than we think it is. When someone hears the word diabetes, they just assume that the solution to this disease is merely avoiding sweets and anything that contains sugar. While that is true, it is only a fraction of the solution. Diabetes is not just getting an extremely high sugar level, diabetes is what follows after one's sugar level shoots up when they take a high amount of sugar, or even a low amount – it all depends on the kind of diabetes one has.
Yes, there are different kinds or types of diabetes with different consequences, and just avoiding sweets is just too lackluster of a medical tip to digest when you have a world of health information available at the touch of a button. Most people who do not have diabetes or have not seen cases around them assume that diabetes is not that dangerous but the truth is that it can be fatal if appropriate measures are not taken. While diabetes is mostly genetic, there are cases of just acquiring it somehow. Whatever the case may be, if you have diabetes – whether it is type A or type B, what you need apart from you doctor and your medicines is an app called Glooko.
You deserve to understand how diabetes uniquely affects you. Glooko's FDA 510(k) cleared system helps you do so and is changing diabetes management, by breaking barriers in technology and building bridges between you and your care team.
With the Glooko system, you now have diabetes data at your fingertips, on your Android and online at my.glooko.com. You can download readings to your Android to create a logbook in seconds – add notes, log carbs from the food database, and view statistics. What's more, your glucose data can be shared with your physician, to their Population Tracker, so they're better equipped to make adjustments to your diabetes plan.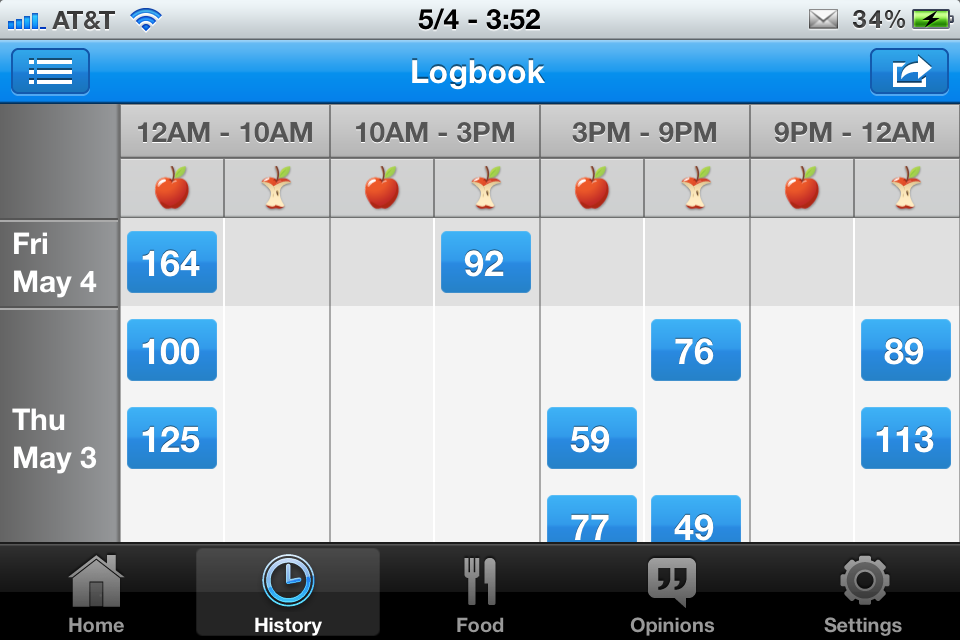 This app come with a number of features:
– Eliminate errors from manual entry
– Download readings from multiple meters to create one, cohesive logbook
– Search the built-in food database to easily log carb values
– Add notes about carbs, insulin, and exercise to better understand factors that affect your glucose
levels
– View trends chronologically, by periods in the day, or by statistics
– Visualize how your readings fall in or out of your target glucose range
– Sync your glucose data across supported devices and to your MyGlooko page
– Provide access for your care team to review your data online, as your readings and notes are added
You can even connect with your care team via Glooko ProConnect – your glucose data will be available on their Population Tracker so they can identify your trends and make informed adjustments to your care plan. To give your healthcare provider permission to access your glucose data, you will need their unique ProConnect code.
The best way to fight a disease is to understand it fully well along with understanding your body. Once this is done, it is just a matter of time when you start living a regular life – with or without the disease and if that disease happens to be diabetes then Glooko will prove to be your soldier!