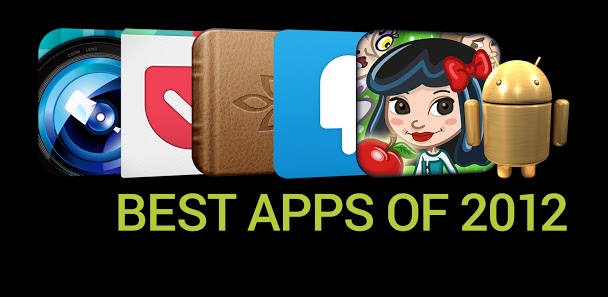 2012 is drawing to a close, and that means yearly roundup stories are at their peak. Google contributed to the annual roundup extravaganza this year by releasing its top 12 favorite apps of the past year.
Some app choices – like Evernote and Pinterest – weren't very surprising. But others – like Grimm's Snow White – are less well-known.
Without further ado, here are Google's top 12 favorite Android apps of 2012 (in no particular order)
-Zappos: A retail app for Zappos.com that goes above and beyond what you expect out of a retail app. The Zappos app includes fast order support, a dedicated mobile customer service team, and all sorts of other cool features that help Android users.
-Evernote: The world's most popular cross-platform note-taking app
-Pinterest: Share pictures, pin pictures, and do other picture-related activities
-Grimm's Snow White: If you've never heard of this app, then we don't blame you. Grimm's Snow White is, as the app store describes, "an interactive pop-up fairy tale book for children." Kids follow Snow White and help the seven dwarves dig for gems, encountering minigames and other adventures along the way. Great for kids, but it sounds like it would be pretty boring for adults.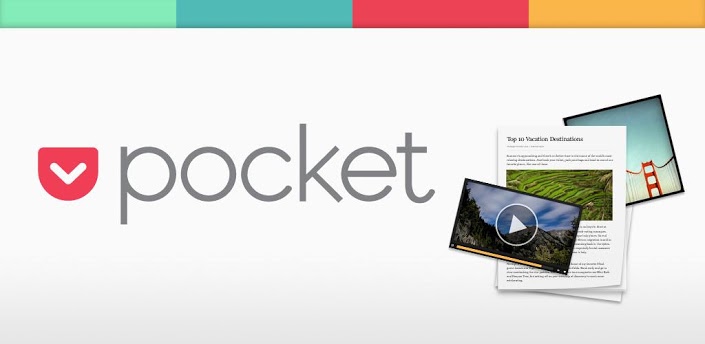 -Pocket: Pocket is basically the DVR for the internet. If you see a video you want to watch or an article you want to read, but don't have the time to do so right now, you can 'put it in the Pocket' and save it for later. The data will be downloaded to your phone, allowing you to access it even if you're outside of data or Wi-Fi coverage. You might not realize how important this app is until you start using it.
-Expedia Hotels & Flights: It's a travel app. Nuff said.
-Ancestry: Discover who you're related to with the Ancestry app for Android
-Fancy: Fancy is basically like a Pinterest for consumer items. If you're looking for things to spend your money on, or if you want to see what everybody else is buying, then Fancy can help. It's also great at finding deals from across the internet.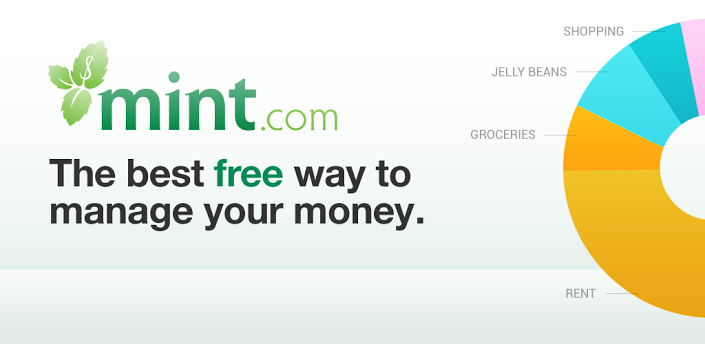 -Mint.com: Most of us could use a little help planning out our budgets. Mint.com is a good (free) way to do that, and it's consistently ranked among the best Android apps available today. If you want to manage your budget while you're out and about, then Mint.com is the best way to do that.
-SeriesGuide Show Manager: Here's another little-known app that made the list. SeriesGuide Show Manager helps you track your TV show viewing. You can see which episodes you've watched, find out which ones are coming up next, and read articles related to your favorite shows. Unfortunately, you can't watch TV show episodes directly from the SeriesGuide Show Manager app. But if you're sick of looking up "Game of Thrones episode descriptions" to find which episodes you've missed, then SeriesGuide Show Manager is very useful.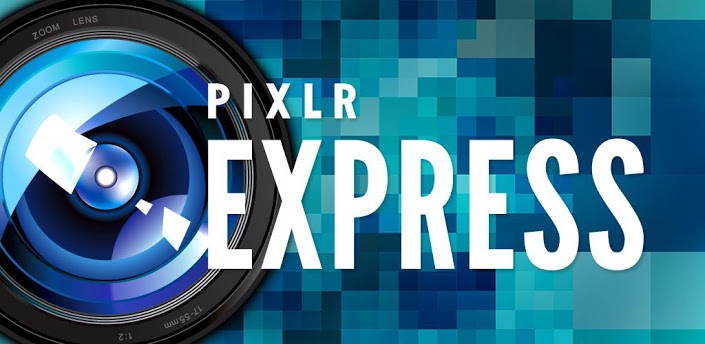 -Pixlr Express: Pixlr is more powerful than Instagram and more useful than photo editing services like Snapseed. Using Pixlr, you can do things like remove red eye and whiten teeth. You can crop, size, or straighten your images and add cool filters. There are over 600 effects and overlays available, and you don't even need a camera in order to use it. Just take any picture and get to work. And unlike the Instagram app, there's no signup or account required. If you want to look like a professional photographer without having any real photography experience, then Pixlr Express can help.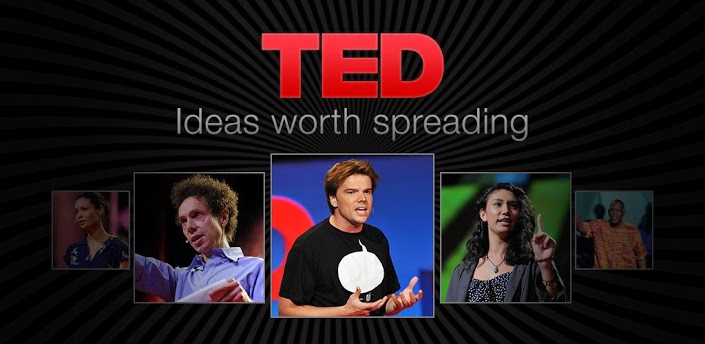 -TED: The final choice on Google's list is also one of the most educational Android apps available today. TED's slogan is "ideas worth spreading." What does that mean? Well, the TED app allows you to watch videos and speeches created by extraordinary speakers and individuals. With new video and audio files being uploaded every day, you can spend hours on TED if you're looking to feel enlightened.