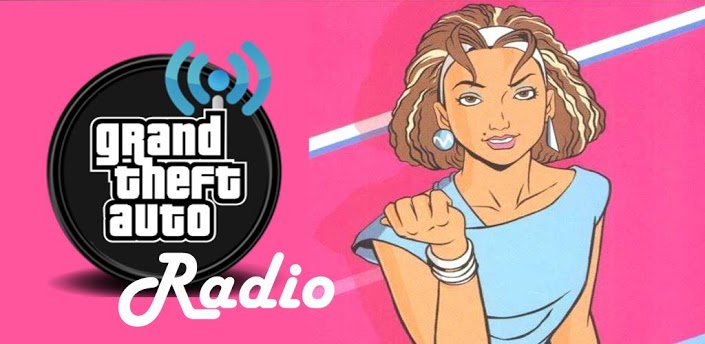 Grand Theft Auto is one of the world's most popular video game series, and now, you can bring one of the funniest parts about GTA to your Android. A new GTA Radio app was recently released onto the Google Play store.
As GTA players already know, the radio is one of the most beloved parts of the game. Each game features about a dozen different radio stations, all of which have their own unique DJs, songs, and radio personalities. Rockstar puts hundreds of hours of work into making these radio stations as entertaining as possible.
But thanks to the GTA Radio app for Android, you no longer have to play Grand Theft Auto in order to listen to the game's colorful radio stations. The GTA Radio app will:
-Play in the background of your Android while you use other apps
-Allow you to listen to radio stations from all the GTA games
-More radio stations will be added soon
Included radio stations are from GTA III, Vice City, Liberty City Stories, Vice City Stories, San Andreas, and GTA IV. Most of the stations from these games are included in the app, and Rockstar plans to continue releasing more in the future.
The radio stations are streamed directly to your Android and buffering is fast. To download GTA Radio by Rockstar, click here and visit the Google Play Store.