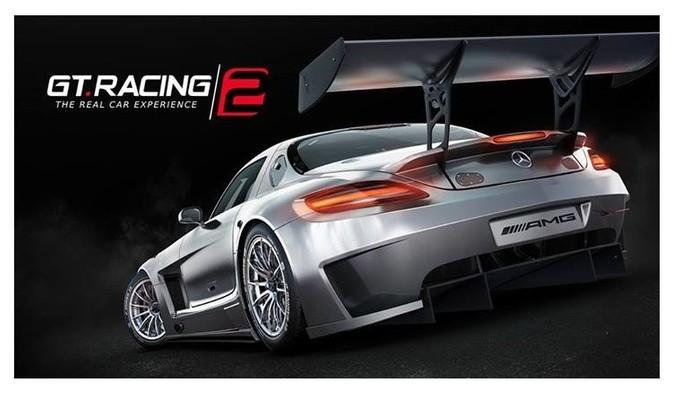 Being a race car driver is not the most common profession. But aspiring to become a race car driver is what everyone, at least during a particular phase in their childhood and some even quite seriously in their adulthood (including me, and my grandfather for that matter) go through. The rush that Schumacher and Hamilton feel, and get paid for it, is for some of us the ideal way to make money. And for some of our parents to believe that that is like committing suicide (I know you sense a story behind it, and yes, there is one, unfortunately).
I know one should reach for the stars and all and do what we love and work hard for it even when things are going against us, let us be real. It is something that is a bit impractical when it comes to many of us (and our parents). Sooner or later reality hits us and either we feel that race car driving is what we want but we want something else more or we feel that we should let our loved ones live in peace because it one can easily take decades to reach the top!
So let us take the help of our friendly neighborhood Spiderman, and by that I mean Technology (that is correct, Technology is my Spiderman) and let the racer in us come to life by an amazing and amped up app called, I am sure you are aware of it, GT Racing 2. This will make all our dreams come true. It is the ultimate replacement app for our fantasy profession because it is a true-to-life automotive journey featuring the most prestigious cars in the world and this best-selling franchise is back for free and it's designed to offer an unprecedented level of driving enjoyment, whether playing solo or multiplayer.
GT Racing 2 leads the pack when it comes to the best handled racing stimulations in the world:
• The richest handheld racing simulation game this year: 71 licensed cars on 13 tracks, including the real Mazda Raceway Laguna Seca.
• A superb collection of real cars from over 30 manufacturers: Mercedes-Benz, Ferrari, Dodge, Nissan, Audi, Ford, and more.
• Test your driving skills by completing 1,400 events, including Classic Races, Duels, Knockouts and Overtakes.
• 28 new challenges each week: improve your driving skills & maybe win a new car for free!
It is extremely authentic when it comes to a deeper driving sensation:
• The new physics model offers the most realistic car dynamics ever offered in a handheld game.
• The sun is not always shining in GT Racing 2: Our tracks have different times of day and weather conditions.
• Race your way by choosing from among 4 different cameras, including a breathtaking interior view, and feast your eyes on real car designs!
• No repair times or repair costs! We won't make you wait or pay to race in an event again.
It is awesome when we have someone to share our dream of becoming a race car driver and even if we do not as it offers both solo and multiplayer:
• Compete with your friends or with real players from all over the world. Earn the fastest time on each race in multiplayer!
• Join teams to play with other drivers and accomplish common goals.
• New racer? Turn on Steering & Braking Assistance to get up to speed in a flash!
• Veteran driver? Tweak your performance in the garage with tons of custom options!
I personally do not think that there is any other game that shares the extremely authentic experience that GT Racing 2 offers. So now there is a solution for my granddad and I after all. He does not need to try out his racer skills in his old, beat up car anymore (I hope he reads this article).