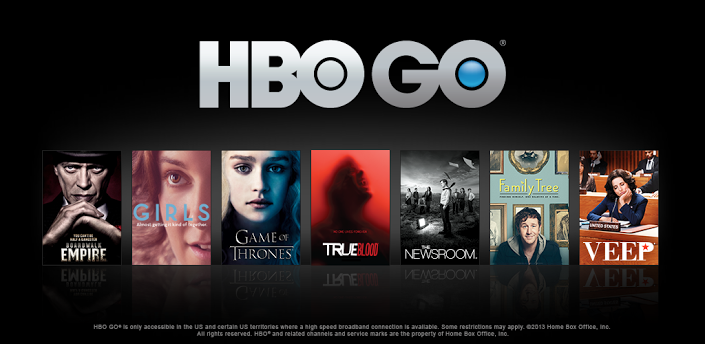 HBO makes some of the best shows in the world of television today. From Game of Thrones to the Newsroom to Veep, HBO continues to churn out mega-hit after mega-hit.
Unfortunately, many people today don't have cable or don't want to spend an extra few bucks per month ordering HBO. That's why HBO decided to add a bunch of its shows to the Google Play Store.
That's right: Android users can now download episodes of almost all popular HBO shows. After purchase, the shows are downloaded directly to your device, allowing you to watch them on-the-go. So far, all of the following shows have been added to the Google Play Store:
-Game of Thrones
-True Blood
-The Newsroom
-The Wire
-Girls
-Veep
-Boardwalk Empire
-Other less popular HBO shows
-The Sopranos is not yet available
All episodes are available for between $1.99 and $2.99 apiece. You can also buy entire seasons of TV shows for between $18.99 and $28.99.
Like most entertainment options on the Google Play Store, HBO Go and HBO shows are only available to Android users in the United States.
You can download the HBO Go app here or purchase individual HBO episodes here