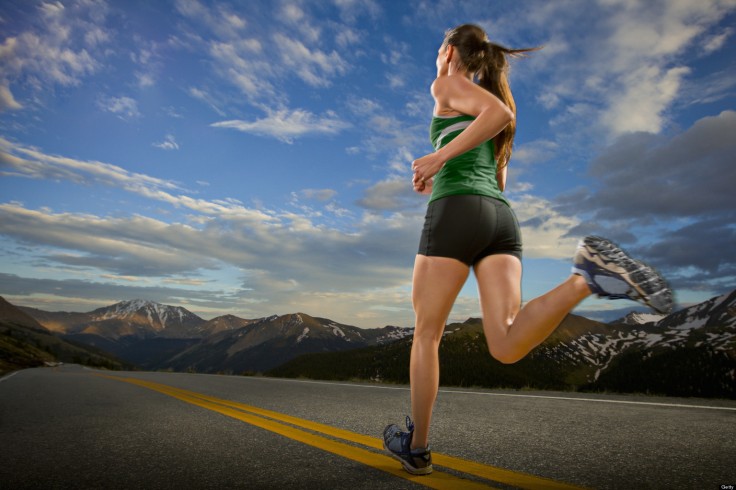 Sports training facilities and world class gymnasiums have a long history of being breeding grounds for champion athletes. With professional trainers and high-end equipment at their disposal, it's not hard to see why these athletes perfect their skills and go on to do great things. Unfortunately, these amazing facilities may not be feasible for casual fitness enthusiasts or affordable for athletes with poor finances.
Luckily, the inception of the ingenious and nifty HIIT Interval Training Timer application for smartphones and tablets will now empower you to take matters into your own hands with utmost convenience. You can use this app in conjunction with any of your training sports routines for cycling, weightlifting, sprinting, boxing, etc. and attain elite level proficiency without spending a bombshell amount for it.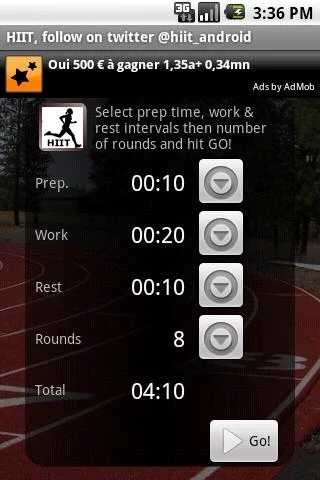 This tool can be used not only for sports, but for multiple home training sessions as well. Remember the famous bodyrock.tv site? Well, this app takes that novel concept to a whole another level by giving you a one-stop destination to cover all your major physical training routines on your smartphone.
Whether you're planning to run a triathlon or just unwind after a long day working at your office, this app will be right by your side to guide you to fitness supremacy.
The usage of the HIIT Interval Training Timer app is remarkably simple. All you have to do is be well-versed with the workout timings and intervals that suit your body and you are good to go. Set your own training schedule by adding in the following information:
Number of rounds
Ready time
Round time
Rest time
Relax time
These categories help facilitate the most organized workout possible with each parameter of your training charted out explicitly for you. Set the ready time before your start time to warm up and prepare yourself for the intense workout you are about to embark on. Set the relax time for after the workout so you can stretch and cool down your body properly.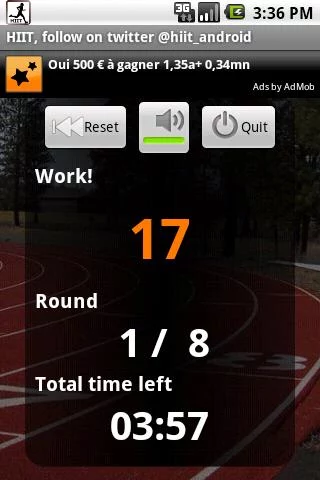 Another great addition to the HIIT Timer app is the integration with the training schedules of other users. People actively upload their results and training schedules using this app. This gives you a deep insight into how other people are going about losing weight and help you understand how to suitably improve your own workout routines.
Other than the above features, the HIIT Interval Training Timer app also performs the following key functions:
–  Log your training sessions so that your routine never fails you.
–  Give you awards as you work out so that you feel motivated to go on.
–  Download and upload the training sessions to the internet too so that you can inspire others with your workout performances.