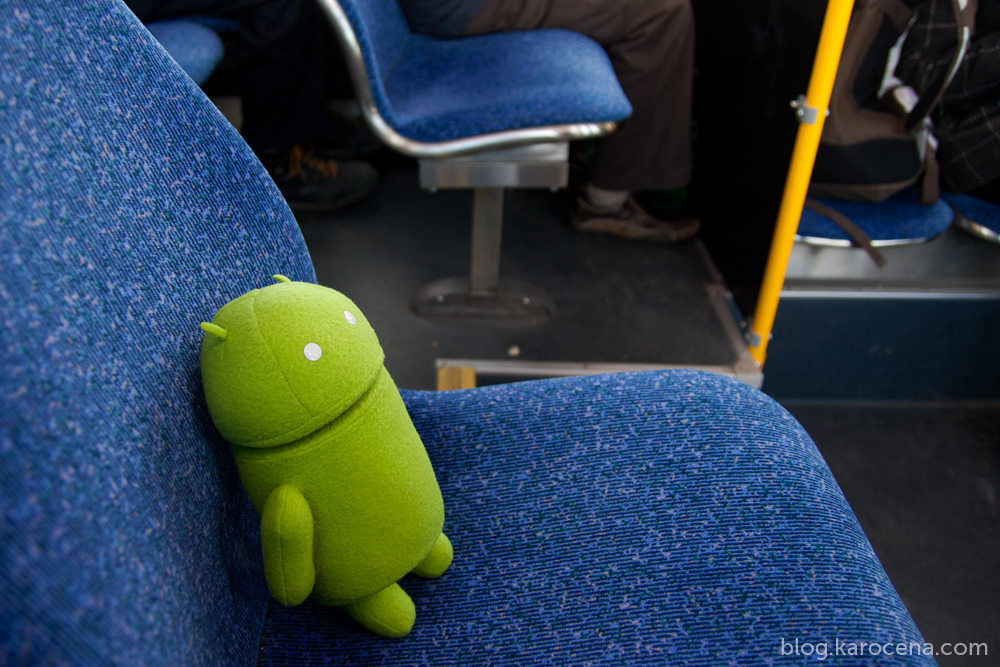 Public transport is the lifeline of every city across the world; however, it's no surprise that something that facilitates our movement in a multitude of ways 24/7 is enabled by a highly complex and organized network that runs on an ultra-tight schedule. This complexity can be rather overwhelming for many passengers who want to get from point A to point B without taking the wrong route and ending up late or stuck in the middle of nowhere. Buses are efficient but seriously confusing modes of public transport, and if you happen to be new in the city, then prepare yourself to go helter skelter in a cloud of confusion when you start using the buses.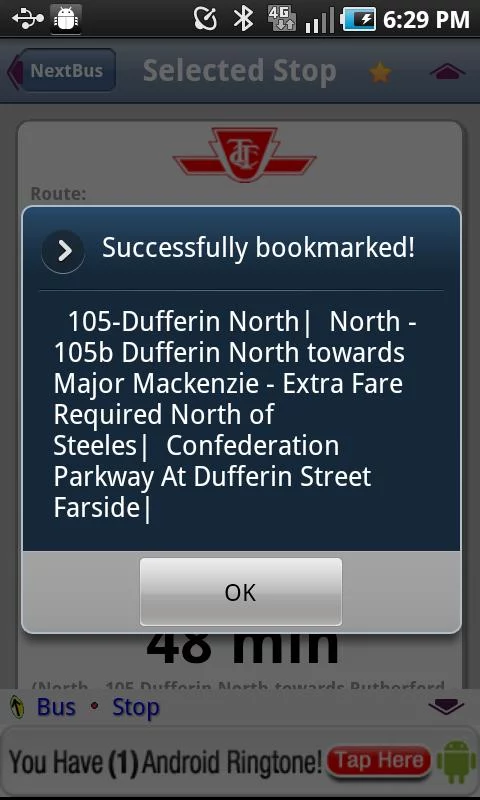 You don't want to have to only rely on the cabs and you want to be able to still travel without bothering every single person you meet for directions and other details. There's a solution now if you are travelling to the US or even Canada. A free Android app called iNextBus has come to the fore as a virtual bus guide that will help you track the progress of buses across the city so you can basically have their timetables, frequencies and routes on your phone available in a heartbeat. You can use this data to compare and ensure that you can find your way around by choosing the optimal route.
The iNextBus Android app doesn't make use of those confusing white and black time-tables that are so difficult and taxing to read that most of the times the person reading it just looks at it and knows that he/she doesn't want to use it. An easy headache those timetables can be. This app uses location services to pinpoint the location and even show you things you can do in the meantime around that place like coffee shops. The pin-point visual allows you to track your own way to the place and even use maps to get an estimate of how long it will take to walk till there.
The estimated time of arrival is as accurate as it gets so there's no need to wait long hours hoping for the arrival of a bus that might not be coming. You can bookmark your favourite stops so you don't have to search for it. This allows you to easily access stops you use frequently and always know when to expect the next bus from close by stops. It tracks the GPS installed in the public buses to find where the bus is and thus estimate how much time it will take to reach the bus stop closest to you.
The iNextBus app is still in its primary phase of development and issues a warning in advance on its Google Play page stating that it will not necessarily work for all the bus routes and it doesn't support all transit routes so some users might find it not so useful.
It also goes on to add that using iNextBus makes you agree to the fact the app provides you information from a third party without altering it or verifying it and thus does not give you any warranties of any kind. Some users have had the same problem where the GPS is not able to accurately track their location and thus is not able to find them a suitable bus plan.
The iNextBus app has a lot of ads so those who are put off by advertisements might want to give the app a miss.
As the iNextBus app uses GPS to keep tracking the bus and your locations continuously, using this app strains the battery and can lead to a rapid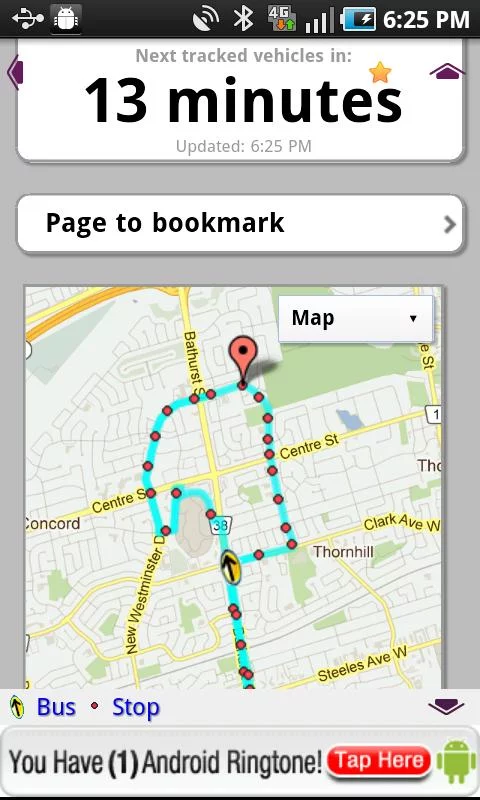 drainage of your smartphone's battery resources. Hence, judicial usage is suggested. Leaving it running in the background is a bad idea as it continues to use the GPS functionality. In case you have a low limit internet plan, then the iNextBus app can cause you problems since it heavily relies on the internet for GPS tracking.
Other than that, the iNextBus app is an absolute cracker and an absolute must-have tool for regular bus passengers.