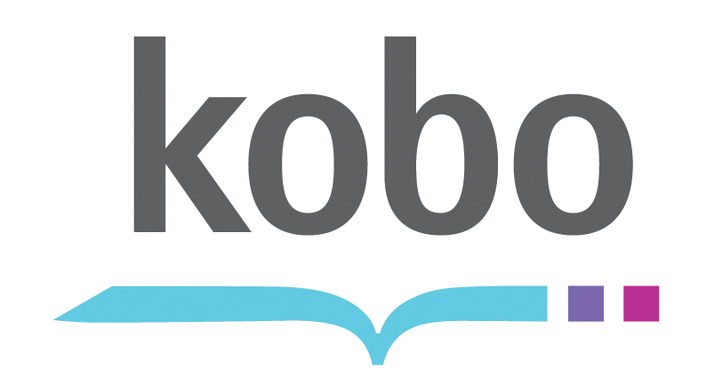 Now that technology has reached new heights, some mundane everyday things that we used to do – like reading books – has become a thing of the past. Now no one wants to get into the hassle of carrying books here and there, flipping pages or making space to store books. One can just download it and read it once or as many times as we like. This is also known as an e-book or an electronic book.
When one talks about an e-book the first thing that comes to our mind is Kindle. Kindle is basically a digital book, it is a separate device that only features text. The unique selling point of Kindle is that visually it does not look like a screen, it looks like paper so it would not hurt the reader's eyes for looking at the screen for long hours.
Now, there can be many reasons as to why you would not want to buy Kindle since it is an expense, not too big, but an expense none-the-less. maybe you are not an avid reader but like reading sometimes, or maybe you are not used to e-books and do not know whether you would like reading this way. Maybe you want to get used to reading e-books a bit first, before going in for Kindle. Maybe you think that Kindle would be another device you will need to take care of. Whatever your reason for stopping to buy Kindle is, what you can do is download Kobo – the perfect replacement to Kindle.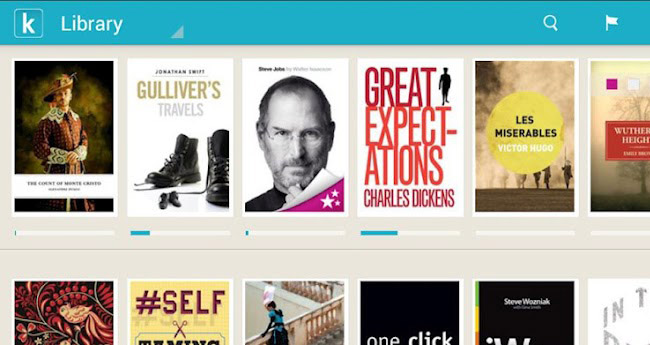 With Kobo, you can read on your Android smartphone or tablet anywhere, anytime.
Download the Kobo app and browse from over 4 million free and affordable eBooks, magazines, comics and children's books.
With Kobo's reading app, you're able to:
• Pick up right where you left off. We'll sync your bookmarks, notes, and highlights, so you can keep reading across all your devices.
• Experience the rich, colorful environment of the world's best magazines.* Our exclusive Guided Reading feature lets you breeze through articles for an uninterrupted read. You can seamlessly navigate through the article all with a simple tap.
• Customise your reading experience. Enjoy crisp, clear text in the size and style you prefer; try Night Mode for easier nighttime reading; and lock the screen in portrait or landscape mode to read how you like.
• Enjoy first chapter previews for thousands of select books.
• Make your reading a social experience with Reading Life™. You can track how long it takes to read a book, earn fun and surprising awards, and much more.
• Add books to your Library from email, the web, or your Dropbox account. You can even read books from your local public library.
• Share ideas with Kobo Pulse™. Find out who in the Kobo Community is reading what you are and discuss what you've read with them.
• Post your activities to Facebook. See what your friends are reading and share quotes, notes, and book reviews to friends.
Read in English, French, Spanish, Italian, German, Dutch, Portuguese, Brazilian Portuguese, or Japanese.
Thus, with Kobo, you can get the features of Kindle without buying  separate device. It is a comparatively cheaper way to decide whether the trend of e-books suits you or not.