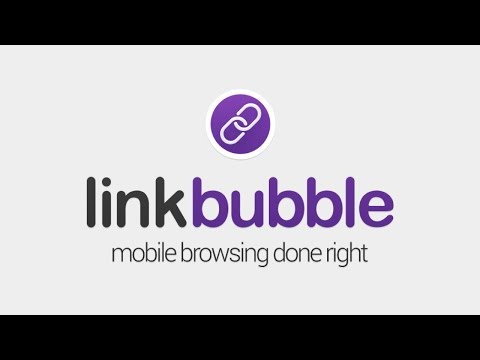 Have you ever found yourself staring aimlessly at the screen of your device while the page you what to go to is loading? Have you ever stared for so long that you forgot what page you clicked on? Have you ever stared for so long that you started staring into space and started thinking about your existence or maybe the dirty laundry and suddenly when you snapped back into the present, the page has still not fully loaded?
No? That means you are super rich with a very high internet speed. Also, you are the minority. Most of us go through such an existential crisis on a daily basis. We wait and wait and keep waiting only to get irritated. Especially when we are short on time or are extremely curious to see the new movie trailer or pictures of Angelina Jolie's naked photo shoot. And just when we have waited long enough and the page is finally about to load, some or the other work comes up and, with a heavy heart, we need to shut that tab. Some of us even brave a second round of buffer wait only to get annoyed all over again.
Just like poison fights poison, technology is the solution to technical difficulties. To avoid tearing up our eyes thanks to excessive useless screen staring, we can download LINK BUBBLE – an app designed especially for mobile devices, to reduce time wastage while a new link is being buffered.
It is very easy to use and aids us in the following ways:
• When we click on a link in an app, LINK BUBBLE loads that webpage in the background, leaving us free to keep using our current app rather than our precious time being wasted watching a page load. Once the page has fully loaded, it will animate on screen.
• LINK BUBBLE's flick physics allow us to go from clicking a link to sharing a link or adding it to a service such as Pocket in just little more than a second!
• We can load multiple links from our current app at the same time (requires Pro).
• It features light and dark themes (requires Pro).
• It also features a Reading Mode (requires Pro).
• It gracefully handles links that redirect to other apps. No longer does clicking an Instagram link in Twitter redirect to a full screen browser before loading Instagram!
• Deep integration with the apps on our system.
• Locates embedded YouTube videos on web pages, and provides a shortcut to load those videos directly in the YouTube app.
• Handy stats that illustrate how much time we are saving by using LINK BUBBLE.
Thus, whenever we find something interesting while working, we can always save it for the breaks and not only save time but also save mobile battery with LINK BUBBLE and it's read-it-later service that works across all applications, instant link sharing and it's clean and simple interface.
Also, it is advisable to buy a PRO version as it includes more features and makes juggling between apps much easier.