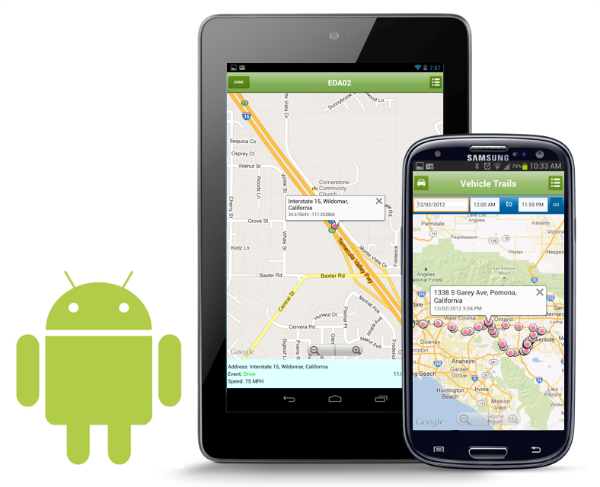 Locale as its name suggests is an Android app that is designed to deal with locations around you. Any location you wish to explore, have been to and want to save. What does it do with your locations, you ask? Let's just say that this app is meant to optimize your Android experience as per your daily routine and preferences by constantly personalizing your various profiles such as Home, Work, Outdoor and others to optimize it according to your surroundings. Although it may sound really complicated, the Local app is absolutely terrific in functionality and remarkably user-friendly at the same time.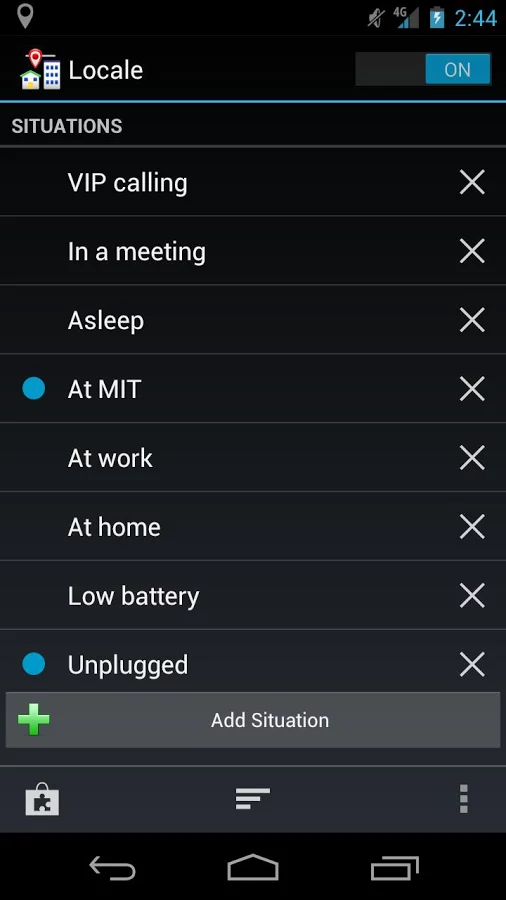 Locale can thus help you personalize your profile settings so far that you can actually maintain just one profile that keeps adjusting repeatedly according to the preferences you set the first time. So while in most apps Home and Work would be two profiles, in Locale the profile could be a single one where the app automatically changes your settings to vibrate in office and ring at home, just to cite an example.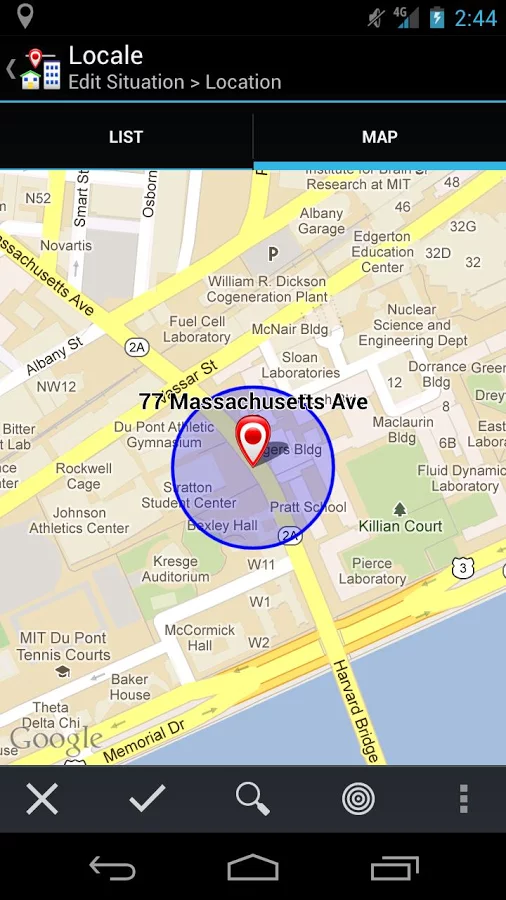 This might make most of you think that Locale uses GPS to coordinate your location and for most that would be a cause of concern because GPS is known to drain battery quite a bit. However, Locale has the ability to instead use cell triangulation, i.e. location of your SIM and Wi-Fi to work out your position and according switch your settings. This helps prevent battery drainage.
The Locale app allows you to manually also select where your location is using Locale leverages. To create a geo-fence location, you can simply drag and drop the pin that appears onto a place on the map. Using your fingers, you can resize the radius of the pin. So any place in that area will be recognised as that place. This is useful in case you're office or college campus is big and you don't want to just mark a specific unit as a specification location but the entire area.
However, it does more than what I cited in the above example. Yes, it changes your smartphone's ringer volume, wallpaper and even Wi-Fi settings according to your location, but the Locale app allows you to program your phone to do much more according to the location.
It also allows you to set important numbers as VIP numbers. This feature allows your phone to ring loudly even if it set on silent. Mother's would definitely recommend this feature!
Another highly under-appreciated feature found in Locale is that it allows you to set reminders to recharge every time you're at home and your battery reaches a certain percentage. The app goes one step ahead and can be programmed to turn off excessively battery draining apps or any other apps you want to switch off when the battery is low. It does it automatically saving you the trouble of having to manually watch your power and battery usage.
Besides the battery, calendar, caller, time, orientation and other settings like brightness can be altered according to the place you are at using Locale. It even understands and allows you to modify how long your phone is lit before it goes on standby and Bluetooth settings.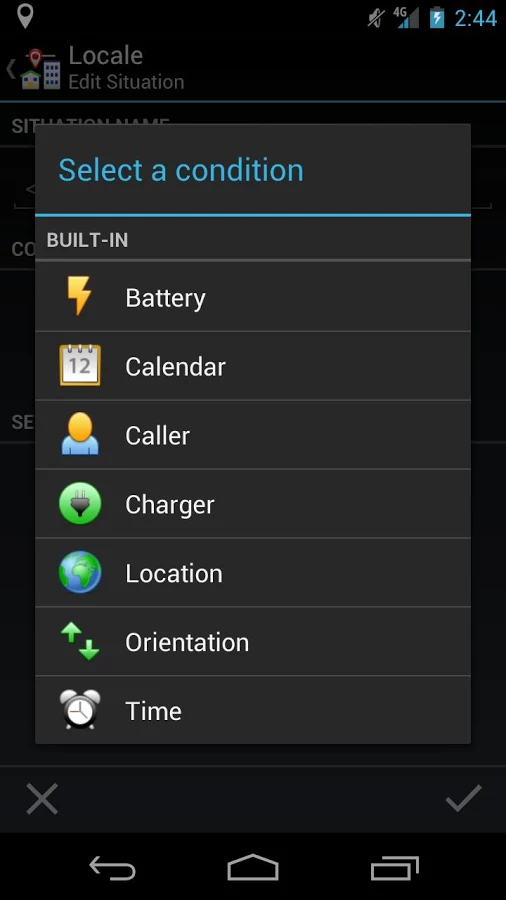 It's the ideal setting manipulation app that smartphone users have been waiting for that keeps optimizing their Android experience and instilling it with more wisdom to match your needs perfectly.
The Locale app is slightly hefty on the pocket, but it will surely prove to be a worthy one-time investment once you get down to using it. Download it from Google Play Store today and make an app investment that you will never regret!