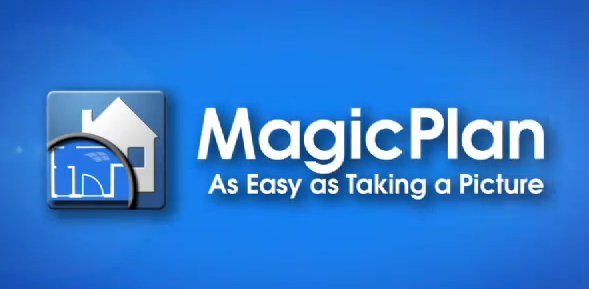 As much as we all love our homes and take a lot of time and effort in creating the perfect interiors, from the sofa set to the curtains to the cabinet, from our bedroom flooring to the beds and the side tables, from the bathroom floor tiles to the mirror and the sink, we design everything very intricately and make it as beautiful as we can with everything that our pockets allow us to afford, it grows old over time. Everything has a life and needs to be renovated at regular intervals. This even hold true for our offices as well.
A lot of us take this renovation process as an opportunity to redesign our homes and offices for a better change, after all, change is the only constant and it also adds spice to life. But selecting the new tiles or the new curtains and everything is the easy part of this process. The difficult part is getting the measurements first. Only then can you proceed with buying whatever you want, according to the space there is. And accurate measurement can be a bit tricky, especially for big spaces. Therefore, to make this part of the process easier let us welcome an app called MagicPlan.
MagicPlan creates inside maps. It measures your rooms and draws your floor plan just by taking pictures. Simply add objects, annotations, and attributes to create an inside map. You can then share your map for free with any MagicPlan user, or pay to get it in PDF, JPG, DXF, and CSV formats, as well as publish an INTERACTIVE MAP on the web. With this app, everyone can create an inside map in just a few minutes.
It is the ideal app for Real Estate Agents, Craftsmen, Adjusters, Firemen, Architects, Home Inspectors, Interior Designers, Small Businesses, Furniture Retailers and many more.
MagicPlan is not another floor plan drawing application, it gives you the following features because it is much more:
– No need to measure;
– No need to draw;
– No need to move furniture;
– No need for expertise.
This app gives you a lot of add – ons, some of which are free and some need a minimal fee.
What's free:
– MagicPlan is free to download and use on the device. Sharing maps with another MagicPlan user is also free.
What's not free:
– Certain objects are locked
- Getting PDF + JPG + Interactive Web Site + DXF + CVS
- Commercial usage
MagicPlan offers different purchasing options, according to your preference:
– Buy: Purchase one Property Map at a time for $2.99.
– Subscription: While your subscription is active enjoy an unlimited usage for $9.99/month.
If you have begun cloud computing then you can even store your MagicPlan maps on the MagicPlan Cloud. This app is compatible with Android 4.0 and above.
So forget the days of using inch tapes and several trials of getting accurate measurement. It is too much handwork and at times cannot be done alone. So instead of depending on someone to be there each time you need to measure spaces, just download MagicPlan – the app that makes measurement of spaces as easy as clicking a button!