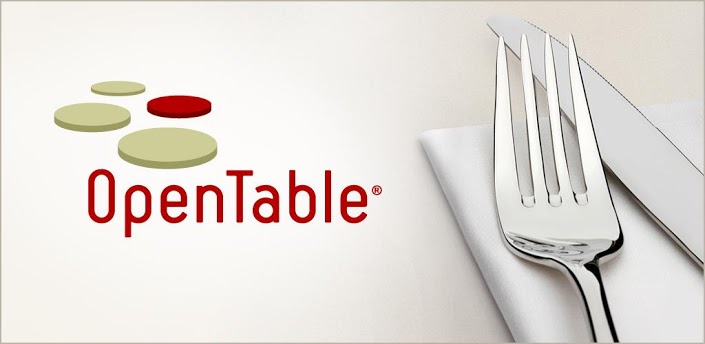 Somehow our favorite restaurants always have the longest waiting period. It is so annoying to wait for days to get a table in that new fabulous restaurant that the final mead does not even seem worth the wait. That is in case we do manage to get a table because most of us lose all our patience by that time. The local Chinese take away is not so bad after all.
Also, our favorites keep changing from time to time. How much of the same kind of delicious food can we eat anyway? We start craving for something new, something different. As inconsequential food seems, it can become one of the most time consuming decisions. Food plays an important role in our lives. It needs to be perfect for the perfect date, the perfect proposal, the perfect birthday party, the perfect anniversary, the celebration of a promotion. We do not give it much of a thought in general but a happy tummy enhances every experience, especially when it is accompanied by the perfect ambiance.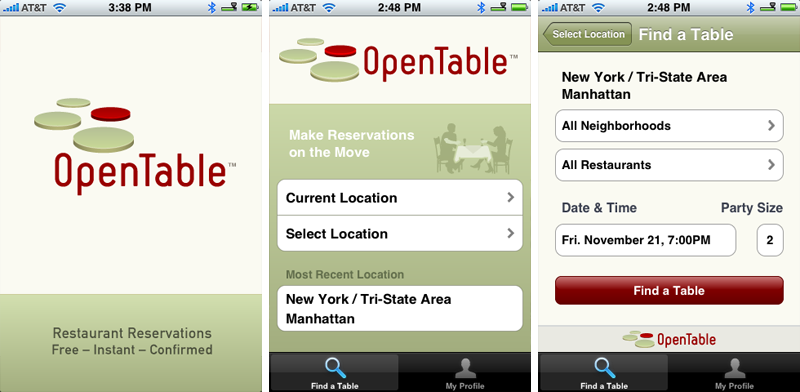 To make the special moments in our lives even more special, we can download OpenTable. It is an application that aids us in finding available tables, making reservations instantly and even discovering new restaurants. With its presence in the US, Canada and Mexico, it helps us spend more time enjoying the meal than just waiting for it.
OpenTable provides a whole range of features to make every dining experience exquisite, including: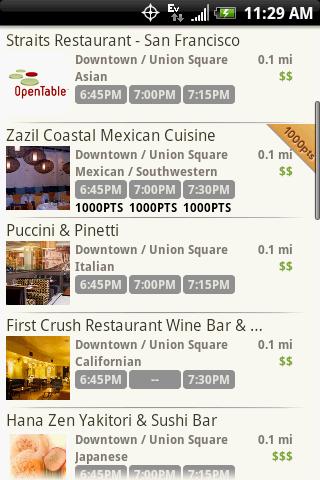 – Search by location, date, time and party size.
– See what is available in real-time – on a list or a map.
We can even make our search more refined to suit our specific needs:
– Sort restaurants by distance, name or star ratings.
– Filter by price, 1,000-point tables, favorite neighborhoods and cuisines.
We can also decide the menu before hand by reading reviews on particular dishes and getting all the information we need about the dish we are going to be spending on, including what it looks like:
– Read helpful reviews – all reviews are from restaurant guests who have booked & dined there.
– View restaurant menus and photos of top dishes.
Once everything seems to be working in our favor, we can instantly make a booking:
– Pick a restaurant, tap the time you want and the table is ours.
– Include special requests, like "It's our anniversary!" or "I'm allergic to nuts".
This app is not just between us and the restaurants; it also includes our friends and family whom we want to include in our celebrations:
– Send OpenTable invitations to anyone from our device.
– Add reservations to our calendar. Change of plans? Update reservations in the app.
With this app, it is a two way street. The more we dine out, the more points we earn.
– Earn points with every reservation – like airline miles for dining out.
– Redeem points for dining cheques, which are accepted at all OpenTable restaurants.
It is the perfect app to save time from waiting in long queues outside restaurants, or waiting on the phone to make reservations or waiting at home for days once the reservations are made. It leaves us with more time to have fun with our own customization on the table, the time, the menu and of course, the guests!