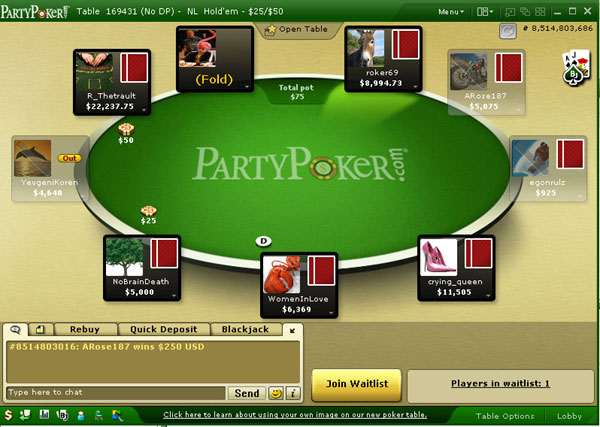 Online poker is serious business. But Android users never really had a lot of options for good online poker apps – particularly when it came to gambling real money.
That recently changed, as PartyPoker finally got around to releasing an Android app. Although the new PartyPoker Mobile App is still in beta, it has all of the features you know and love from the desktop version, including:
-Play for real cash in Texas Hold'em games
-FastForward Poker
-A quick seat lobby that matches players against others as quickly as possible
-Play poker games for both real money and play money
-Multiple language options
There's a small catch to the real money feature of the PartyPoker Mobile App: you can't choose to withdraw or despot cash from the Android app itself. You'll need to login to your PartyPoker account from the desktop client and collect your winnings there. So if you only own a tablet or smartphone and not a full computer (which I doubt is the case), then you won't be able to collect your cash.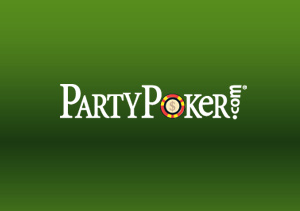 How to install the PartyPoker Mobile App
Installing the new PartyPoker Mobile App isn't as straightforward as you may think. Since the app is in beta form, it's only been released onto the PartyPoker website and not the official Google Play Store. That means you have to enable a certain 'unauthorized app' section in order to download the app.
To do that, follow these instructions:
Step 1) Enable non-market app by going to Settings > Applications. Check the tick box next to "Unknown sources. Allow installation of non-Market applications."
Step 2) Head to PartyPoker.com on your mobile browser and download the app
Step 3) Login with your PartyPoker account or sign up for a new account and start playing
The app is currently available to Android users running Android 2.1 or higher.