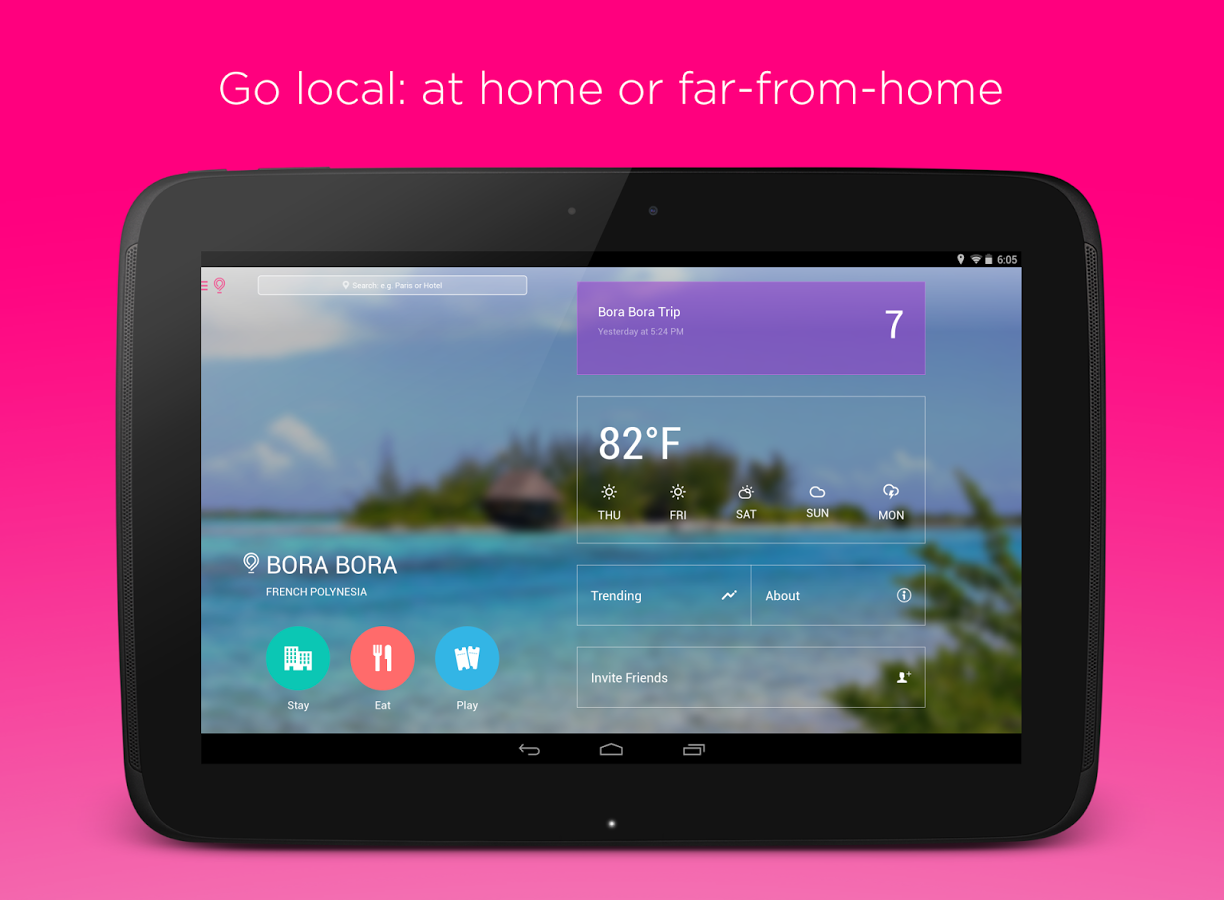 Planning your vacations for the year? Well, in that case, there's a heck of a lot of planning ahead of you that goes into choosing the location, where you're going to stay, what are the sights and scenes you're going to visit, etc.
Whether you're going with family or friends, the process is quite tedious. Now, to make that process a little more enjoyable and not to mention, easier, is Gogobot! Gogobot is one of the most gorgeous and helpful apps to help you plan your holiday.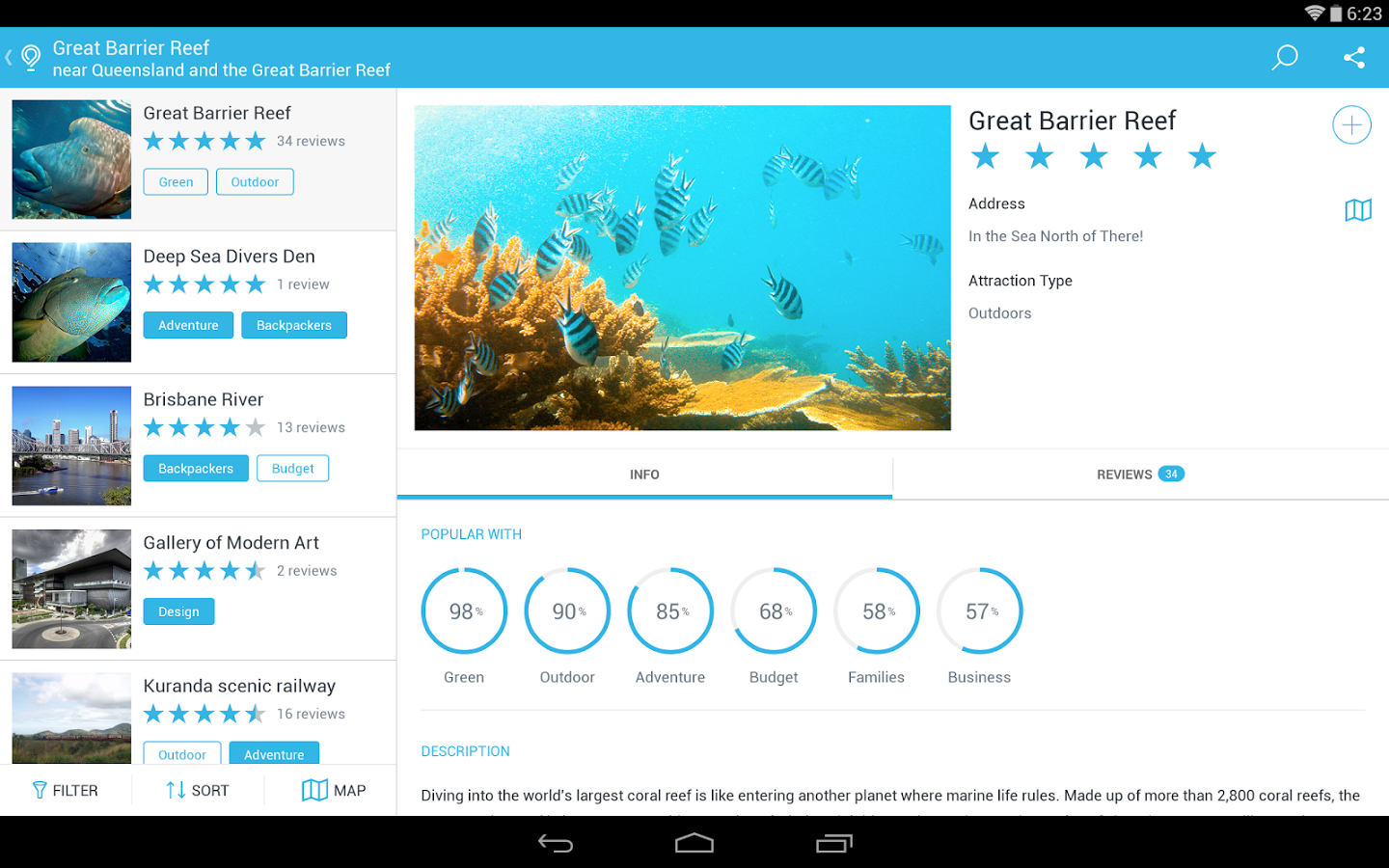 Gogobot is a travel app that boasts awesome pictures and helpful reviews for everything from hotels to restaurants to attractions. Whether it's a night out on the town, a weekend getaway or even if you're halfway across the globe; with over 675,000 reviews and 4M photos, Gogobot has you covered with the inside scoop on where to sleep, eat or play on every adventure.With Gogobot's help, you can discover the most beautiful places, which you may never have heard about or visited before.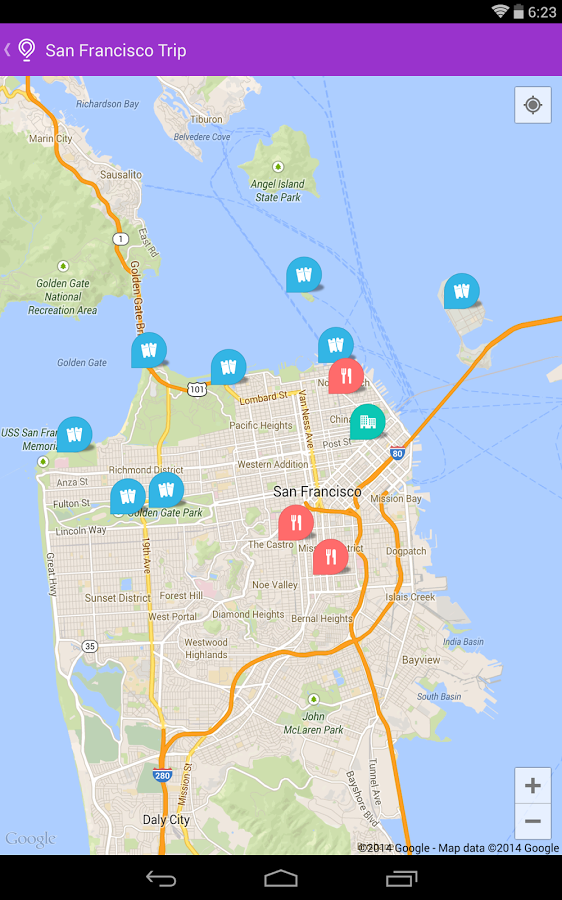 Let's just say that Gogobot is like Facebook, Yelp, Pinterest, Instagram and Foursquare all wrapped into one neat little travelling package
With today's technology, there are a million travel apps which one can use. So, what makes Gogobot different? It's the authenticity of the information provided on the app!
Gogobot crowdsources recommendations and filters what's hot and what's not through your social network.When you link your Facebook account to Gogobot, you can see the places that are most popular with your friends. It even allows you to add your Gogobot friends to make a vacation plan together, share the itinerary with each other and make decisions together.
Another great feature of the app is that, once you sign up, Gogobot customizes its recommendations based on who you are, whether you're an outdoor adventurer, a nightlife connoisseur, a luxury or budget traveler or some combination of that and more, Gogobot personalizes its recommendations just for you.
The app loads your travel plans, pulling up what else is nearby, contact info, and maps at a tap. Snap a photo and turn it into an Instagram-like postcard to tweet or send to your mates (for jealousy obviously) or turn into an on-the-fly review (for helpfulness later). Everything is collected online in your digital Passport, a scrapbook of spoils to annotate and share.
The app not only allows you to view travel destinations and lodging, but it also allows you to view things like restaurants to eat at, sights to see, must-visit places in the area or even fun activities!
The wildly popular social trip planner Gogobot has recently extended its considerable reach into three new areas, making it a must-have app while travelling! The new features include :
Real-time hotel price checking/booking
An integration with OpenTable so users can check out restaurants they might enjoy and book a reservation
And the most impressive being a partnership with Google Street View, which means you can get a 360 degree view of the location of the hotel, restaurant, bar, or tourist-y spot you're considering.
Add this to Gogobot's already amazing scope of insider tips on 60,000 destinations worldwide, and you've got some serious one-stop reservation shopping power right there on your little Droid.