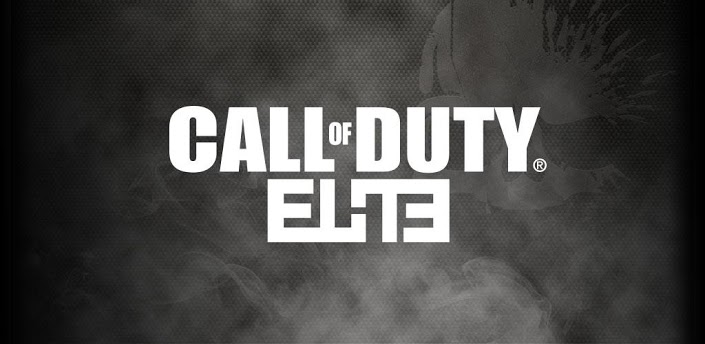 If you're a fan of Call of Duty, then you may have heard about something called Call of Duty Elite. Call of Duty elite is an online companion for Call of Duty players. It aims to provide players with information about their stats over time as well as their multiplayer progress and kit loadout.
The app recently made its way to Android, where it experienced a surge in popularity after the release of Black Ops 2. But is Call of Duty Elite worth downloading? Since it's free, the answer to that question is most definitely 'Yes'.
Call of Duty Elite features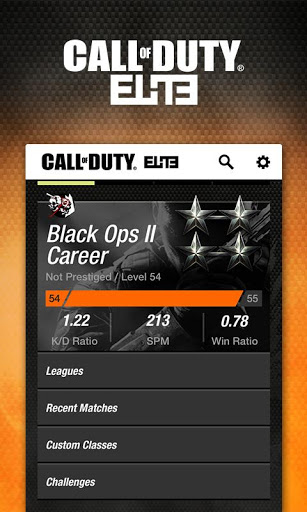 Elite for Android has plenty of features that turn it from a 'useful' app into a 'must-have' app. Those features include the ability to:
-Watch the latest Call of Duty Elite TV episodes for tips on how to play better
-Search and apply for Call of Duty clans through the Clan HQ feature
-Edit clan information and 'message of the day' if you're already a clan leader
-Edit your loadouts and have them instantly reflected in the game
-View surprisingly deep layers of statistics to see in which areas you can improve and which areas you excel
-View your recent matches to look at win history
-View live streamed matches from Call of Duty tournaments
-View XP gains and progress towards various unlocks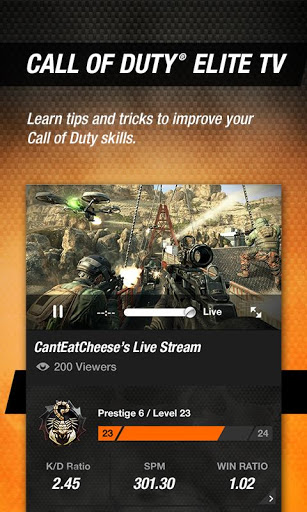 Prestige Tokens
The Prestige Tokens feature deserves a section on itself. Prestige Tokens can be spent in the Prestige Shop to purchase double XP rewards, more custom classes, and increased weapon experience, among other things.
Fortunately, Activision and Infinity Ward haven't violated the sanctity of Call of Duty by allowing players to buy as many Prestige Tokens as they want. Instead, Prestige Tokens are earned by ranking up through Prestige classes in previous Call of Duty games. They are also rewarded at certain Infinity Ward and Activision events.
The Prestige Token awards aren't game-changing, but they are fun and useful. For example, One Token will buy you double XP for two hours of in-game time, or you can use it to buy unique titles and emblems. Here's a full list of Prestige Token rewards: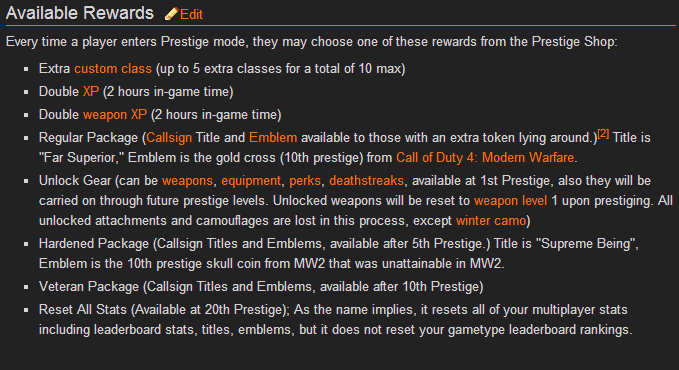 Conclusion – the Android app Call of Duty players need
If you own Android and play Call of Duty, there is no good reason not to download Call of Duty Elite. It's completely free and will help you become a better Call of Duty player. Whether you're watching Elite TV videos created by developers or just changing your loadout on the fly, Call of Duty Elite is the best way to track your Call of Duty action wherever you go.