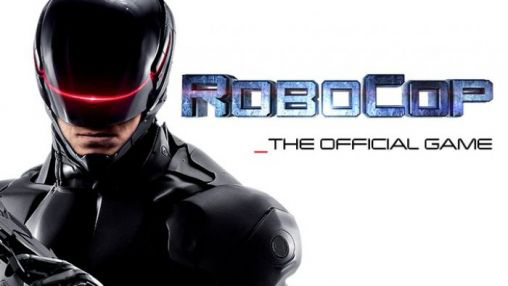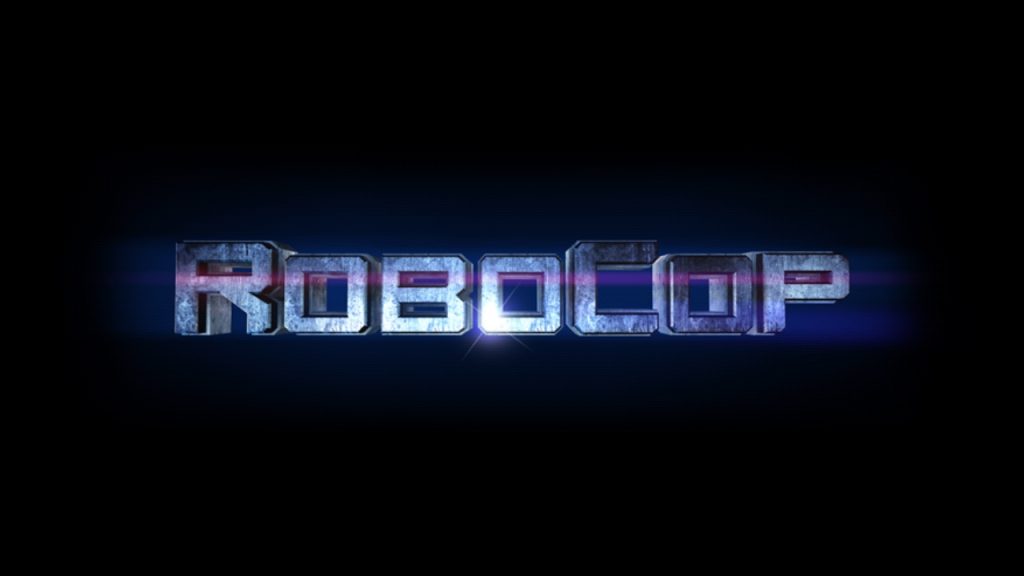 Everyone knows this cybernetic hero from old times. A forthcoming film with the same name is due for release this year and is a reboot of the RoboCop franchise from 80s. The renowned Glu Mobile, known for splendid game titles such as Call of Duty, SpongeBob, Transformers etc. has used this opportunity to develop a game on RoboCop. This one's expected to be nothing less than the earlier installments by Glu, in terms of graphics, physics and fun. But how does it fair?
First Glance
As a fictional character, most of us know that RoboCop is a Cyborg, i.e. an amalgamation of organic and mechanical parts forming a complete body. Here, RoboCop's movements are a bit opposite to the predefined characteristics such as the bold and direct action steps – To our awe, RoboCop, in this game takes cover during an action scene. The graphics are pretty decent for a game under 100 MB of file size; it's not impressive though. It is a typical third person shooter game that involves a lot of shooting around with generic goons and outlaws.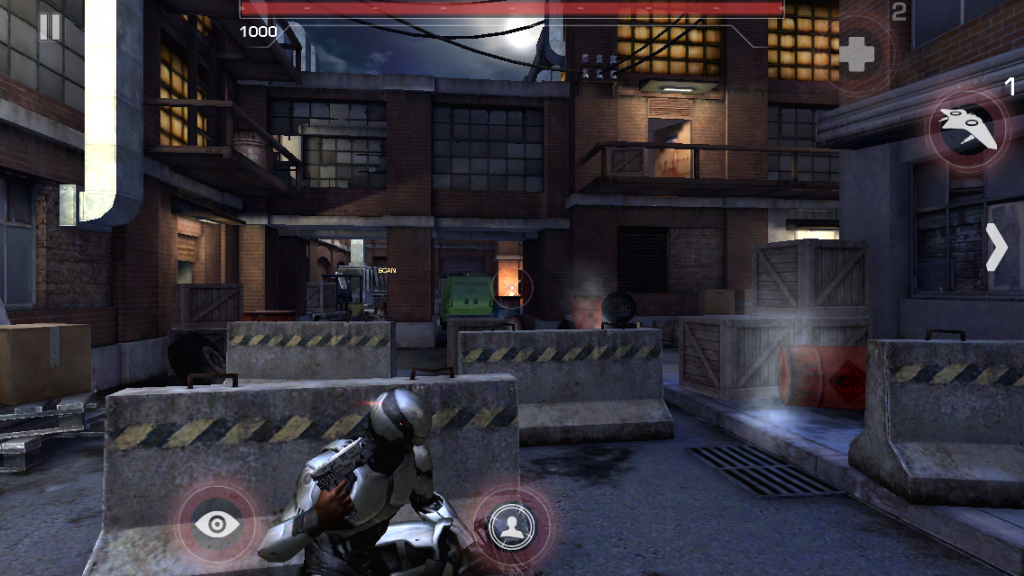 The Gameplay is comparatively easy and involves swiping of the screen – left hand side to aim and right to shoot. Bullets find their targets and make it easier for the gamer. The rest of the visuals like character sketch and surroundings are pretty much along the lines and seem a bit futuristic. For first timers, it is not very promising but at the same time, not that disappointing – a delicately balanced game.
The good Side
Moving forward, I must say that it is a blast of an arcade based shooter and has its own moments. The user interface is easy to get used to, thus aiding to the fun of shooting and blasting around enemies. There is also a small Role Playing element in the game wherein one needs to develop the character's power tree. This improvement in character includes better armory and power suits which help in doing some heavy damage. Perilous scenery, extreme shooting, explosive blast and some heavy weaponry make it an interesting action adventure game.
The Disappointments
Despite all the goodies mentioned above, it fails to excite the hardcore gaming enthusiasts. It does not offer variety and is repetitive after the first few missions. A major downside is the difficulty level in the game – It is nowhere near challenging; we take cover and shoot at enemies and occasionally move from one point to the other to avoid damage which is not the way RoboCop engages. Besides, we also can summon drones to scan for weak points of enemies, thus adding to the unchallenging aspect of the game. It is a plain Jane shooter game and a sheer disappointment for RoboCop fans.
Judgment
This game fails to portray the RoboCop character we have known for years. Nonetheless, it is a game that will neither excite you nor disappoint you. It is easy to install and play and keeps you busy during boring encounters.