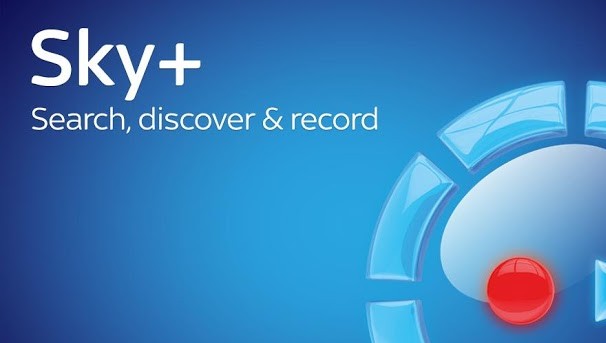 We all love watching television. It has become the best form of relaxation after a long, hard work day. It is one of the best forms of escapism in today's time. There is a large number of audience with varying tastes, thus, there are a large number of television shows and movies produced. Each of us mostly has more than one TV series that we follow and a number of movies that we want to watch. If we are complete movie buffs and couch potatoes, we love to watch so many things that we cannot keep a track on each and every show that we see. Some might overlap when it comes to timings and we are stuck with choosing one.
This is not fair when technology has advanced so much. We should be able to see any show any number of times that we want. This is not for the people who download shows and movies and are probably laughing reading this article. It is for the ones who still love the television.
Here comes an Android app that promises to take your viewing pleasure to the next level. Say hello to  Sky+.
Sky+ app provides the the best way to discover and manage all of your Sky TV and movies on mobile devices. This app comes with tons of features, including:
• HOMEPAGE – The new Homepage makes exploring a world of entertainment easier and faster with all of your TV & Movies options in one place.
• TV GUIDE – Browse what is on TV and set your Sky+HD box to record any show when you are at home or on the move.
• SMART SERIES LINK – Record the current and the future series of a TV show at the touch of a button.
• CATCH UP TV – Find the shows you have missed at no extra cost and download them to your Sky+HD box.
• TV BOX SETS – Dive into complete series of the latest and greatest shows and download them to your Sky+HD box.
• NEW & RECOMMENDED – Find the latest TV shows and catch up from the start or browse through Showcase to see the best of on demand TV shows and movies.
• SPORTS – Browse all the sports channels as well as all upcoming live sporting events and set your Sky+HD box to record or to remind you when it starts.
• SKY MOVIES ON DEMAND – Browse hundreds of movies, with new premieres added every week and download them to your Sky+HD box.
• SKY STORE – Choose from a wide selection of movies to rent and download them to your Sky+HD box from anywhere.
• FAVORITES – Create your own TV Guide by saving your favorite channels.
• SEARCH – By title, actor, channel, sport and lots more.
And when you are at home with the Sky+ app on the same Wi-Fi network as your Sky+HD box, you will also get:
• PLANNER – Manage all of your recordings in your Planner without interrupting your TV viewing. Delete a program you no longer want or just press Watch and it will start playing on your TV.
• PHOTOS – View photos from your phone or tablet on the TV so the whole family can see those special moments.
• RECORDING HELP – When several programs you want to record clash, the app will suggest a solution.
• REMOTE CONTROL – Play, pause, fast forward, rewind, change the channel and turn your box on and off; all from the app without the need for the remote control.
All you need to do to use these wonderfully enhanced services provided by Sky+ is have your device and Sky+HD box connected to the same broadband network either with a wired or wireless connection. So what are you waiting for? Download it right away and enjoy!