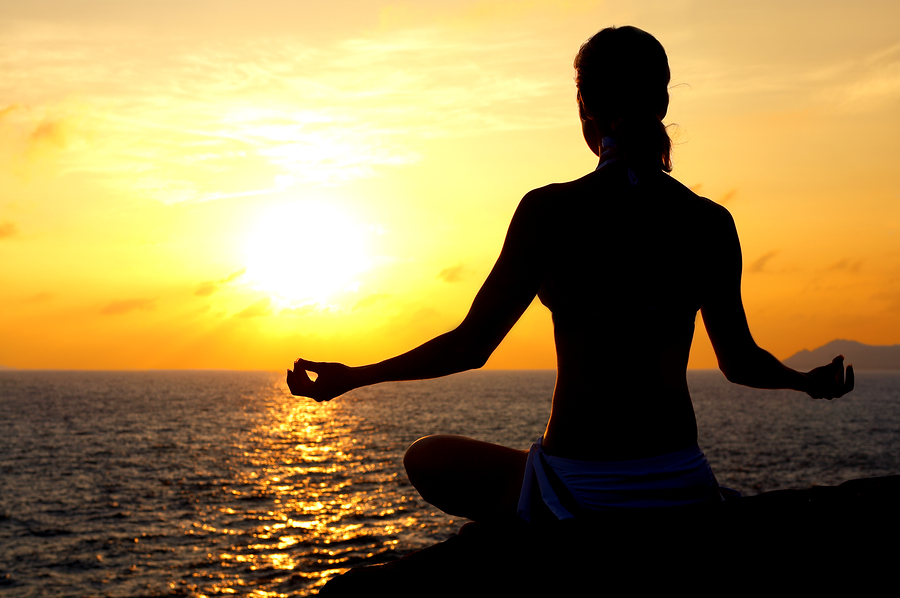 The origins of mediation started from the ancient past and the Buddha gave it great impetus. The world started to get to know about it slowly and today it is well accepted as a widespread phenomenon. Spacebug in its efforts to spread the power of inner peace amongst Android users around the world has created the following two meditation apps.
This app is designed on simple principles of playing meditational music that calms the senses. The music reaches the deep senses of the Human body and has been well-researched and tested through time. The app is a feature packed app and guides you through a serene experience.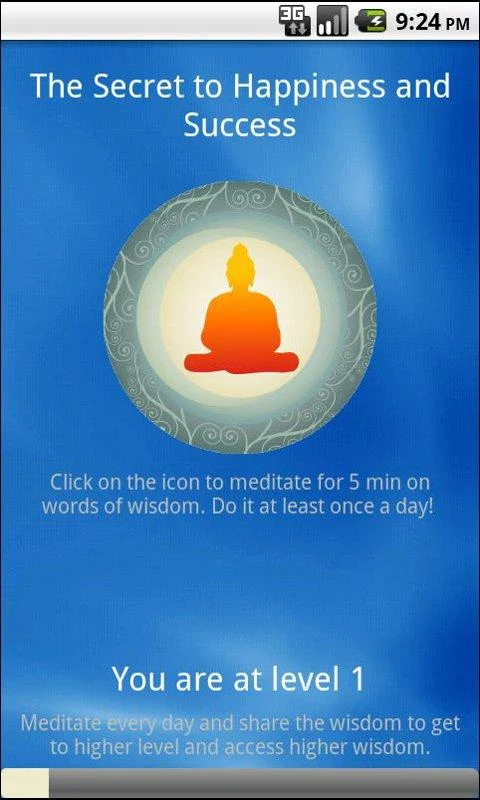 The following features are included:-
Enjoy the meditational feel with 10 different levels of meditation and music
Start of by meditating for 10 minutes a day as you finish the first level and then progressively raise the level with each set of 10 days and instructions to follow.
All of this can be timed so that you maintain consistency in your meditation sessions.
Read quotes before each meditation and concentrate on it.
As requested by user's there is an end-of-meditation sound as well to end the perfect session.
Early Buddhist philosophers created a pluralist metaphysical and phenomenological system, in which all experiences of people, things and events can be broken down into smaller and smaller perceptual or perceptual-ontological units called "dharmas".
The app is named after the above definition and has derived its meaning from there itself consequently creating a meditational plan.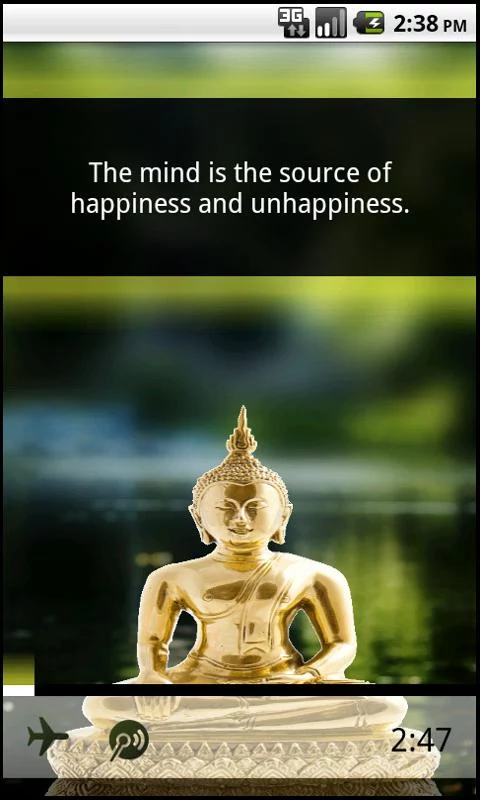 This is an extension to the Buddhist Meditation Trainer.
This app too features levels of meditation that you progressively reach after consistent meditation.
It features 10 levels of enlightenment with deeper quotes to meditate on in every level.
You can set the timer here too and enjoy the end of session sound to end the session perfectly.
Further to the above mentioned features Dharma Meditation reminds you that it is time for your meditation through a pop-up so that you never miss a day.
The core features can further be stated as:
Enjoy progressive music that isn't random and builds towards the zenith of ultimate inner peace.
Enjoy the art of meditation of 20 new graphics that help you concentrate without getting distracted.
Read more than 100 new quotations that set the road to focusing on a particular thought as you meditate.
Launch the app directly through your home screen with a customisable widget.
Get all the support you need for installation on your SD card
The meditation reminder in the settings tab is easily configurable and can be changed depending on your convenience.
Even the sounds played in the back during meditation can be configured to match your needs to satisfy the holy being from within.
Earn more Karma points on the app through sharing quotes.
Enjoy each enlightenment level as it comes and be sure to follow the chain of meditation consistently.
Rated at 4.7 stars, this app is a must have for everyone seeking some degree of that elusive inner peace.