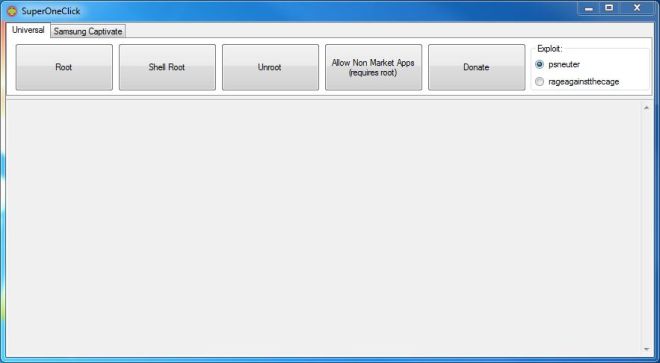 Rooting your Android is the best way to gain access to some of its coolest features – like installing custom ROMs and downloading new apps before they officially get released. And when it comes to rooting Android, users have more options than ever before.
Programmers have released a slew of different Android rooting programs. SuperOneClick is one such program. But despite its flashy name, SuperOneClick isn't all it's cracked up to be. And it certainly won't root your Android in just a single click.
Here's our review of SuperOneClick and why running it on your phone can be a risky operation.
What is Super One Click supposed to do?
SuperOneClick promises to root any Android smartphone or tablet on the market today. Users simply connect their Android device to their computers, download the SuperOneClick program, then run it to unlock root access to their smartphone or tablet.
Super One Click disadvantages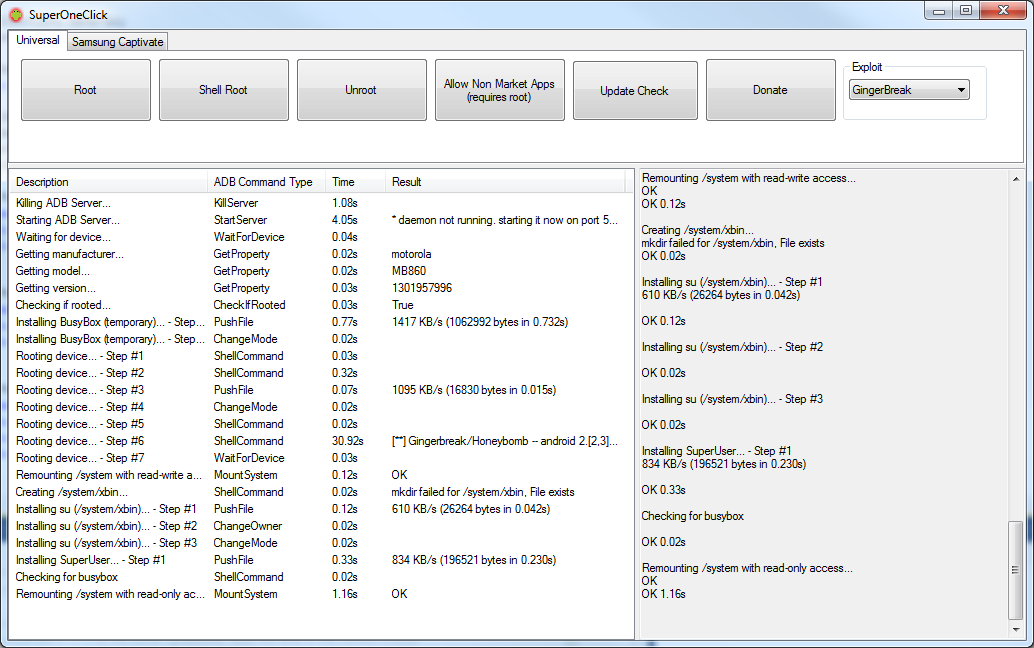 It takes a lot more than one click: SuperOneClick isn't as user-friendly as it promises. The name suggests that users can simply click a button to automatically root their Android. But that's not the case. Instead, SuperOneClick requires a series of steps that some users might find complicated. It requires you to activate USB debugging mode on your Android, and you also have to run the application as an administrator on Windows 7. This might not sound overly complicated, but it makes the term "SuperOneClick" sound misleading.
Not guaranteed to work: Another major problem with SuperOneClick is that it isn't guaranteed to root your tablet or smartphone. SuperOneClick could turn your Android into a brick, which means that it refuses to start up and it's certainly not rooted.
Difficult, unfriendly UI: Even people who consider themselves to be "good with computers" can find the SuperOneClick interface difficult. SuperOneClick just isn't that user-friendly. The plain grey interface features a number of different buttons, including:
-Root
-Shell root
-Unroot
-Allow non-market apps
-Update check
There isn't a lot of explanation about how these buttons actually work, which is why many users find SuperOneClick to be confusing.
It doesn't always work: SuperOneClick doesn't always work. Sometimes, it will encounter errors. Other times, it will freeze up and stop responding. When your Android is connected to your computer, this can be a very disconcerting experience.
Don't believe us? Just type "SuperOneClick" into Google but don't actually perform a search. Google suggests search terms like "SuperOneClick not responding" or even "SuperOneClick brick". If you're performing a rooting operation on your Android, then the last thing you want is for the program to stop responding.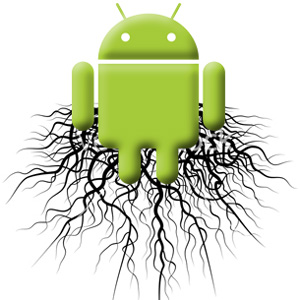 Why One Click Root is better
If you're looking for a rooting method that is guaranteed to work, then One Click Root is your best option. One Click Root features the friendliest user-interface in the Android rooting world. Whether you're a computer expert or a tech newbie, it's easy to appreciate how One Click Root goes to work.
Instead of confronting users with a confusing interface, One Click Root features a few simple and colorful buttons. The procedure works every time and is guaranteed not to brick your phone.
While SuperOneClick was first released back in 2010, One Click Root is updated for the latest version of Android (as well as all earlier versions). So when SuperOneClick struggles with rooting the newest Android devices, One Click Root instantly goes to work.
Conclusion
Due to the technical issues surrounding SuperOneClick, it's hard to recommend it to Android users. The difficult interface and confusing instructions don't help, either. If you're looking for the easiest possible way to root Android, then SuperOneClick isn't it.