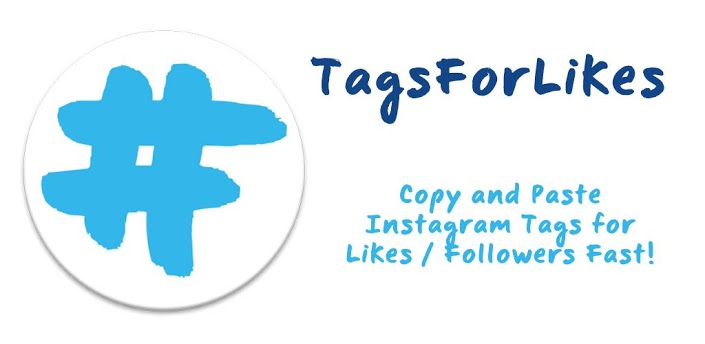 Instagram is the one photo-editing app that has re-instilled the joy of creative photography worldwide through its magnificent sharing platform and splendid effects. Instagram works on a model of collective inspiration ignited by sharing and appreciating pictures with your followers and by following others who share your interests.
Another important feature of the Instagram app is that of using relevant keywords that are trending across the world to accompany your pictures.
It could be a theme, a central idea or a direct word or a sentence speaking about the core idea. They help put you in the heat of discussions no matter where you are and when you catch up with online social discussions. This allows you to participate and contribute your views to the widest audience possible at that time.
TagsForLikes is a one-of-a-kind application devised exclusively to serve that purpose for all your Instagram uploads.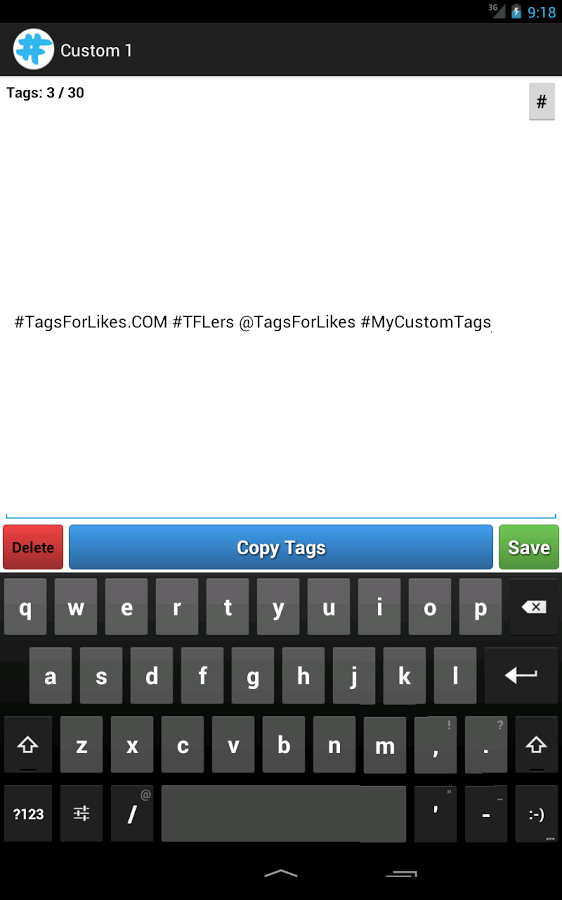 The TagsForLikes app curates the largest possible source of trending hashtags and information online that is relevant to the present day scenario.
For instance – If you are at a football game and the New York Jets are playing at the Super Bowl final, a picture taken by you added to Instagram is highly likely to gain popularity.
It would gain popularity all the more when you use the correct hashtags. This will help put your unique content out there and visible for the world to see and appreciate better.
How TagsForLikes Facilitates Effective Marketing of Your Content
The TagsForLikes app simply gives you a list of trending hashtags to supplement your uploaded pictures with. These hashtags are the most relevant and are currently being spoken about by the world of Instagrammers. Hence, they ensure that your pictures get maximum exposure and help you gain more likes for the images that you uploaded.
Further to refine your search, you have categories in each search so that you get a better insight into what keywords are trending at the right place. Whether your uploaded picture is related
to or a comic book character, you can select the most popular keyword to support your picture description and attract a bigger audience to view these images.
The search categories in the TagsForLikes app give a better direction to pictures and viewers on a particular hashtag. These categories may range from:
• Celebs
• Nature
• Food
• Popular
• Animals
• Fashion
TagsForLikes lets you market your creative photography skills and witty anecdotes and build your own loyal community filled with like-minded people. This community in turn, can add even further value to your shared content by promoting it through their channels and fetching even more interested users to your account.