You use Facebook. Your mom uses Facebook. And your dog might even use Facebook. But if you're like most Android users, you use the default Facebook for Android app. There's nothing wrong with this app – which is the official one published and updated by Facebook – but there are other options out there.
If you want to break away from the crowd and try out different versions of Facebook for Android, keep reading!
1) FriendCaster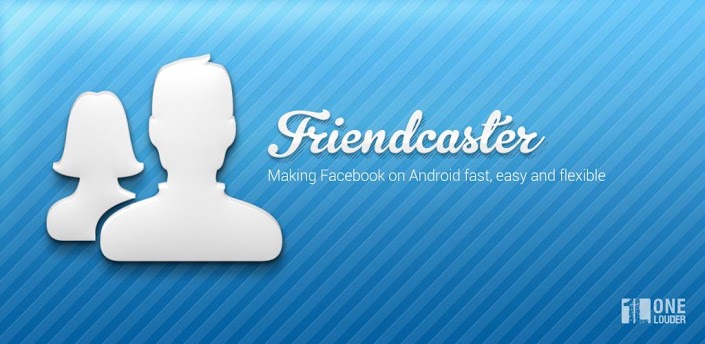 FriendCaster is generally considered the most popular alternative Facebook app for Android. It's certainly one of the most complete and regularly-updated Facebook apps on the marketplace today.
With FriendCaster, users have access to the following features:
-The ability to switch between multiple Facebook accounts on the fly
-Full news feed and access to all Facebook features
-Quick status updates and check-ins
-High-resolution photos are displayed directly in the news feed
-More customizable notifications system
So yes, FriendCaster is the real deal. When it comes to customizable and usable Facebook apps for mobile devices, FriendCaster takes the cake. To download FriendCaster today for free from the Google Play Store, click here.
2) Seesmic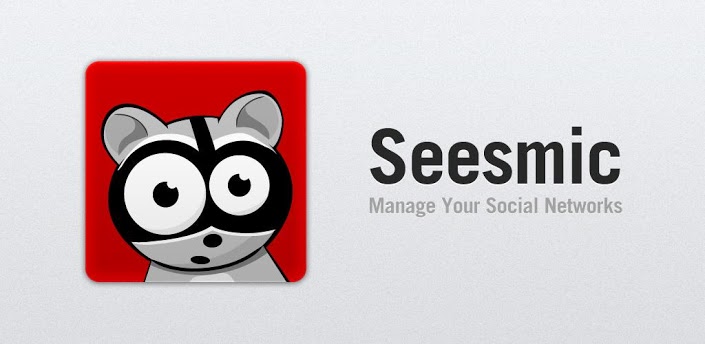 Although FriendCaster is popular, it's not the only Facebook app in the game. Seesmic allows users to manage their Facebook and Twitter accounts with ease. And with an average rating of 4.5 stars out of 5 over 150,000 reviews, Seesmic is certainly one of the popular social media management tools available today.
With Seesmic, users don't have to close down their Twitter app in order to use Facebook. It's all available from the same interface. Here are a few of the features that Seesmic users can easily appreciate:
-Support for multiple Twitter accounts
-Full Facebook integration
-'Mute' Twitter users from your timeline without actually deleting them
-Cross-posting to multiple Twitter accounts and Facebook accounts at the same time
-Share photos using multiple photo sharing services, like Twitpic, yFrog, Lockerz, MobyPicture, and the default Twitter app
-Autocomplete '@' mentions
-URL shortening
-Dozens of other useful features
To download Seesmic for free, click here to get it from the Google Play Store.
3) Fast for Facebook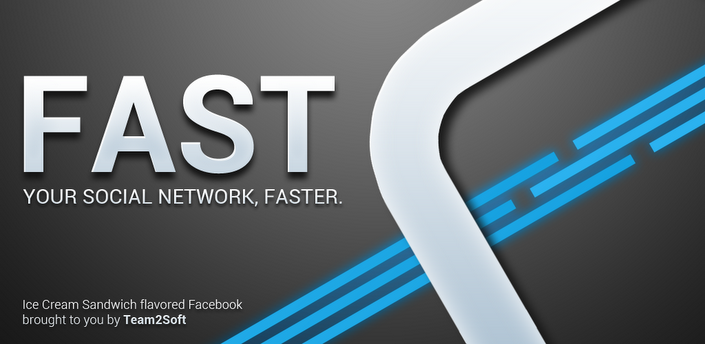 The other Facebook apps listed here are good, but they're not designed for speed users. Instead, they're more focused on an easy and accessible user experience. That's where Fast for Facebook differentiates itself from the competition. As the name suggests, Fast for Facebook is focused on providing the fastest possible experience.
To do this, Fast for Facebook is optimized for low battery and memory usage. Users can still perform all of the Facebook tasks they need, although they can access them in a much faster way. The app is currently in beta, although it's been downloaded nearly one million times so far.
To download Fast for Facebook, click here.