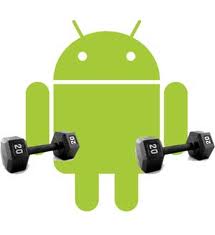 Google Play Store is widely regarded as the Holy Grail of apps by the Android community – and for good reason. From addictive 3D games to captivating music remixing apps, there's something for everyone to make them glued to their Android screen. But it's equally important to keep our bodies healthy and active to keep up with this fast-paced world. Android users now have the opportunity to empower themselves with a wide range of health and diet-based apps to serve this purpose. We bring you the 4 must-have Android health apps that you fitness enthusiasts to improve your lifestyle.
Workout Trainer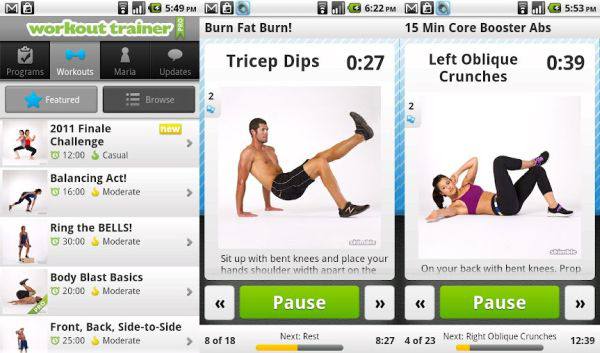 Taking fitness to the next level often means paying an expensive gym membership fee with a professional trainer to guide you; however, Workout Trainer is perhaps the most convenient trainer any health enthusiast who wants to work out at home could hope for. It provides you with an wide-ranging database of well-instructed video tutorials to exercises based on any specific body part you want to target. Using a combination of specifically recommended routines depending on your body type and a networking platform to share your exercise progress with your buddies, Workout Trainer ensures that you can boost your performance despite the lack of gym equipment, and keep you motivated to push yourself harder at the same time.
My Fitness Pal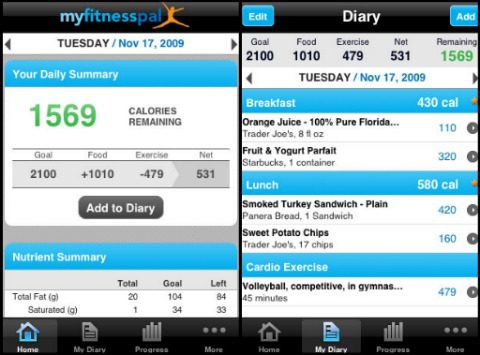 Fitness = 50% Exercise + 50% Diet. It is one of the most popularly repeated yet overlooked phrases used by trainers across the world. Actively monitoring your calorie intake is too challenging a task for the casual fitness enthusiast. With a massive list of over a million food items incorporated into its database, My Fitness Pal helps you choose food that's wise for your body rather than the unhealthy treats that tempt you away from the path to fitness.
My Fitness Pal creates your personalized diet plan that is customized based on your age, gender, and BMI. This greatly helps to speed up your progress in losing weight in a healthy fashion. You can also use this app to track your reps and sets during a weight training session.
Water Your Body
Active hydration of the body is quintessential for maintaining good health. This is why the Water Your Body app for your Android serves the purpose of showing you if your daily water intake is healthy or not. Water Your Body shows you what your daily water intake should be based on your body weight. You have the ability to input your water amount intake and get a notification for the interval you should take before having your next cup of water. This Android app is especially beneficial to people who have very busy lives and may tend to ignore their body needs.
Runkeeper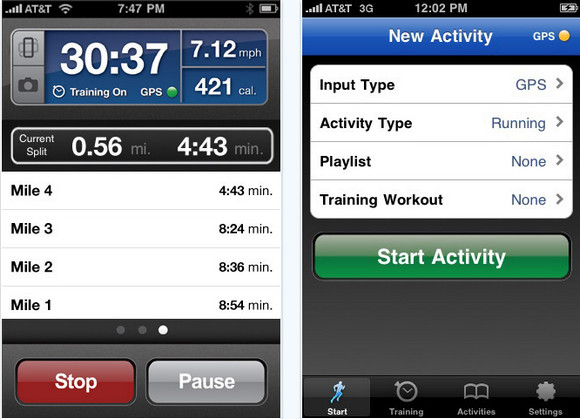 RunKeeper is the dream Android app for anyone who enjoys having a good run to boost up their cardio – whether it's a hiker, a track athlete or simply a morning jogger in the park. Using your Android's GPS function to track your progress, this app can track your covered distance, amount of time taken, burnt calories, your heart beats per minute illustrated alongside a real-time view of your path, and maintain your pace accordingly. RunKeeper can be used design a proper interval-based workout for your cardio training.