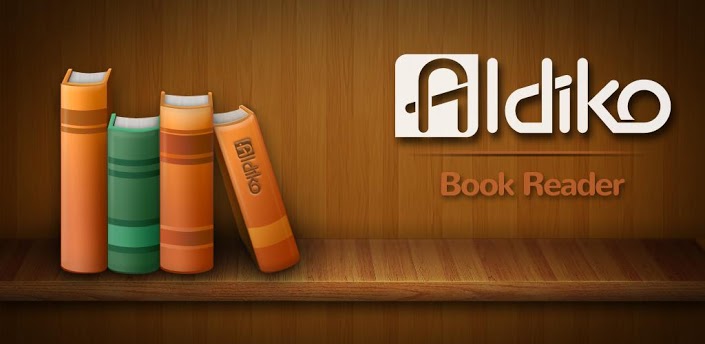 As you probably already know, you can do way more than just answer calls and respond to texts on your Android. Thanks to the wonders of modern technology, you can watch movies, listen to music, navigate, and even read books.
Today, we're going to focus on the last item in the list: reading books. Here are our top five favorite eReader apps for Android that will make the reading experience an absolute joy:
1) Kindle App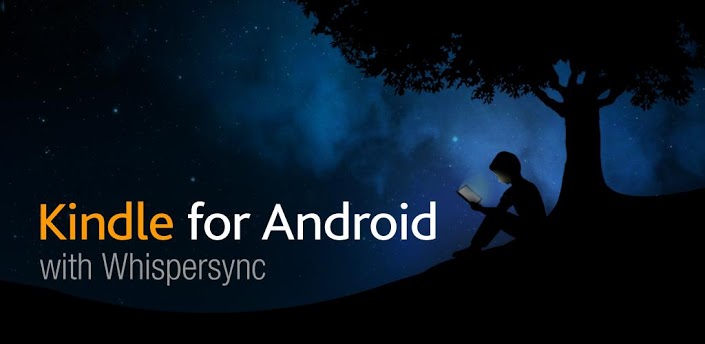 Kindles use a heavily modified version of Android. However, most Kindle apps can also be downloaded on other versions of Android. The Kindle App itself is no exception. You can use the Kindle App to browse through Amazon's massive choice of online books, or you can access a library of free books. The Kindle App features one-click purchasing, which means you never have to wait long to access the books you love.
As far as reading actual books goes, the Kindle App is very powerful. You can change the font size, screen brightness, background color, and orientation of any book. If you're unfamiliar with a certain word or proper noun, you can instantly access a dictionary or Wikipedia to discover whatever the author was trying to say.
One of the coolest features of the Kindle App and several other eReaders listed here is the ability to pick up a book where you left off on your eReader. So if you own a Kindle, Amazon will keep track of your progression through a book and tie that information to your account. You can pick up a book in the morning, read a few chapters, and then read a few pages during your lunch break without struggling to find your spot. The Kobo and Nook also support this feature, since each app is tied to an actual eReader tablet.
2) Kobo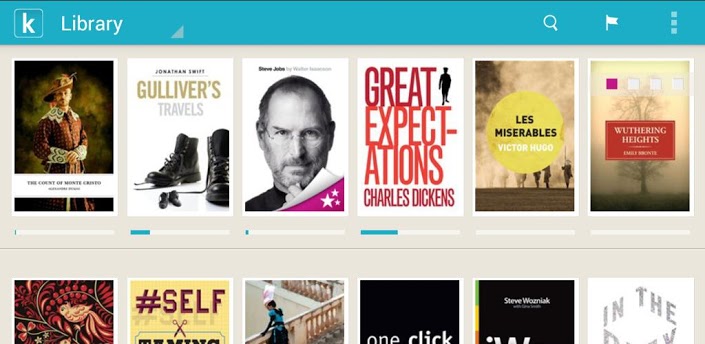 The Kobo might not have the same street cred as the Kindle, but it's a powerful eReader nonetheless. It's sold by Chapters/Borders/Indigo, and the Kobo Inc. app for Android is the second best eReader app available to Android users.
After downloading the Kobo app, users have instant access to free books and millions of new releases. The choice of books is similar to Amazon, although you can sometimes take advantage of good deals and sales that are unavailable on the Amazon store. Another big advantage of the Kobo is that it's not nearly as restrictive as the Kindle App – you can download .epub books from anywhere on the internet (wink wink) and easily read them on your device.
Just like the Kindle app, the Kobo app also allows users to customize their text, highlight packages, add notes, and perform other tasks that readers will appreciate but probably never use.
3) The Nook app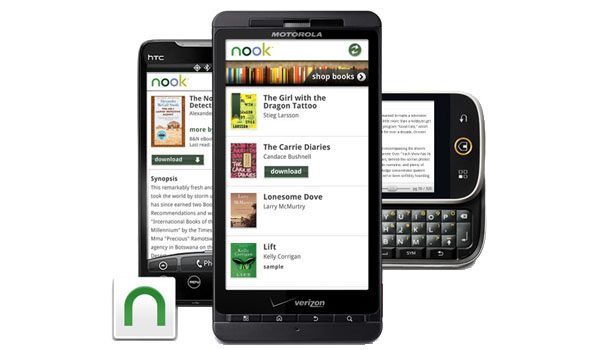 The Nook comes in third-place in the eReader battle. The Nook is sold by Barnes and Noble, and the eReader version of the app is similar to the Kobo and Kindle app: users have access to millions of online books and a convenient eReader. The Nook app, unlike the Kindle app, also supports ePub format, which makes it less restrictive and easier to use.
4) Google Books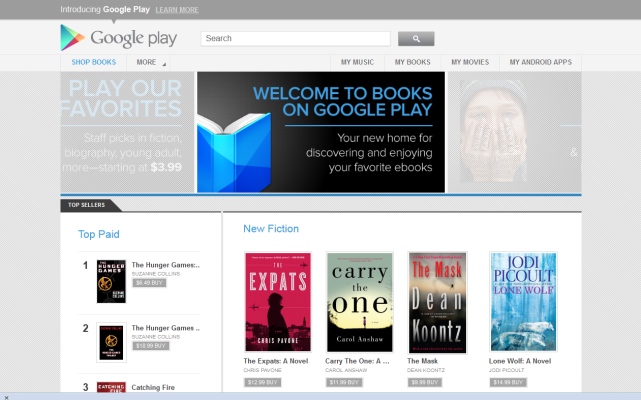 The Google Play Store already has a wide variety of books and its own eReader. The main advantage of Google Books is the fact that more free texts are available. Google has scanned thousands of free books from public domain libraries, which means you can find free texts that are unavailable on other ebook stores.  You may have noticed it on your app screen. Currently, Google Books is only available to those who access the Play Store from American networks.
5) Aldiko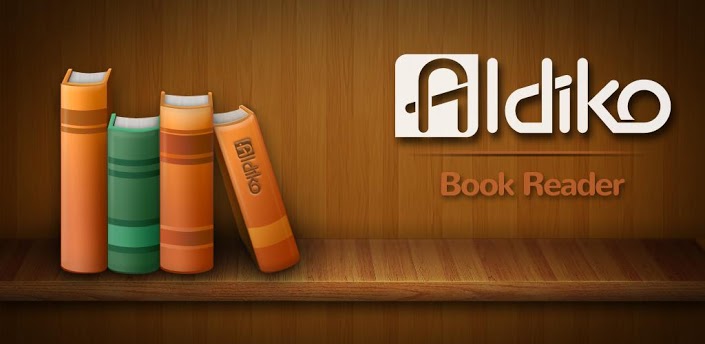 The eReader apps we've listed above are all fairly well-known. You've probably already heard of companies like Amazon, Barnes & Noble, Borders, and maybe even Google. But if you don't want multinational corporations to keep track of which books you're reading at night, then download an eReader app called Aldiko.
Aldiko, unlike the other apps listed above, isn't affiliated with any major bookstore. Instead of offering millions of books for sale, Aldiko simply acts as a powerful eReader. Users can read ePub books and customize the text they're reading in a number of different ways.
Aldiko does have some shortcomings. It doesn't have a tablet version and it won't synch with your eReader (if you have one) so you can't pick up a book where you left off. But if you mainly read books on your Android, then this won't be a problem.
Unfortunately, many of the eReader apps listed below have one major restriction: they're only available to American readers. Copyright laws in other countries are apparently so draconian that there is no possible way for the world's largest retailers to sell online books outside of certain countries. Go figure.