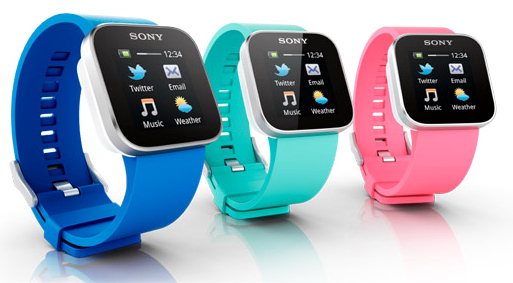 If there's an Android user on your shopping list this holiday season, then we're going to show you a few Android-related gift ideas to get the ball rolling. From backpacks to special chargers and more, here are the best five gifts to get an Android fan on your wish list this holiday season.
5) Powerbag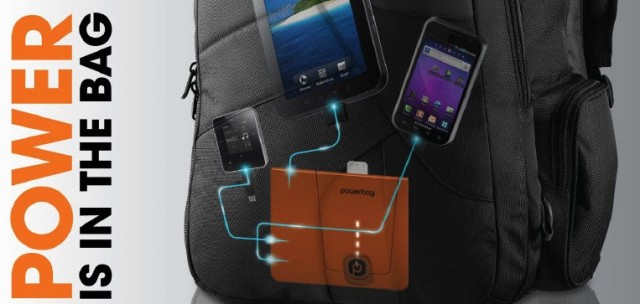 If you do a lot of traveling or commuting, then you've probably been somewhere only to have your Android's battery die. Instead of being faced with the devastating reality of a commute with no electronics, why not bring along something called the Powerbag?
Powerbags come with a built-in battery pack along with enough cables to power multiple devices on the go. The Powerbag isn't some crazy technological advancement: it's just a battery pack that has been placed in a stylish backpack. But if you're a student or someone who rides the bus every day to work, then the Powerbag can change the way you approach Android battery life – not to mention your daily life as well.
There are even Powerbag briefcases that can help you look like a professional geek. Check out the full list of products on Amazon here. Powerbags aren't too much more expensive than the average backpack or briefcase, with the messenger bag Powerbag only costing around $60. But can you really put a price on the ability to charge up your Androids everywhere they go?
4) ANDRU Charger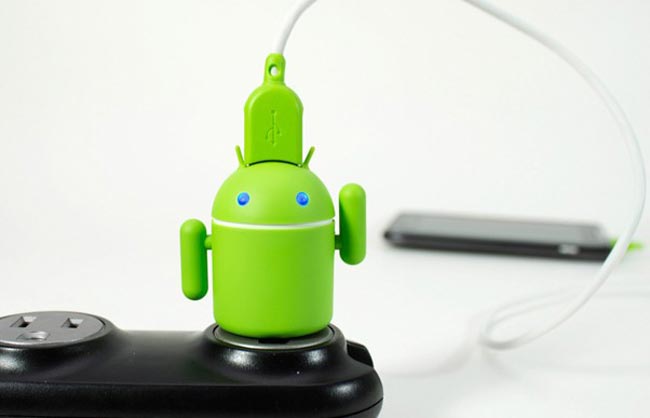 The ANDRU charger takes out favorite green alien and turns it into an Android charger. You can plug it into an electrical outlet and watch its little eyes light up. If you want to show off your Android love every time you charge our phone, then the ANDRU charger can help. It's currently available for $25 on Amazon.
3) Sony SmartWatch
You know in spy movies, how somebody always seems to have a magical watch that does lots of cool stuff? That dream can be your reality with the Sony SmartWatch. Just because SmartWatches have been derided as a cheap gimmick doesn't mean that buying one is a bad idea – after all, who wouldn't appreciate the ability to remotely access Android via Bluetooth to call contacts, look at social media, and read text messages?
SmartWatches come with a cool looking touchscreen that will instantly catch the eye of anybody you're talking to. So if you're looking for a good icebreaker at this year's Christmas parties, look no further than the Sony SmartWatch, available for just over $100 on Amazon.
2) Mophie Juice Pack Battery Case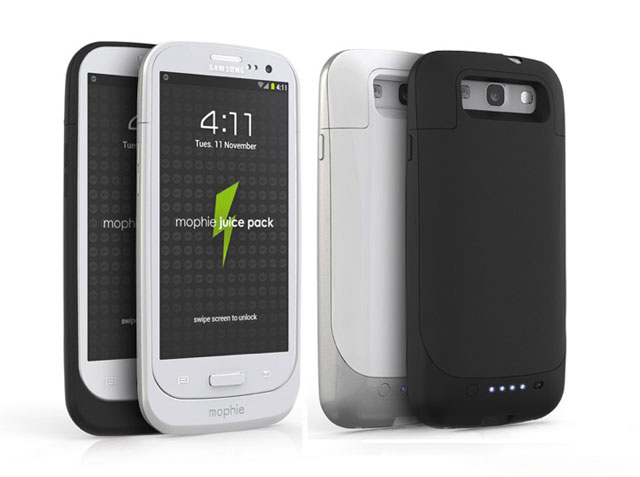 What if your case did more than just protect your phone? That's the goal of the Mophie Juice Pack Battery Case, which protects your phone while doubling its battery life. How does that work? Well, the case features a built-in battery of its own which features 2,300mAh of power. Sure, it makes your device noticeably larger, but if you find yourself constantly running out of battery power while you're out and about, then the Mophie Juice Pack Battery Case is a convenient way to make sure Android lasts all day.
Currently, Mophie only makes a smartphone case for the Galaxy S III. You can grab it from Amazon for $100 here.
1) Google Play Gift Card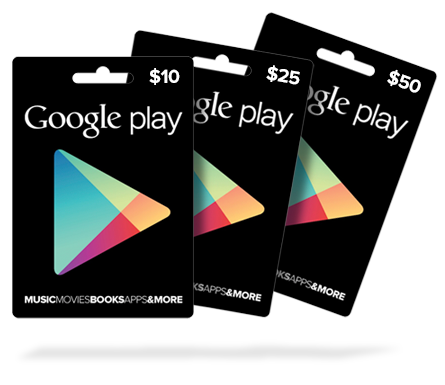 The Google Play Store is rife with entertainment possibilities. But accessing all these entertainment possibilities can be difficult for Android users on a tight budget. That's why the Google Play Gift Card is such a great thing to give – you're not just giving someone a wad of cash; you're giving them a memorable gift of entertainment.
Using the Google Play Gift Card, Android users can purchase music, movies, books, apps, and so much more. The Play store is growing every day, so don't be afraid to shell out for the $25 or $50 denominations.
The Google Play Gift Card cannot be purchased online, although it can be purchased at GameStop, RadioShock, and Target.