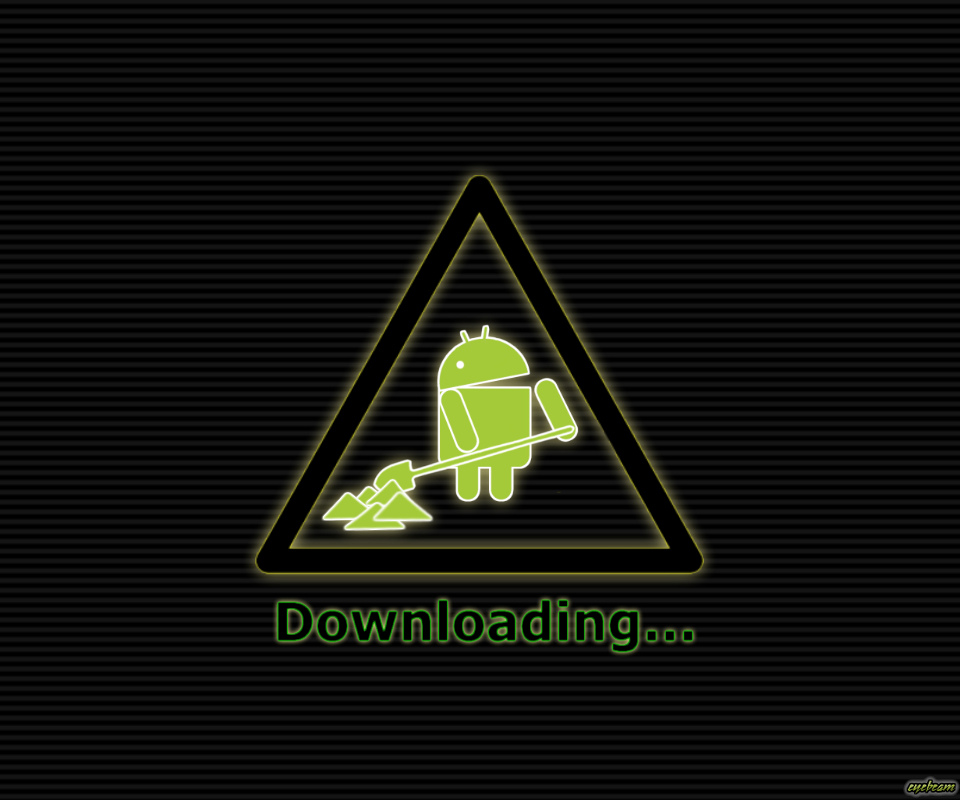 With the internet becoming the ultimate hotbed for all your entertainment needs and smartphones slowly but surely becoming the platform of choice for your viewing pleasure, the rise in demand for better video downloading and streaming tools was inevitable. Almost every movie, TV show and music video is instantly uploaded to the net these days. Some content is even premiered first and released exclusively for the web.
Hence, it was imperative for Android developers to formulate and implement specially designed video downloader apps that can cater to the needs of all heavy media content users online. You can use these ingenious apps to catch up on the dark misadventures of Walter White on Breaking Bad or see who made it to the American Idol finals at your convenience.
Here are a few of the top must-have video downloading apps for your Android device.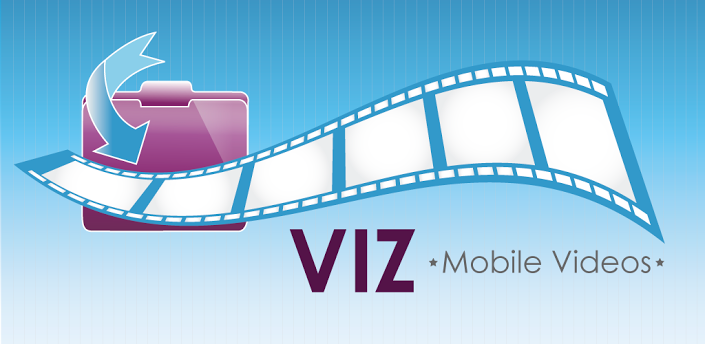 VIZ: This app comes with a built in web browser that enables you to view downloaded videos and saves you from succumbing to mediocre and unreliable internet speeds. The user opens the website through the browser and through this he can download the video directly and save it onto his drive. The app supports videos downloaded in the mp4, 3gp and mov formats. The app also supports easy content playback and content management. Most importantly the app supports
Vimeo
Dailymotion
Bing videos
funny or die
Blinkx
Liveleak,
Videobash and a few more.
The app unfortunately does not support YouTube due to its licensing and agreement policies.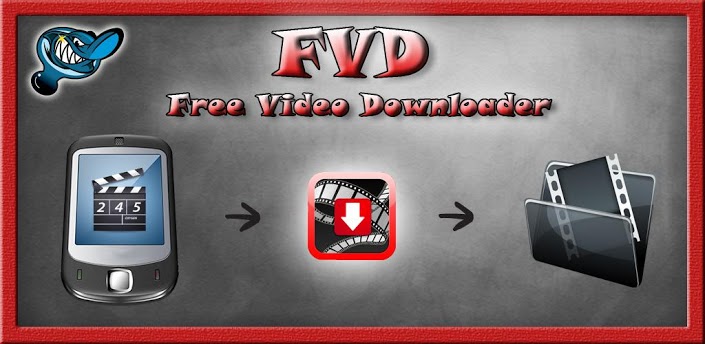 Free Video Downloader:  This is an app that has featured on androids Top 50 apps which has more than 10 million Downloads and over 40 million videos downloaded through it. The user simply uses the app to log onto the net and view the video through the browser. The user can also use any other favourite browser or the browser integrated into the app and an FVD icon will appear and you can download videos
YouTube is not supported by this app due to their terms of service.
The videos are directly downloaded into the mp4 format.
This app is free and makes it possible to download more than one video at the same time.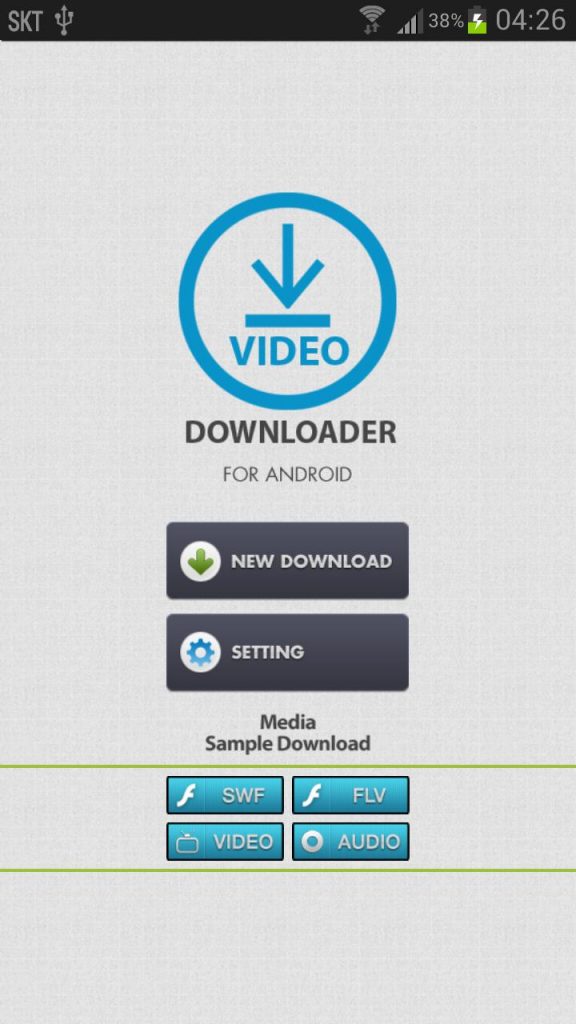 Video Downloader for Android:   With a 4.1 rating, this is an extremely easy to use and user friendly video downloader. It downloads videos in the mp4 format. It can also play and download Video files such as
This app is as fast as up to 5x times and other then mp4 supports ogg. as well.
For SWF files you need to download the Adobe flash player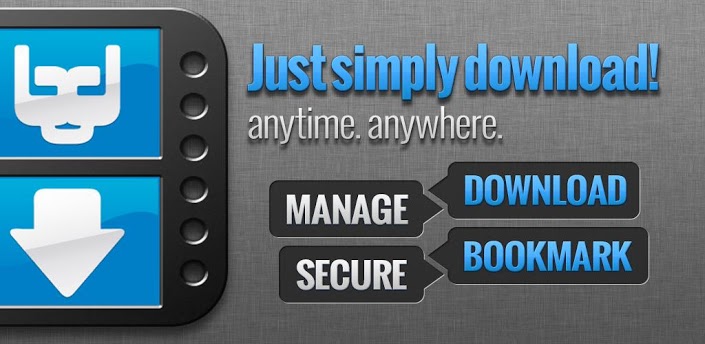 BaDoink Video Downloader:  An exceptionally handy video downloader app with a 4.0 rating, it comes with a plethora of interesting features to offer such as:-
Web Browser – The video downloader in BaDoink is a web browser that is optimized for multimedia viewing. It has a quick user interface and makes viewing easy.
Download Manager – A great feature that enables you to queue as many videos in line and that too from more than one site.
Video Player – Because the app Is a multimedia brower it supports a wide range of videp files from mp4 to FLV and AVI and many more.
Password Protected – Another very important feature that helps you secure videos downloaded from the eyes of kids and unwanted people.
Supported sites include –
-Veoh.com
-MSNBC.com
-Videobash.com
Next version will support additional sites including vimeo, funnyordie, and liveleak as stated in the news and app website. Like other downloader apps YouTube does not permit downloading of videos due to their terms of agreement.