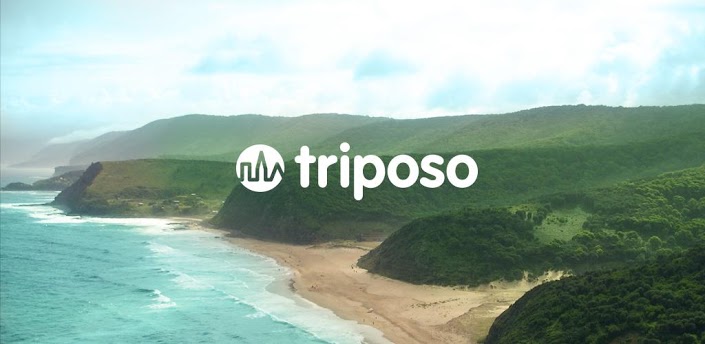 If you're going on a big trip in the near future, then you may have considered buying the Lonely Planet Travel Guides. Each guide costs about $9.99 and gives you offline access to all the information you need about foreign cities.
From sights to accommodations to restaurants, the Lonely Planet Travel Guides are a great way to experience a foreign country. But the $9.99 can be a deal breaker for budget-conscious travelers. But fortunately, there's a free travel guide app now available on the Google Play Store.
That app is called Triposo, and it functions in much the same way as the Lonely Planet Travel Guides.
How Triposo works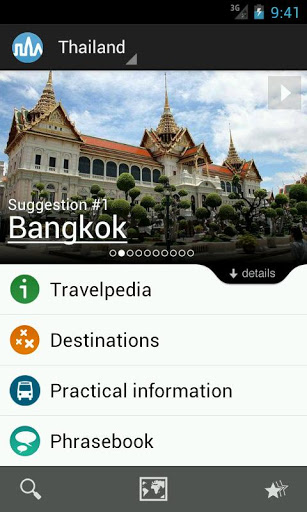 Triposo promises to be an offline travel guide that includes info about:
-Major sights
-Great restaurants
-Nightlife options
-Etc.
Triposo works without an internet connection. Just download the app and you're ready to explore the world. Well, sort of – after downloading the Triposo app you'll need to open the app and find the specific guide for the country or city to which you're traveling.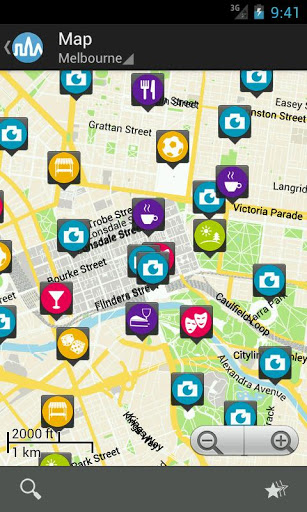 Basically, Triposo is aligning itself as the free version of other travel guide apps. And there's nothing wrong with that. But shouldn't an app like this have shortcomings?
Well, it should. But Triposo doesn't really have weaknesses. I love its interface, which features colorful buttons, bright high-resolution pictures of tourist hotspots, and neatly displayed location information. As far as travel guides go, it's one of the most beautiful-looking ones available today – in both the free and paid travel guide marketplace.
How many free Triposo travel guides are available?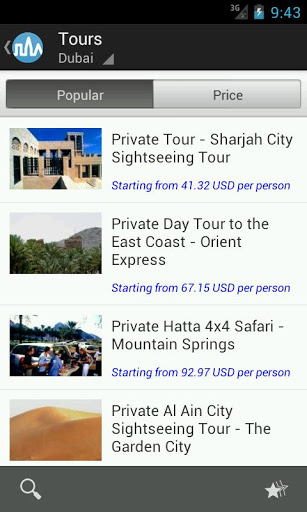 From Australia to Europe to Bangkok to the United States, Triposo covers popular tourist locations throughout the world. There are about 80 different travel guides available through the app. Some cover specific cities, while others cover entire countries.
Each travel guide is about 30MB to 100MB in size, so be sure to download the guides over a Wi-Fi connection. But once you've done that, you can access the full Triposo experience offline.
If you're traveling to one of the 80+ countries or cities included in Triposo in the near future, then this app is certainly worth a download. Check it out for free today at the Google Play Store