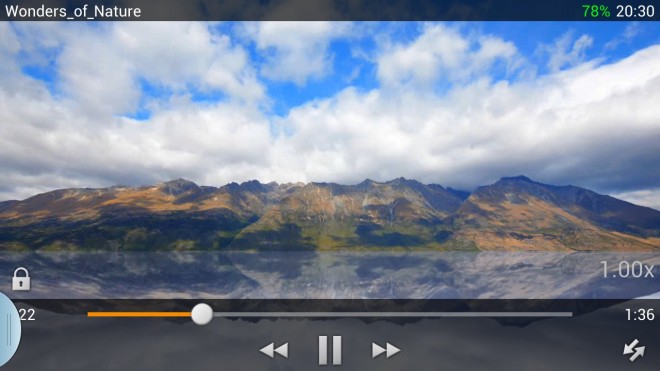 As you might already know, VLC Media Player is one of the most popular desktop apps in the world. It recently surpassed the 1 billion download mark, but more importantly for Android users, VLC was also recently released to the Google Play Store.
So how does VLC for Android match up with its desktop counterpart? Is it worth the free download? Here's a basic review of what you can expect with VLC for Android:
-VLC automatically scans your Android for any media files you might have, including videos and audio files
-Videos are displayed in a lovely clean interface that includes a thumbnail from the video as well as the resolution and running time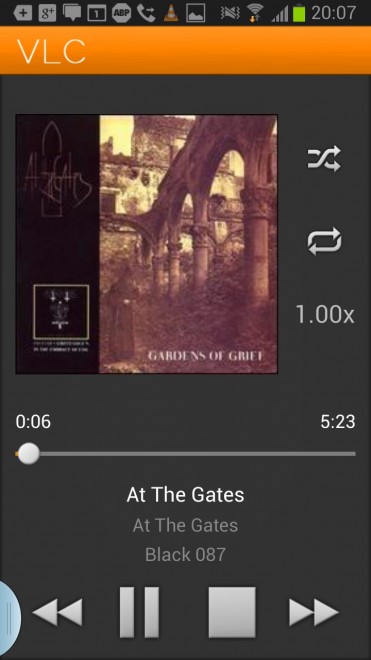 -Users simply tap on a video in order to play it from the list
-When videos or audio files are playing, users access a minimalistic interface at the bottom of the screen to pause, play, stop, or change the volume of that file
-Like its desktop counterpart, VLC for Android can run just about any media file available today
-VLC comes with different fit and fill options that you can use to optimize its placement on your screen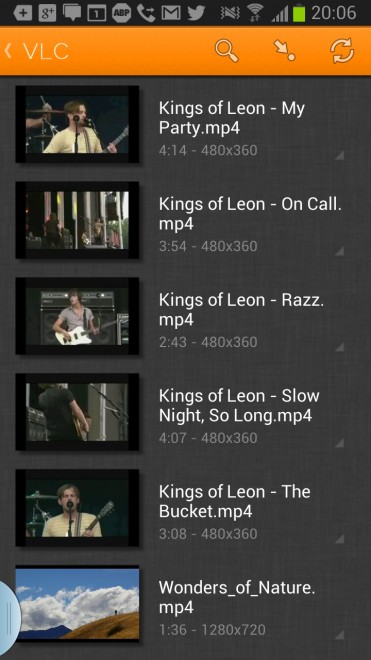 -Built-in search feature allows you to scan your existing media library
-Changing volume or screen brightness is as easy as longpressing anywhere on the video's screen and moving up or down
The verdict
VLC Media Player is the best media player for the PC. And now, it's the best media player for Android. Despite it still being officially labeled as "beta", VLC Media Player is most definitely worth a free download. Check it out today if you want to make playing songs and video files easier than ever before.
To download VLC Media Player for Android today, click here to visit the Google Play Store.