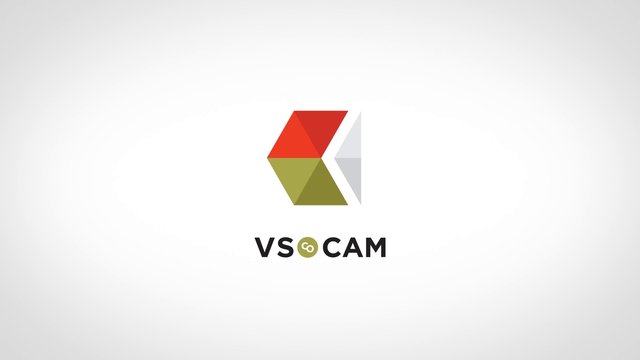 Do not be embarrassed because we are all on the same boat here. I completely understand the necessity of clicking selfies as soon as we wake up, then when we go to the bathroom, then when we eat breakfast. Then the no makeup one, then the one after we get ready and the one after that and the sixty three odd pictures in between after which is the final good night one.
Do not even try to lie because I stalk all of you on Instagram and I know what all you guys are up to every second. Yes, I have no life and I am proud, not sad at all. I do not cry myself to sleep. Seriously, I don't. Fine, don't believe me but I am happy because my life is about stalking people and contrary to popular belief, it is not something that losers do. It is what winners are made of (I need a job).
So about those pictures of yours, I have found yet another photo editing app because all of us have porcelain skin and all we do is get up looking like a diva and the sun shines out of our, well, everywhere. This app is called VSCO Cam. This app will prove to be your phone camera's best friend and is available for most Android 4.0+ devices.
Its features include:
VSCO GRID
VSCO Cam is integrated with VSCO Grid™, a free photo publishing platform. Find and follow photographers from around the world, view a curated selection of the finest images online and post your images. Beautiful imagery trumps social clout, therefore number of followers, comments and likes are absent from the platform.
SUPERIOR PRESETS
Mobile images have never looked so stunning. Utilizing our innovative processing technology, VSCO Cam yields elegant results, previously unattainable on Android.
CHOOSE YOUR STRENGTH
Adjust the strength of Presets and Tools using the Precision Slider.
EFFICIENT EDITING
VSCO Tools allow for fine tuning, with the goal to complement, not define, your photographs. Exposure, Temperature, Contrast, Crop, Rotate, Fade, Vignette and more allow you to define your look.
BEFORE & AFTER
Compare your original image with the edited version by simply holding down on the image in Edit view.
VSCO PRESET PACKS
Browse a stunning array of Preset Packs available for purchase in the In-App store. From vivid colors to faded black and whites, the store offers the best mobile presets on the market.
STAY ORGANIZED
Organize, favorite and filter your images using the quick filter navigation.
BROWSE THE LIBRARY
Multiple thumbnail sizes allow for a customizable image browsing experience.
THE INFORMATION AGE
Easily view your image data including geolocation, date, preset used and more.
SHARE
Easily share your images with friends and family via VSCO Grid™, Google+, Instagram, Facebook, Twitter, Weibo and Gallery.
STAY INSPIRED
The VSCO Journal is a wealth of creative inspiration, tutorials, interviews and more.
CONNECT
Join the VSCO community, discover other photographers and submit your images for inclusion to the VSCO Cam Weekly Selects by uploading to your VSCO Grid. Be sure to use the hashtag #VSCOcam when sharing to other social media outlets.
This app won't just beautify the images clicked from your smart phones; it will also increase your social media popularity. I think we should get to it without wasting a single second because it is either this or going under the knife!