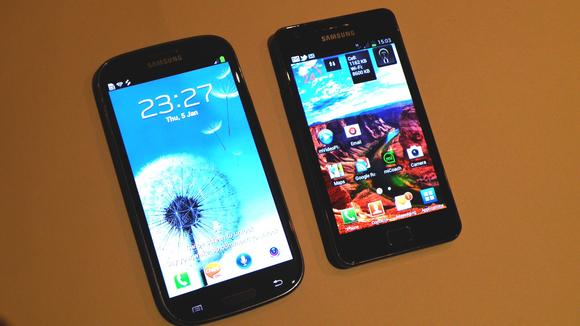 There are a bunch of top-tier Android smartphones available on the market today. It seems like every review praises these smartphones without mentioning very many weaknesses. This makes choosing the perfect phone a confusing process for the average consumer.
At One Click Root, we want to simplify your phone purchasing process. And with Android superphones available from major carriers for $100 or less, there's never been a better time to enter the top end of the Android market with a new superphone.
Here's a short, simple roundup of the most popular Android smartphones/superphones available today:
Nexus 4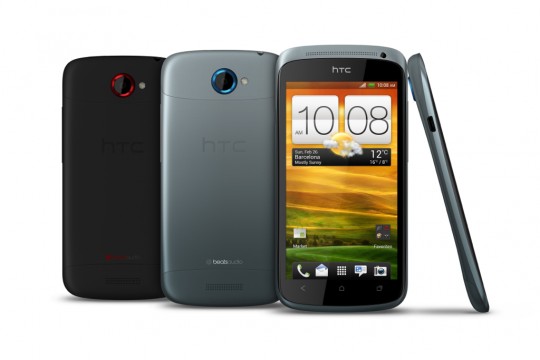 If you want to buy an Android phone without locking to a contract from a major carrier, then the Nexus 4 is without a doubt your best option. The Nexus 4 was designed by Google and manufactured by LG. By all accounts, it's the most cost-effective Android smartphone on the market today. However, there are two notable weaknesses with the Nexus 4: it doesn't include 4G LTE data coverage and it's very difficult to buy. Google's stocks are in constant short supply and consumers can be left with "expected delivery times" of 12 weeks or more.
Who should buy it: People who hate locking into major contracts with carriers but still want a cost-effective and powerful Android smartphone.
RAZR Maxx HD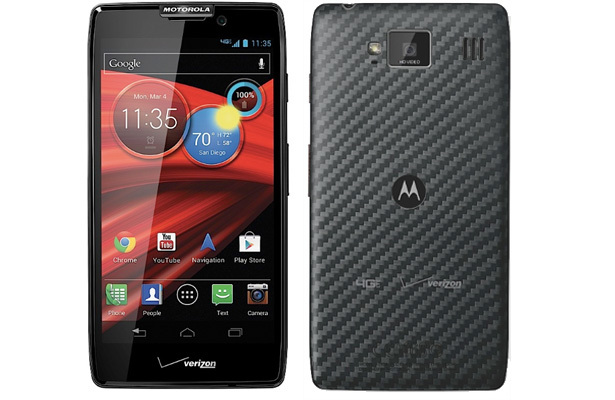 At first glance, the RAZR Maxx HD looks like a typical Android smartphone. It has a sleek interface, massive screen, and high-resolution display. Inside, the RAZR Maxx HD has a powerful processor, 1080p capable camera, 4G LTE coverage, and all of the other perks of top tier Android devices. But the RAZR Maxx HD has one distinguishing feature that places it miles above the competition: it has stellar battery life. Motorola claims the RAZR Maxx HD can stay powered on for 32 hours on a single charge with average phone usage, and users can enjoy 13 hours of uninterrupted HD video. Independent reviewers have backed up these claims.
Who should buy it: Buy the RAZR Maxx HD if you frequently spend a lot of time away from electrical outlets or if you enjoy having nearly twice the battery life of the average Android superphone.
Galaxy Note II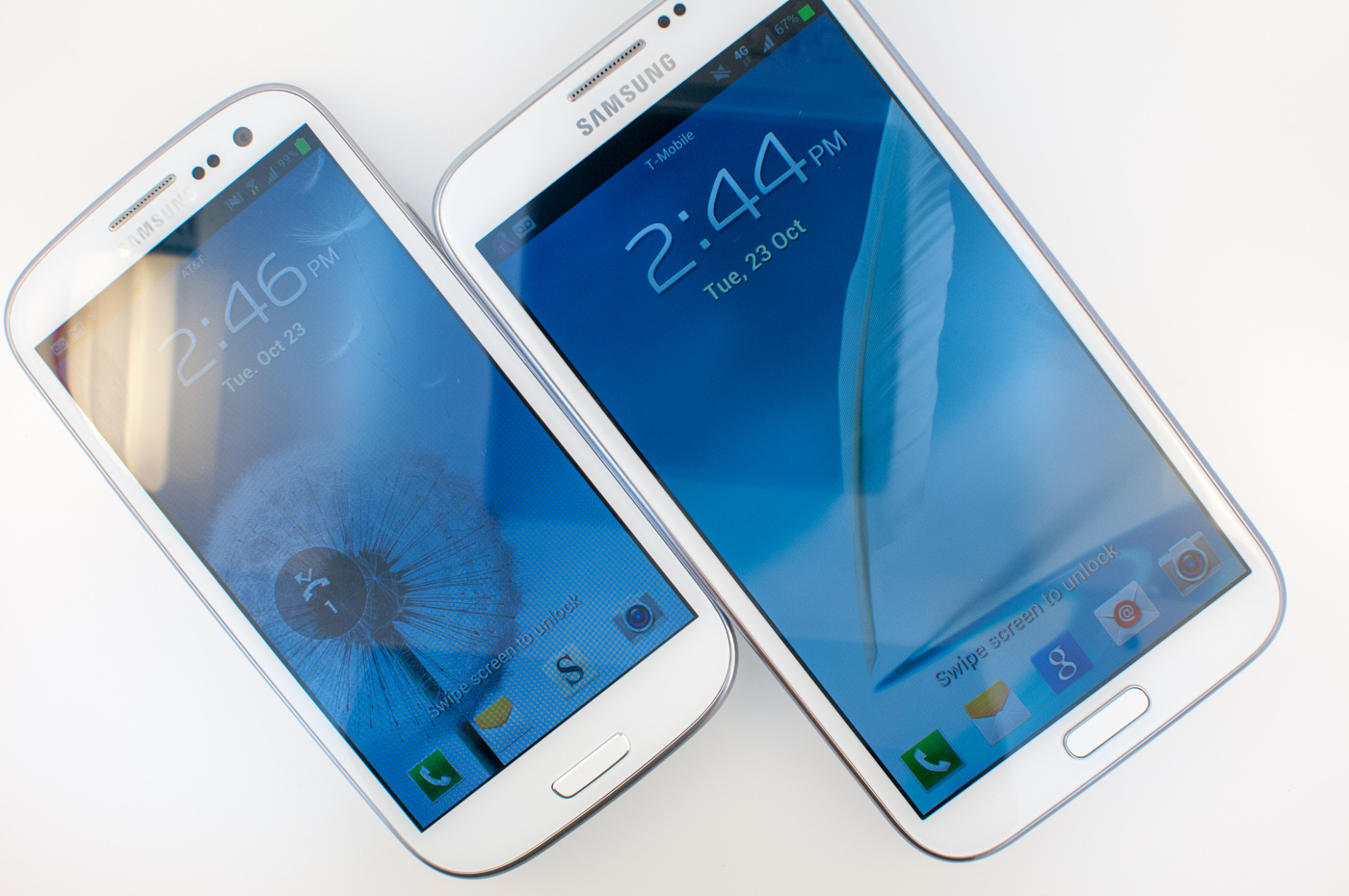 The Galaxy Note II is arguably the most powerful smartphone available today. Like most of the other devices listed here, the Note II is at the top of its class in terms of speed and performance. The main distinguishing feature of the Note II is its massive screen size. The screen is so strangely large that many people have taken to calling the Note II a 'phablet' as opposed to simply a phone or a tablet. The 5.5 inch screen is surrounded by a sleek and slim case design, but even so, it might not fit in your pocket.
Who should buy it: You should buy the Note II if you want the functionality with the portability of a smartphone. You should also make sure you have big pockets (or a purse) if you want to carry your Note II around with you.
Droid DNA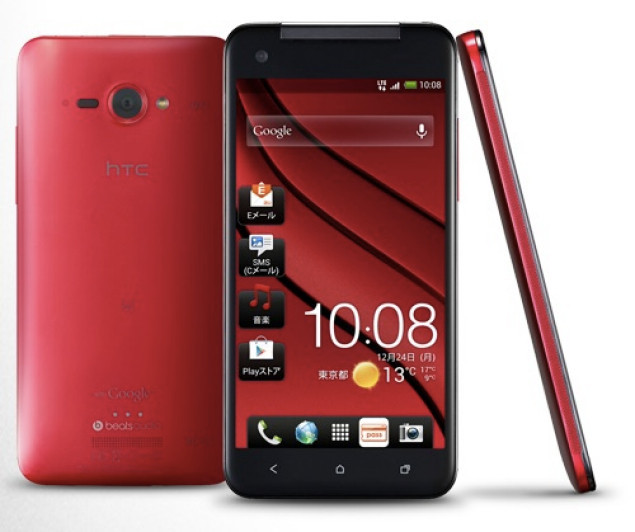 All of the devices listed here received mostly favorable reviews. However, the Droid DNA was the most conflicting device for reviewers. Some claimed that the DNA's flaws overshadowed its fantastic screen. Other major reviewers – like CNET – claimed that the DNA was the "most awesome Droid ever made." So what's the real truth? The Droid DNA is a fantastic Android with a large screen as well as a powerful processor and memory stash. Sound familiar? The main advantages of the Droid DNA are its low price, fantastic camera, and stylish design. However, its battery life tends to lag just behind that of other smartphones.
Who should buy it: If you're a Verizon customer and want to find a good Android superphone on your network for an affordable price, then the Droid DNA is an ideal choice.
Galaxy S III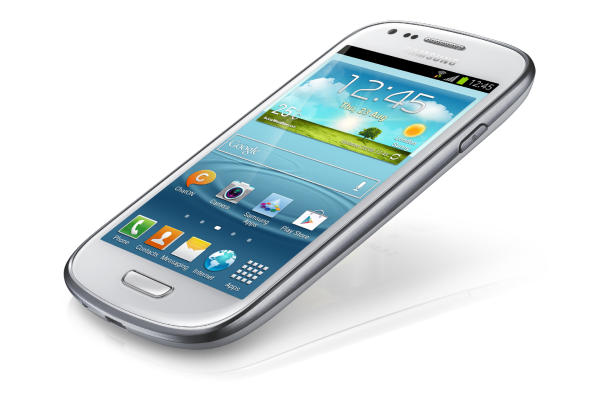 Do we really need to describe the Galaxy S III for you? This phone is regularly described as the best Android phone ever made, and it's certainly the best-selling one in existence today. With sleek design, powerful performance and more features than you could ever use, the Galaxy S III is a perfect Android phone for tech geeks and casual users alike. The only reason why you would want to avoid buying a Galaxy S III right now is that Samsung is announcing the Galaxy S IV sometime in the first few months of 2013.
Who should buy it: Power users who want the full Android experience and more along with a top-class display and blazing fast speeds.